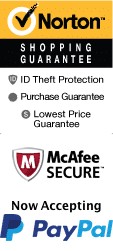 Get Up Stand Up Paddle Board Lessons on Lake Tahoe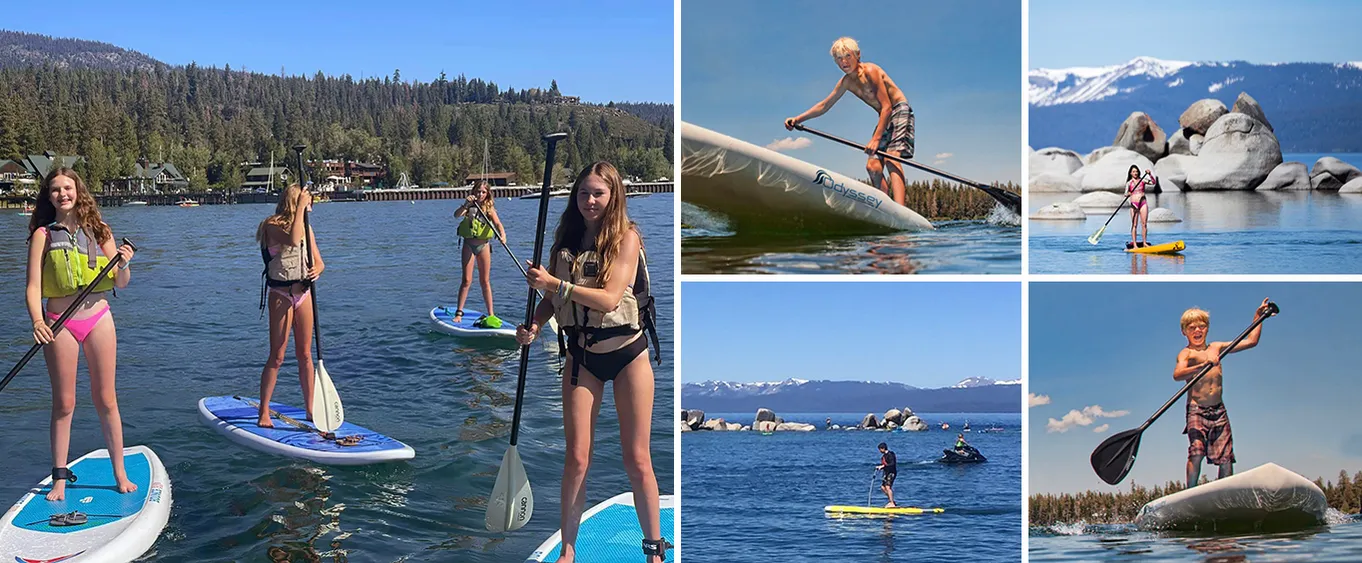 Lake Tahoe is one of the most beautiful places in the United States, and with the Get Up Stand Up Paddleboard Lessons, you can learn something new while also enjoying the beautiful views and sparkling alpine waters of this landmark.
SUP is a great way to explore a body of water and have fun. You will stand on a paddleboard, requiring balance, as you glide along the crystal-clear waters. Of course, you will not need to go off on your own with these lessons. This one-hour lesson gives guests the opportunity to enjoy a relaxing time as you take to the waters at its calmest time - in the morning. Your instructor will be able to teach you the proper paddling techniques and ensure your safety. Each instructor is a certified ACA instructor and can help you learn to enjoy this sport.
A few of the things you will learn during this lesson including:
Entering the water
Kneeling
Standing
Body positioning
Paddling tips
Exiting the water
With these skills, guests will truly be able to enjoy the sport. Stand Up Paddleboarding is a beloved past time for many, so this skillset can help you to learn something new and perhaps even find a brand new passion or hobby for yourself and your family.
About The Area
This beautiful wonder is a freshwater area that is brimming with recreational activities and natural beauty. It is the largest alpine lake on the continent, being fed from the mountains with sparkling mountain water. It is bordered by lush national forest and is home to many different activities. Just a few of these include cruises, fishing, watersports, and swimming.
Frequently Asked Questions for Get Up Stand Up Paddle Board Lessons on Lake Tahoe:
What level of physical ability is required?

Moderate physical ability is required.

What type of clothing is appropriate?

Clothing and footwear that will dry quickly.