Titanic Museum Pigeon Forge - Family Pass Available 2022 Schedule

Titanic Museum Pigeon Forge - Family Pass Available 2022 Schedule
The Titanic Pigeon Forge boasts a wide range of artifacts and memorabilia as you are taken on a historical journey through the tragic events of the Titanic, as well as into the personal lives of its passengers. The museum features twenty rooms, which include an actual size replica of the Grand Staircase, actual lifeboats used by survivors and victims, the ship's bridge, and more. Even the building itself has been built to half-scale in the image of the Titanic and sits anchored to water for a realistic effect. Inside the rooms, you will find over 400 artifacts and personal items, as well as chilling accounts, SOS messages, and so much more.
Titanic Museum Pigeon Forge - Family Pass Available Schedule
Titanic Museum

Most guests spend approximately 2 hours at the museum.

Reservation Are Required Due To Covid-19 Attendance Limits, Reservation Are Required In Advance Of Visiting The Titanic.

Date / Day
Available Times

N/A
Full Calendar
Titanic Pigeon Forge Museum Admission (Reservation Required):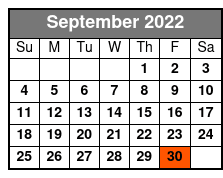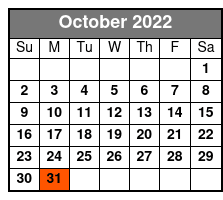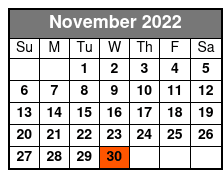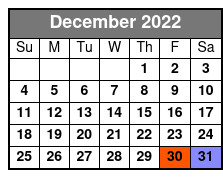 Book Now!