Smoky Mountain Helicopter Tours - Helicopter Rides in Pigeon Forge, TN 2022 Schedule

Smoky Mountain Helicopter Tours - Helicopter Rides in Pigeon Forge, TN 2022 Schedule
Jump in a helicopter and see areas of which few men have ever set foot. You will fly over various rivers, Douglas lake, and gentle rolling farmland for the most exciting time of your vacation!
Smoky Mountain Helicopter Tours - Helicopter Rides in Pigeon Forge, TN Schedule
Full Calendar
Lake View Tour:
Explore Douglas Lake as well as Mountain Cove Marina and the Great Smoky Mountains in the distance on this 12 mile journey through the skies. During the helicopter ride, visitors will be treated to glorious views of the French Broad River and Douglas Lake. At 1,500 feet into the air, you'll be afforded the best views in the Smokies! Other highlights on this tour include Smokies farmland and Douglas Dam, a World War II era dam. The experience lasts approximately 6 minutes.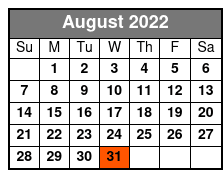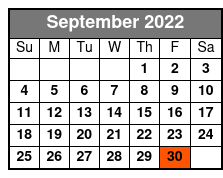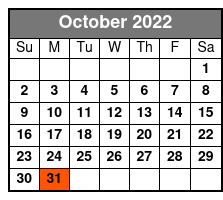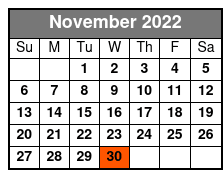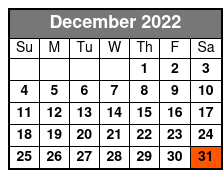 Mountain Valley Tour:
On this 24 mile tour, you will be able to see some of the most beautiful sights in the area such as the foothills of the Smoky Mountains. This amazing adventure is the perfect addition to your sightseeing adventures in the Smokies. During this flight, you'll see the gorgeous Tennessee Valley, the Great Smoky Mountain National Park, and Bluff and Sugarloaf Mountains. This is the best flight to choose if you want to get amazing mountain views. Other highlights include Sevierville, and the entire experience lasts approximately 12 minutes.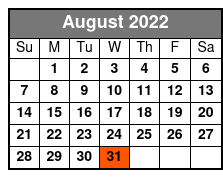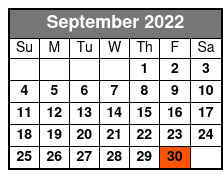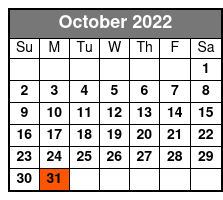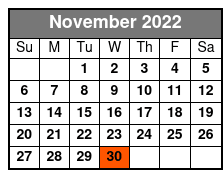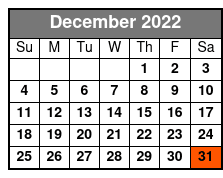 Gatlinburg Tour:
Gatlinburg, TN is one of the most gorgeous cities in the Smoky Mountain area. Take to the skies to get the best views of the beautiful city, Gatlinburg. The tour lasts for 40 miles and includes sights of the Gatlinburg Space Needle, Ripley's Aquarium, and so many more. Some of the absolutely stunning places that you will see on this journey include Mount LeConte and the iconic landmarks of the area like Dollywood. The entire ride lasts approximately 18 minutes.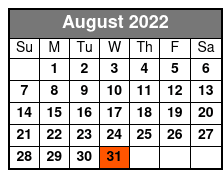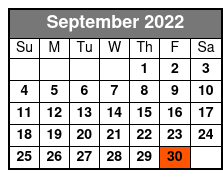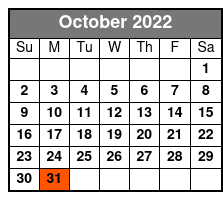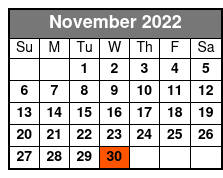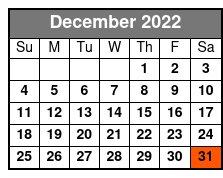 Book Now!