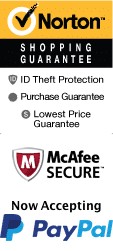 Dolly Parton's Stampede Dinner Show Pigeon Forge, TN - Tickets, Menu, Schedule 2023 Schedule

Dolly Parton's Stampede Dinner Show Pigeon Forge, TN - Tickets, Menu, Schedule 2023 Schedule
Step into the amazing Dolly Parton's Stampede theater to witness an all-in-fun look at the rivalry between North & South in this action-packed dinner and show extravaganza. You'll witness amazing performances by the cast, as well as the stars of the show - 32 amazing performing horses. A remarkable patriotic finale highlights this family adventure that has made a name for itself around the country. You'll also feast on a hearty four-course meal featuring Southern favorites like rotisserie chicken, homemade biscuits and much more!
Dolly Parton's Stampede Dinner Show Pigeon Forge, TN - Tickets, Menu, Schedule Schedule
Dolly Parton's Stampede Dinner & Show

The experience lasts approximately 1.5 hours.

Date / Day
Available Times

Dolly Parton's Stampede has no shows available on this date.
Full Calendar
Dolly Parton's Stampede Dinner & Show:
Enjoy admission to Dolly Parton's Stampede for one of the most fast-paced and awe-inspiring experiences in the country! The experience comes with a delicious home-style meal that is sure to satisfy.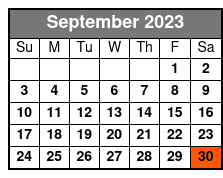 Dolly Parton's Stampede Christmas Celebration:
Make the Dolly Parton's Stampede your holiday home this year. Experience the fantastic Christmas event while dining on a delicious meal of rotisserie chicken and more. You'll be able to take in a delightful nativity scene that will teach you the true meaning of Christmas. Learn about the three kings, angels, and of course, Mary, Joseph, and Baby Jesus. Guests will also be treated to some fantastic entertainment with Good Ol St. Nick as he rides in on his authentic sleigh filled with dazzling goodies. With elf-style holiday games, your favorite holiday songs, and tons of Christmas cheer, this Christmas celebration is sure to be a favorite!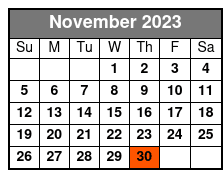 Book Now!