Menu
×
Categories
Buy One Get One Free
Biblical Times Dinner Theater Pigeon Forge 2023 Schedule

Biblical Times Dinner Theater Pigeon Forge 2023 Schedule
Biblical Times Dinner Theater is known for an amazing array of Biblical productions that impress with holographic and immersive elements as well as live music. Each production is paired with a delicious dinner that will leave you satisfied! For an inspiring show and a dinner that will please your taste buds, this dinner theater is a must-have experience!
Biblical Times Dinner Theater Pigeon Forge Schedule
Peter with Special Guest Dinner Show

The experience lasts approximately 2 hours.

Date / Day
Available Times
Full Calendar
Peter with Special Guest Dinner Show:
Learn about the life of Peter through accurate Biblical depictions and an inspiring show at the beloved Biblical Times Theater. Not only will you be able to see Peter's life and legacy come to life before your very eyes, but you will also be treated to joyous testimony, holographic special effects to accentuate the Bible, and a delicious meal to ensure you leave full in both appetite and spirit.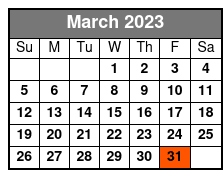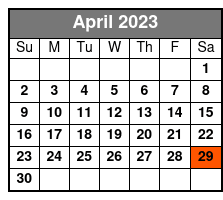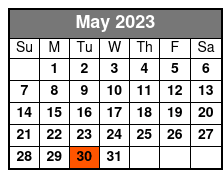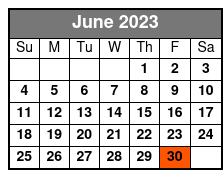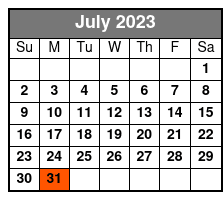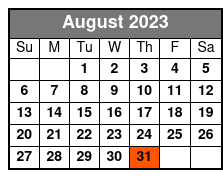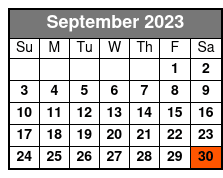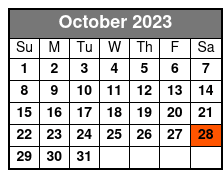 A Savior Has Come with Special Guest Dinner Show:
Start off your holiday celebrations on the right foot with this magnificent new Christmas show from Biblical Times! Complete with Christmas music, Biblical accuracy, and testimony, you will discover the reason for the season in a wonderful and inspiring way. Learn the story of Jesus from conception to birth, through his miracles, and with his teachings for a wonderful Christmas tradition that the entire family will enjoy. This show follows Jesus through his birth through his Baptism from John the Baptist, adding plenty of detail from his life to the live elements you know and love from Biblical Times Theater. Along the way, you will meet Mary, Joseph, Elizabeth, King Herod, and many others as they witness God's plan for the world. The first half of the show includes the Christmas feast along with Christmas carols and the second half of the show sees the story of Jesus and his life play out! This uplifting and monumental showcase will help you celebrate the holiday like never before!

Book Now!