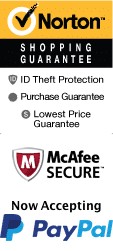 Smoky Mountain Kayak Adventures
713 Winfield Dunn Pkwy Sevierville, TN 37876

Smoky Mountain Kayak Adventures is no longer available.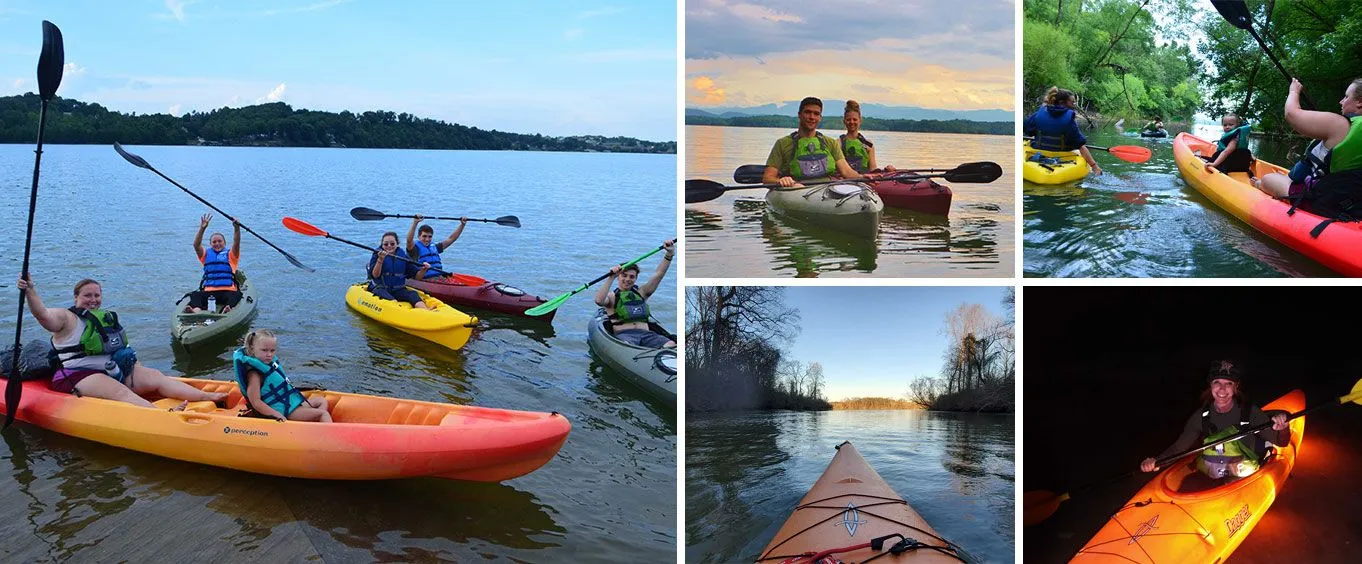 The Great Smoky Mountains are the ideal place to go searching for remarkable scenes and wonders on a kayak tour. Do not miss out on a fantastic opportunity to experience the park like never before through a kayaking endeavor that will entertain and impress all who attend. Whether you want to explore during the sunset or drift across the waters under a starlit sky, there are wonderful ways to enjoy kayaking and the Smokies with these adventures!
Each of these adventures highlights some of the spectacular scenery that makes the Smoky Mountain range so famous. Sparkling waterways await you as you traverse in your kayak along Douglas Lake as well as the French Broad River, keeping your eyes peeled for wildlife like fish, turtles, and maybe even bears. You do not need to be an expert or even intermediate kayaker as your fun and personable guide will help ensure that you have all the tools you need to have a memorable adventure. Each adventure includes all of the safety equipment you'll need and kayaks, paddles, and life jackets are provided. The options for tours include:
Do not miss out on one of these amazing adventures during your next vacation to the Gatlinburg area.
Reviews

Callie Newman
Uhrichsville, OH
✓
Verified Traveler
Steve was such a wonderful guide and as nice as could be. Our family had a fantastic time kayaking. Steve even took us across the lake to a tiny private island so that we could let the kids get out and swim for a bit. I definitely recommend this kayaking trip to anyone vacationing in the gatlinburg area.
Tip: If you have little ones, bring their vests along. We have puddle jumpers.
Frequently Asked Questions for Smoky Mountain Kayak Adventures:
Is Smoky Mountain Kayak Adventures guided or a non-guided timed equipment rental?

This is a guided kayak tour.

What type of clothing is appropriate?

Bring sunscreen, clothing, and footwear that is appropriate for water.

Is food available or provided?

Bottled water is provided on all tours. S'mores and hot dogs are provided on the Sunset & Starlight Private Kayak Adventure.

Is parking available for Smoky Mountain Kayak Adventures? If so, is it free?

Yes, parking is available at the Petsmart lot that you meet at.

Is photography & video recording allowed?

Yes.