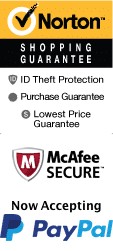 Ronnie McDowell Smoky Mountain Christmas
2141 Parkway , Between Light 0 & 1 Pigeon Forge, TN 37863

Ronnie McDowell Smoky Mountain Christmas is no longer available.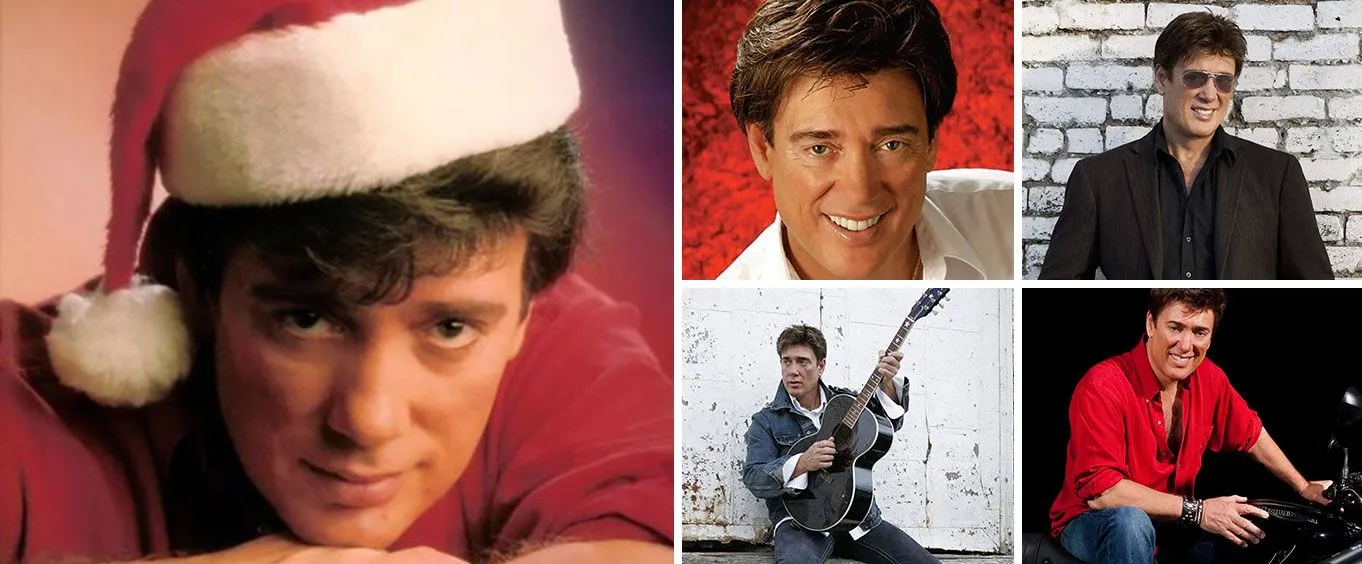 A Christmas spent in the Great Smoky Mountains of Tennessee is certain to be your best celebration yet! With the Gatlinburg & Pigeon Forge, TN city glowing with Christmas cheer and thousands of Christmas lights, it is easy to see why this mountainside town is such a popular destination for those wanting to create a special holiday. Of course, one of the best parts of Christmas is the music! Visitors to the Smokies can bring the entire family along for an amazing evening of celebrating with the Ronnie McDowell Smoky Mountain Christmas show.
This energetic and festive show stars the talented Ronnie McDowell, who is known for his country music stylings and an astonishing repertoire of songs like, 'I Love You, I Love You, I Love You' and 'The King is Gone', which paid tribute to Elvis Presley's legacy. During this Christmas production, you'll hear Ronnie McDowell's signature voice as he captivates the audience with classic Christmas carols and fun holiday cheer.
During the show, sit back and relax as you are treated to a festive event that will have you tapping along. Christmas carols are a fantastic way to get into the Christmas spirit, and you'll be able to hear some of your favorites performed by Ronnie McDowell. Hum or tap along with Christmas hits like, 'Blue Christmas', 'Jingle Bells', and 'Silent Night'. You never know which Christmas songs are going to make an appearance, so bring your holiday spirit and be prepared for an evening of inspiring songs and memorable holiday moments.
About Ronnie McDowell
This American country music star got his start by paying homage to his beloved inspiration, Elvis Presley. After releasing his pioneer hit, 'The King is Gone', he launched to stardom as it peaked at No 13 on the Billboard Hot 100 Singles Chart. It eventually earned a gold record and McDowell performed the song on an NBC special dedicated to remembering Elvis. Keeping up with his musical inspiration, he was commissioned to perform various Elvis hits for a 1979 Elvis biography film. He has also performed as Elvis for various films and television movies and a series entitled Elvis. He began paving his own way as a songwriter and performer when he released 'I Love You, I Love You, I Love You' and signed with CBS Records. He created various hits including chart-toppers, 'Watching Girls Go By', 'Older Women', and 'Wandering Eyes'. He duetted with the likes of Jerry Lee Lewis and Conway Twitty and has become a legend in the country music industry.
About the Theatre of the Stars
Revamping from the Memories Theater, the Theatre of the Stars brings some fantastic entertainment to the Great Smoky Mountain area of Gatlinburg and Pigeon Forge, TN. Enjoy some of the finest entertainment with live music and some of the most talented performers in the region. Visitors will be delighted with an expansive stage and state-of-the-art sound and lighting that truly complements each performance. As well as offering the limited-engagement Ronnie McDowell Smoky Mountain Christmas Show, the theater is also known for tribute shows like Legendary Superstars and magic productions like Magic Spectacular starring Steven & Cassandra Best. Regardless of which of these shows you choose to attend, your time at Theatre of the Stars will be fun!
With astonishing talent and a country sound that is sure to delight music lovers of all ages, Ronnie McDowell's Smoky Mountain Christmas celebration is a great holiday event! Bring the entire family to the Theatre of the Stars to enjoy classic Christmas music and create new family traditions. You can also book amazing Christmas activities like the Smoky Mountain lights tour or head to Anakeesta for the Christmas celebration. Book a luxurious hotel or a cozy mountain cabin to round out your vacation package. Your Smoky Mountain holiday is bound to be a great time!
Frequently Asked Questions for Ronnie McDowell Smoky Mountain Christmas:
Approximately how long is the Ronnie McDowell Smoky Mountain Christmas?

The show lasts approximately 90 minutes.

In what theater is the show held?

Theatre of the Stars.

What type of parking do you have?

Parking is free.