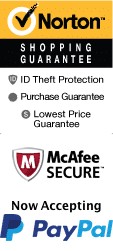 A Tribute to Conway Twitty
Location: Main Event Theater, 2828 parkway #15 , Between Light 3 & 4 Pigeon Forge , TN 37863
1-800-987-9852
Chat Now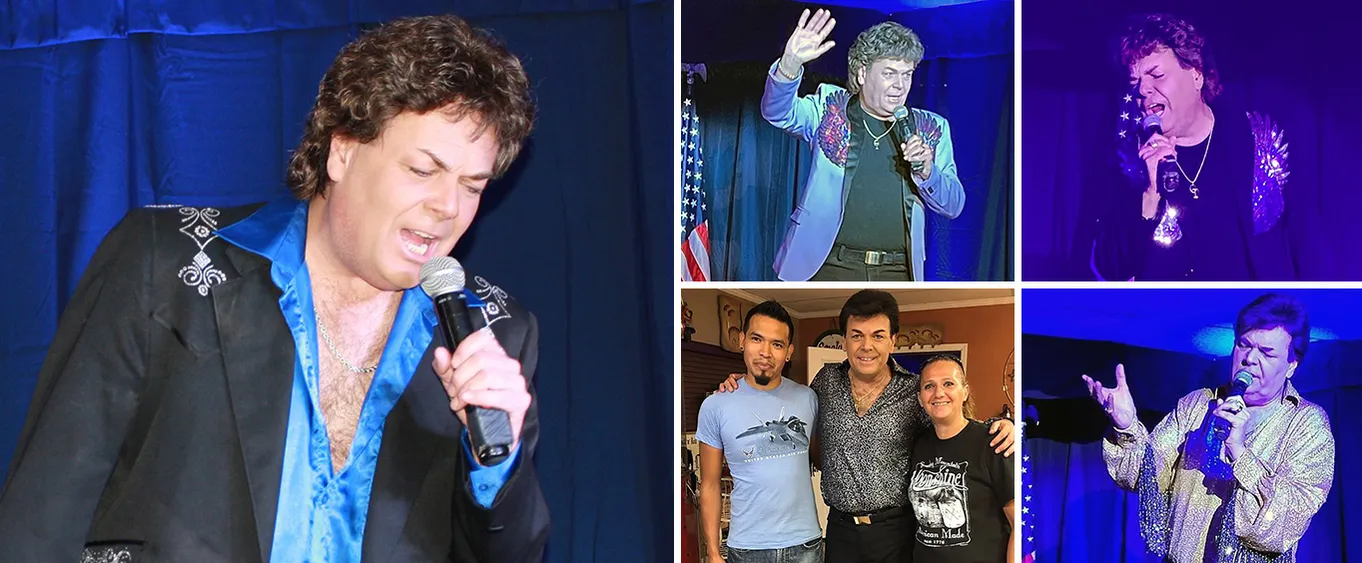 For fans of the country music legend Conway Twitty, a trip to the tribute show at the Main Event Theatre is a must to catch A Tribute to Conway Twitty in Pigeon Forge. The show is a delightful way to dance and sing along with some of your favorites or share the hits with your loved ones. Whether you grew up listening to Conway on the radio or are just now getting to know his music, you are bound to have an amazing time. The show's star, Travis James, is renowned as the #1 Conway Twitty impressionist in the industry, and this show is a great addition to your Smoky Mountain getaway.
Sing along with some of the best hits like, 'Hello Darlin', 'I Can't Love You Enough', 'After the Fire is Gone' with Loretta Lynn, and 'You've Never Been This Far Before'. With James' spot-on tribute show, this show will leave you believing the legend is right in front of you! The first section of the show takes guests on a journey through Conway Twitty's legacy, and the other half allows guests to enjoy music from other recording artists such as:
Neil Diamond
Mickey Gilley
Elvis Presley
Tom Jones
and more!
About Tribute Artist Travis James
James has an extensive career in the music industry beginning performing at only 14 years old, performing at festivals, bars, and more. He also performed with The Jordanaires, DJ Fontana, and toured Japan while honing his unique voice and skillset. Other notable achievements include interviewing with Oprah Winfrey, releasing an original record entitled, 'A Pair of 38s' and opening for bands and artists like Diamond Rio, Vince Gill, and Ronnie Milsap. Your Travis James ticket is the best way to experience the legendary music of Conway Twitty. You may even hear your favorite song!
About Conway Twitty
One of the most influential and successful country music artists in the world, Conway Twitty truly helped to shape country music into what it is. He enjoyed much success during his career, including collecting 13 No. 1 Hits and multiple awards including seven Academy of Country Music Awards, four CMAs, and induction into the Country Music Hall of Fame and Museum.
About the Main Event Theatre
This theater is one of the most prized venues in the Smoky Mountain area. It is known for amazing tribute show artists and showcases. As well as offering up the Tribute to Conway Twitty show, the theater also hosts the Elvis the King show starring Elvis impersonator Stewart Chapman. Both James and Chapman completely embody the recording artists they pay tribute to, offering a cool look at music that every traveler can enjoy. As well as offering both country music and rock 'n roll sounds, the theater brings each show to life with costuming and great sound and lighting. Shake up your typical itinerary with a trip to this awesome theater!
To experience country music as it once through the musical significance of Conway Twitty, head out on a Gatlinburg /Pigeon Forge TN trip to see A Tribute to Conway Twitty in Pigeon Forge at the Main Event Theatre. Of course, your Tennessee adventuring wouldn't be complete without other awesome attractions. Whether you see a comedy show, A Tribute to Red Skelton, Country Tonite, or visit Dolly Parton's Stampede dinner, you can create an experience unlike any other. Bring along friends and family for an awesome time in the Smokies.
Reviews

Judy
Unionville tn
✓
Verified Traveler
"Can't say enough great show"
Can't say enough great show keep the work up yu going to make it yu don't won't to miss it
Tip: Great

Sarah Epperly
Austinville, VA
✓
Verified Traveler
"glad to share this experience"
We were pleasantly surprised because the show wasn't like any other ones we have attended. Travis was really good and we will be glad to share this experience with others!

Nancy Brewer
Cleveland, TN
✓
Verified Traveler
The show that travis james put on a tribute to conway twitty was fantastic! Not only does he sing conway, he does several others too. I especially liked the tom jones tribute. He promised to amaze us and i was amazed. Going back soon.

Delaine Jackson
Four Oaks, NC
✓
Verified Traveler
Tribute to conway twitty show was great! Good entertainment .
Frequently Asked Questions for A Tribute to Conway Twitty:
Approximately how long is the A Tribute to Conway Twitty?

The show is approximately 2 hours.

In what theater is the show held?

Main Event Theater.

What type of parking do you have?

Parking is free.

What is the dress code?

The dress code is casual.
Book Now!