Charleston SC Walking Tours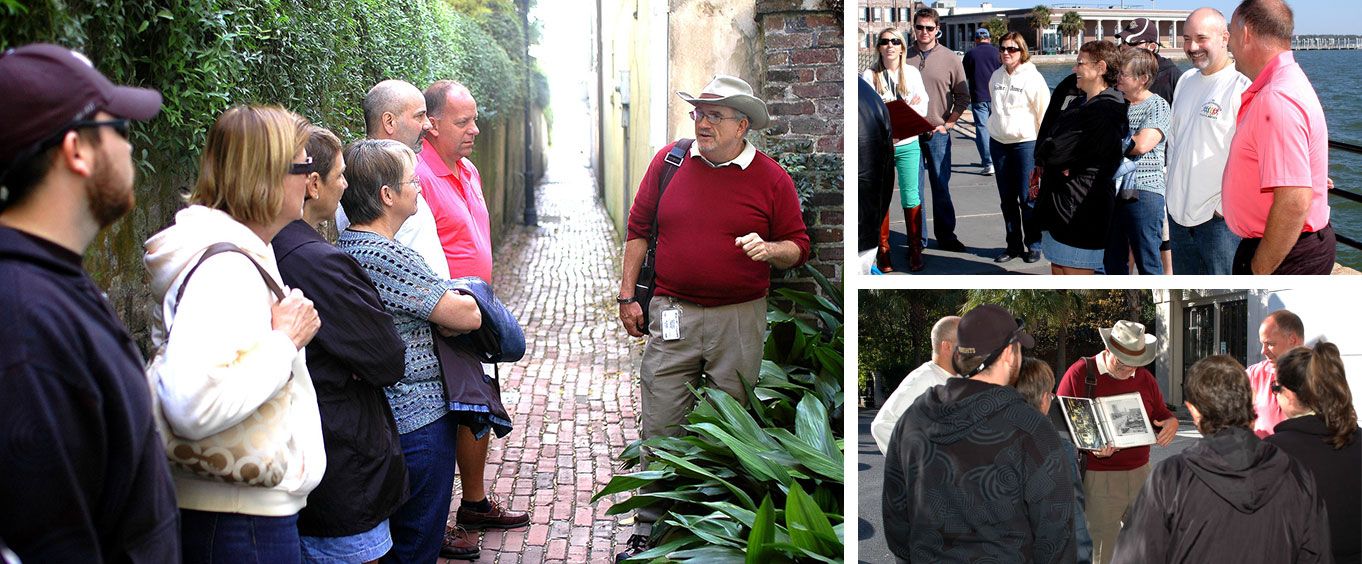 The Charleston South Carolina area is one of the most unique and beautiful places for you to really enjoy nature and have a good time. You will get to see the old walled city in a wonderful and exciting walking tour that allows you to see everything and have a relaxing adventure through some of the most beautiful and historic places in the entire world. It is a perfect chance for you to have fun and get a historical perspective on a beautiful city in the area. You will have a two hour guided tour that has many great interesting tidbits of information that you didn't already know and it is a perfect opportunity for you to learn something about a truly special city.
Available 46 days between Nov 16 & Dec 31
For those who enjoy the atmospheric scenery of old country towns, Victorian homes, and gardens, as well as fine arts, then you are encouraged to come engage in the historic Charleston Home and Garden Walking Tour. Come and experience the eloquent history of the locals there while being amazed by the glorious architecture and gardens. Each tour features privately owned historical properties that were built as early as the 17000s. The Edmondston – Alston House was built in 1825 and tells its history of the lifestyle and experiences of the first family who lived there and their slaves within its walls. Built in 1772 the Heyward-Washington House was rented by America's first president, George Washington during his week-long southern tour in the sunny spring of 1791.
Available 23 days between Now & Dec 15
Nov 18
N/A
Sold Out
Nov 19
N/A
Sold Out
Nov 25
N/A
Sold Out
Nov 26
N/A
Sold Out
Dec 02
N/A
Sold Out
Dec 03
N/A
Sold Out
>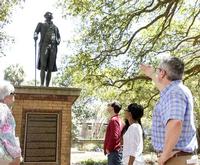 Take a walking tour through history with The Charleston Stroll – A Walk with History Tour in Charleston, South Carolina. The tour takes approximately 2 hours and is appropriate for all ages. While strolling through the cobblestone streets, you will see many Antebellum mansions and historic homes on Rainbow Row and the beautiful hidden gardens and courtyards throughout the area. In addition, the tour visits the Charleston First Baptist Church, built in 1820; The Old Exchange Building, used for civic functions and to hold prisoners of war during the Revolutionary War; and the Two Meeting Street Inn, which is a modern day bed and breakfast. Fort Sumter, a sea fort that was prominent during the Civil War, is also on the tour.
Available 413 days between Now & Dec 31