Charleston Low Country Walking Tours

Description
Charleston Low Country Walking Tours Photos (12)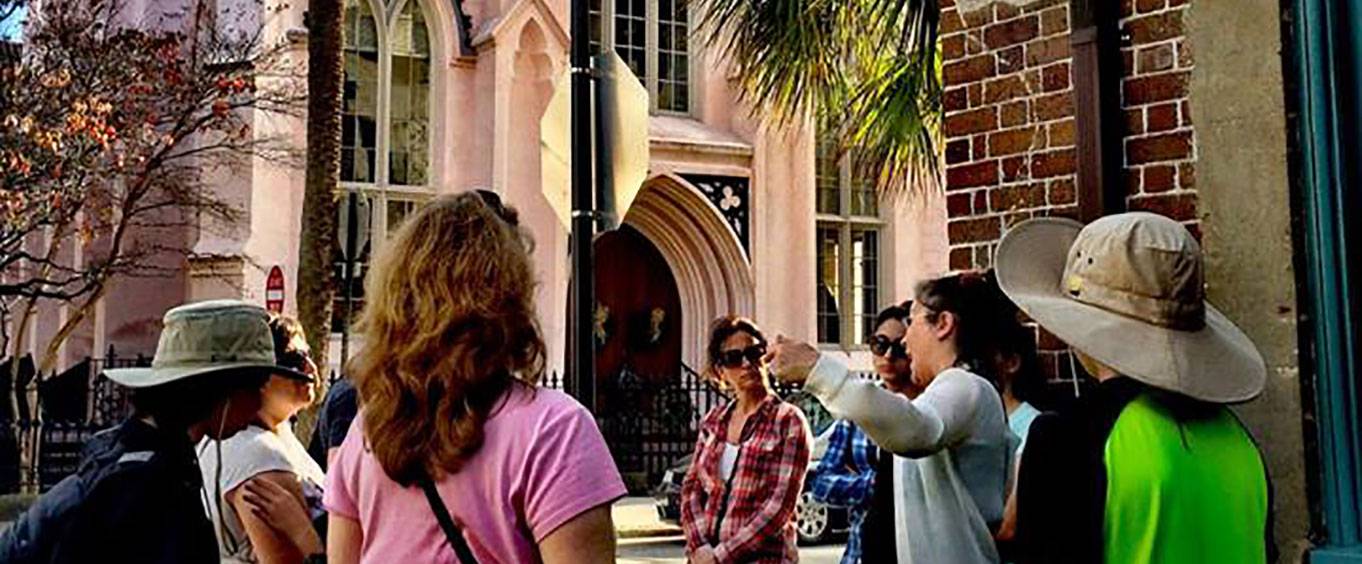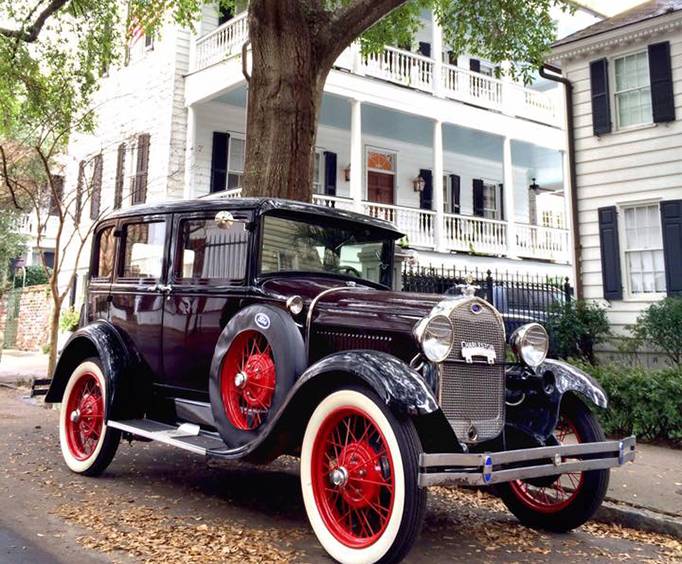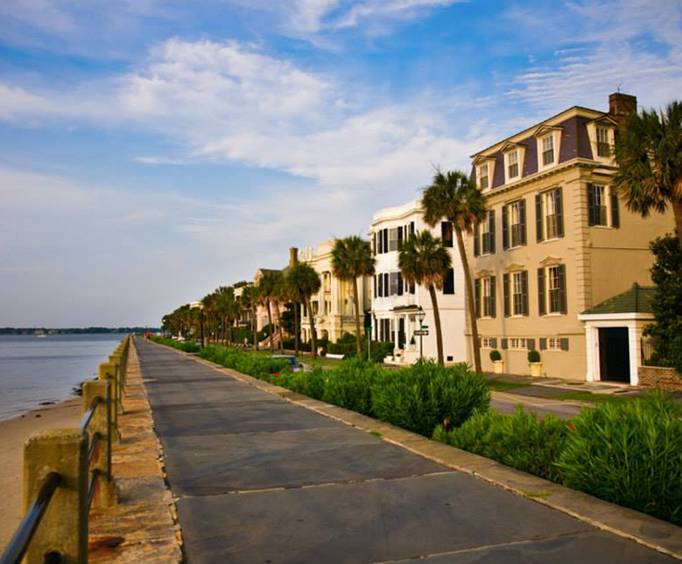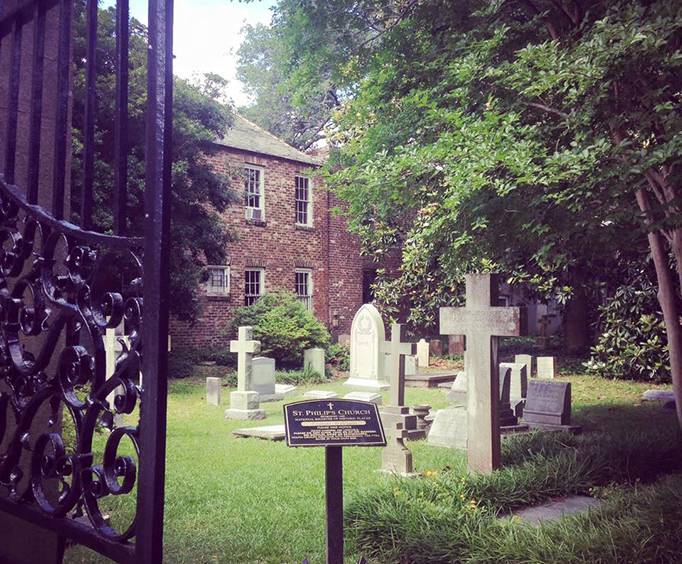 The Charleston Walking Tours are a magnificent way to discover and explore the unparalleled beauty and charm that Charleston possesses.
Licensed tour guides will take you on a leisurely stroll around some of the most culturally rich and stunning neighborhoods of the Holy City. The passionate and enthusiastic guides will give you one of the best storytelling experiences you've ever had on a tour, with each one being knowledgeable and experienced in the history and lore of the city.
A family owned and operated company, they have been providing these tours for almost a quarter of a century, making it even more obvious that your guide will be a professional and experienced one. The tours are unique in the way that they provide unforgettable experiences to visitors, with a variety of tours that showcase different aspects of the beautiful city.
See the oldest city in South Carolina, and everything it has to offer guests. From historic districts to cozy little alleyways, there is something to impress everyone in attendance. Tourist and locals alike will enjoy these tours, with bits of information that most people don't know about Charleston. Make sure to check out these amazing tour options, and book your reservations today!