Standup Paddleboarding in Charleston, SC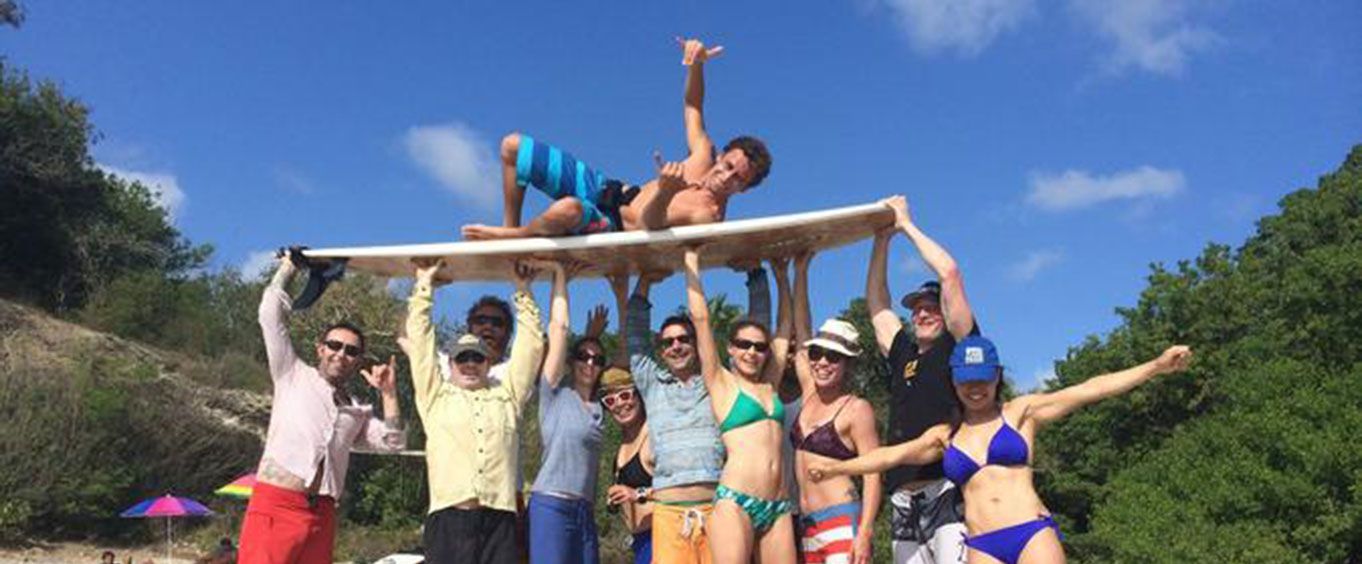 A standup paddleboarding adventure in Charleston, SC is a great way to experience some natural wonders and fun in the area.
Charleston Stand Up Paddleboards
Stand up paddle boards are the coolest way to play on the water in Charleston and it is really easy to learn to do on dry land and then take to the water with confidence.
Upon stand up paddleboards, you will experience Charleston by the Moon's light, see sights that from a unique perspective on Charleston Harbor, make exceptional memories and get in a bit a worthwhile exercise.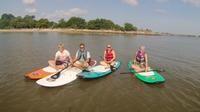 Charleston paddleboard rentals are great for families looking for great scenery and a fun time; including with the paddleboards are lessons for those not accustomed to the hobby, a tour to the most beautiful places in the city, and more.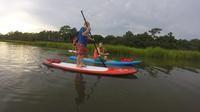 After meeting with a trainer who discusses safety tips, venture out on the water on a board to learn how to paddle and how to stand while enjoying the sights that are on the banks.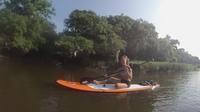 Experience the scenery and historic landmarks of Charleston, while immersed in the tranquil, natural setting that surrounds this beautiful city; a unique experience that only a Charleston Stand-up Paddle Board Tour can provide.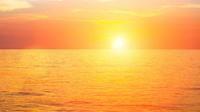 You will love our most unique way to explore Charleston-area sights, on stand up paddleboards, and you will get in a bit of a workout while creating memories that will last you for decades.
While you're making your way to Morris Island on your paddleboard be sure to keep a look out for the wildlife you may encounter. You will find yourself surrounded by nature including Pelicans, playful Dolphins and even majestic Turtles.
This two hour stand up paddleboard tour of Charleston Harbor is a fun way to spend the afternoon with my family while getting to take in the natural wildlife and famous historical sites like Fort Sumter.