Culinary Tours in Charleston, SC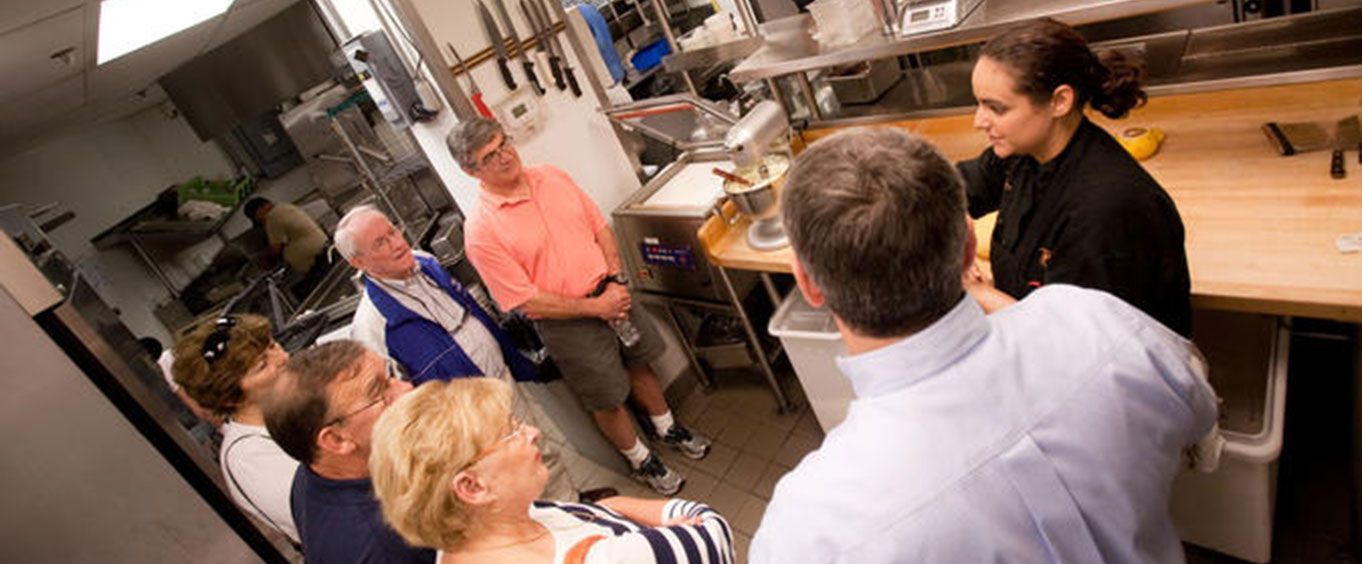 A culinary tour in Charleston, SC is a great way to experience the flavors, sights, and sounds of the city.
Charleston Culinary Tours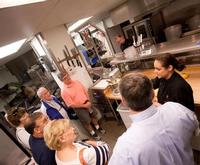 Experience the Flavors of Upper King Street with a personal culinary tour where you and a small group will be guided along downtown Charleston restaurant district for samples of low country cuisine and unique local dishes to savor and enjoy.
Available 246 days between Jan 22, 2019 & Dec 31, 2019
View Schedule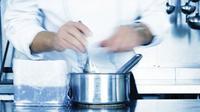 Those with a taste for fine cuisine would benefit from filling their itinerary with culinary tours, such as this chef's kitchen tour of Charleston, South Carolina, where tourists will be treated to some of the finest meals in town.
Available 49 days between Jan 25, 2019 & Dec 27, 2019
View Schedule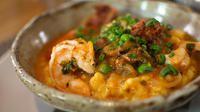 A downtown Charleston culinary tour offers up a delicious way to learn more about this South Carolina city's history while also enjoying the wonderful food culture that exists within the city today.
Available 290 days between Jan 21, 2019 & Dec 30, 2019
View Schedule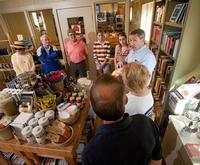 There is no better way to discover Charleston than to take this culinary tour through the Market and East Bay Streets area while learning about the city's food, which has evolved for more than 300 years, while sampling the offerings.
Available 343 days between Jan 20, 2019 & Dec 31, 2019
View Schedule
Charleston has exquisite culinary tours that allow the tourists to broaden the palate by tasting Charleston's diverse foods and where one can gain the knowledge and experience of cooking by meeting the city's finest chefs.
Available 93 days between Jan 25, 2019 & Dec 27, 2019
View Schedule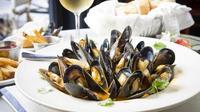 Explore some of the restaurants found in the upper area of King Street, following a guide who offers details about the foods that are served and enjoying samples from some of the businesses.
Available 337 days between Jan 21, 2019 & Dec 30, 2019
View Schedule