Meet our writer.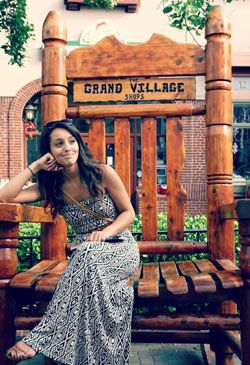 I was born on Lake Shore Drive in Chicago and before long, my parents decided to move to the middle of nowhere in northwest Indiana. I've been writing ever since I can remember and had my first work published at the age of 16 in a devotional for teens. I spend a lot of time writing listicles for the Blog for Lifestyle & Travel, so naturally I like to break everything down into little subheads.
Education
I spent most of my childhood in Indiana with my sister, two brothers and parents before moving to Michigan where I finished high school. After attending Southwest Baptist University in Bolivar, Missouri, I finished up with a B.A. in Print and Internet Journalism from Missouri State University. I started working for Vacations Made Easy two weeks later and they haven't tried to get rid of me yet!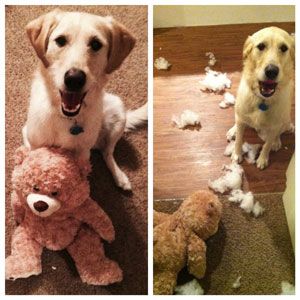 Hobbies
I recently became a married woman and absolutely love being a wife. My dog is pretty excited about it too because she finally gets to harass my husband on a daily basis. The three of us spend most of our time outdoors, hiking, biking, camping or kayaking and we typically end our adventures at home, miserably itchy and covered in mosquito bites. (We never remember to bring the bug spray!) When I'm not outside, you can probably find me with my nose in a book at a local coffee shop, or in my kitchen, trying my hand at a new recipe. I've also recently taken to killing zombies on Xbox. Of course, nothing compares to spending time with my fellow BLT staff writer, Kristen. 30th place at a Harry Potter trivia night isn't too shabby. #snapesonaplane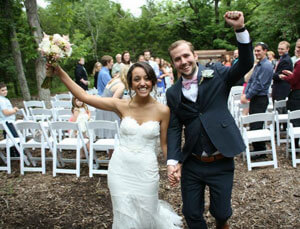 Goals
I'd love to author a book, travel to all the places I write about, learn how to rock climb and actually be good at yoga. Right now my favorite yoga position is shavasana: the one where you just lay on the floor. So relaxing.
Feel free to shoot me an email with any questions, criticisms or general comments about my articles on the Blog for Lifestyle & Travel. I'd love to hear from you.
Email: KelseyB@vacationsmadeeasy.com