Top Tampa Bay Festivals and Events that Make Winter Even Cooler
Winter in Tampa Bay is incredibly mild, so you can get out and enjoy some great winter events! You'll have the opportunity to explore foods from all over the world, hear some great music, and celebrate the multicultural history of Tampa Bay. These festivals and fairs in Tampa Bay all take place between November 1 and February 28, and provide a great way to enjoy the slightly colder months in central Florida. Make sure you check them out this year!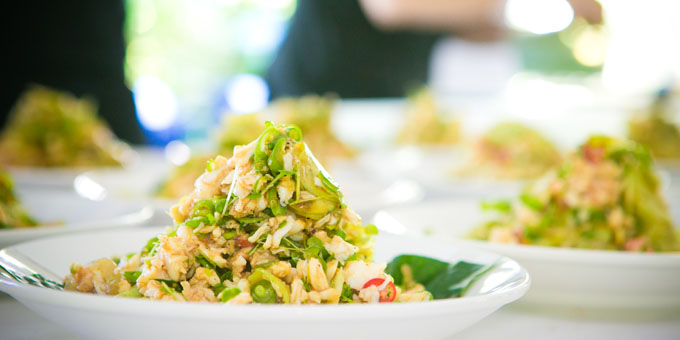 St. Pete Wine and Food Festival in St. Petersburg, FL
Explore a variety of fine wines and excellent foods from Tampa Bay's best restaurants at the St. Pete Wine and Food Festival. The festival is set under white tents along the waterfront in North Straub Park, and features a number of events like the Tacos and Tequila Festival, a six-course wine pairing dinner, BEER Night, and two Grand Tastings. Tickets for each event are inclusive of all food and alcohol, so you can partake in as much wine and food as you can responsibly handle.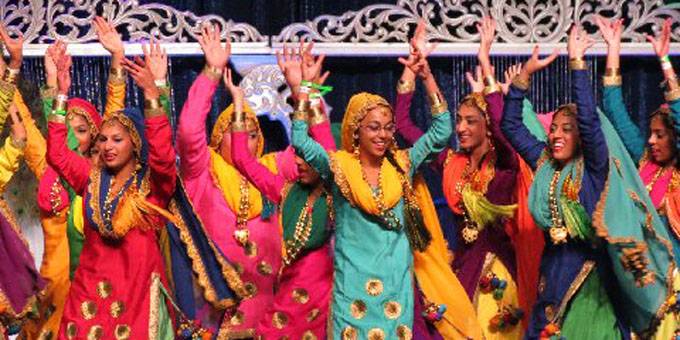 India Festival Tampa Bay in Tampa Bay, FL
Put on every year by the Gujarati Samaj of Tampa Bay, the Tampa Bay India Festival celebrates the vibrant and rich culture of India. The festival boasts more than 180 vendors offering homemade Indian food, jewelry and clothing for you to sample and take home. Be sure to check out the dance competition with over 1,000 participants, as well as non-competitive Bollywood and classical dance performances including Kathakali and Bharatnatyam.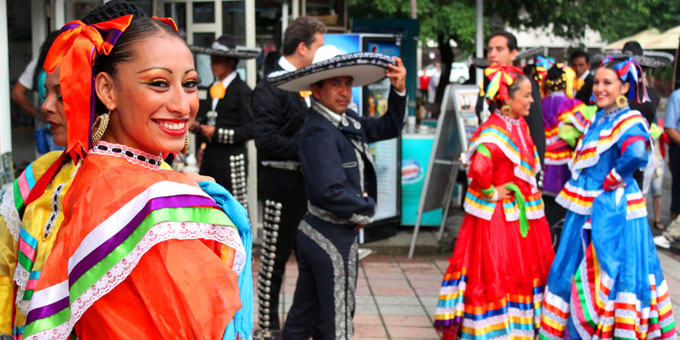 Conga Caliente Festival in Tampa Bay, FL
Celebrate Tampa Bay's strong Hispanic roots at the Conga Caliente Festival. Explore Hispanic arts and culture by checking out artistic displays from over 20 artists, hearing performances by Hispanic recording artists, sampling Hispanic foods from around the world, and learning about the culture through educational displays. If you want to relax, there is a beer garden as well as a cigar and domino area. Best of all, Conga Caliente has both free admission and free parking, so there's no excuse not to go!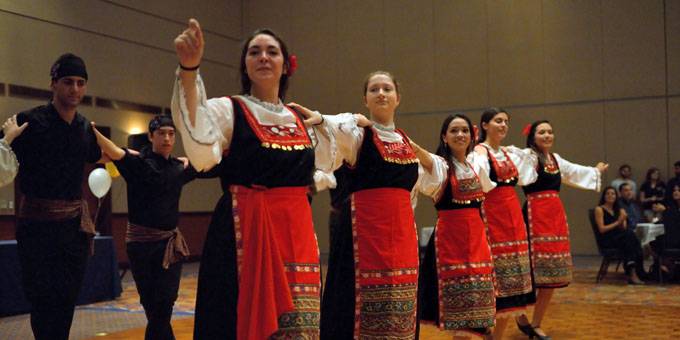 Tampa Greek Festival in Tampa Bay, FL
The Tampa Greek Festival is one of the oldest cultural celebrations in the Tampa Bay area with over 30 years of history. Make sure you check out the Opa! Party Tent where you can taste hand-mixed Greek cocktails and listen to Greek music. There is also a Kid's Zone and Greek music and dance performances. Make sure you don't leave before getting your fill of delicious Mediterranean food like gyros, baklava, and slow-simmered lamb shank.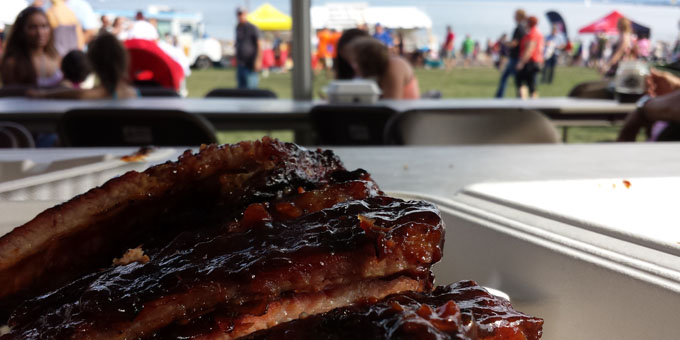 Suncoast Jazz Festival in Clearwater, FL
Unlike many of the other festivals on this list, the Suncoast Jazz Festival is completely indoors. It spans across two adjacent hotels, the Sand Key Sheraton and Marriott, and is dedicated to celebrating and promoting jazz, which many consider to be the only true American art form. Come see professional jazz musicians from all over the country as well as young local musicians. Best of all, the festival uses proceeds from the event to help provide financial assistance to aspiring musicians and schools in the area, so you'll be helping to keep the art form alive and well.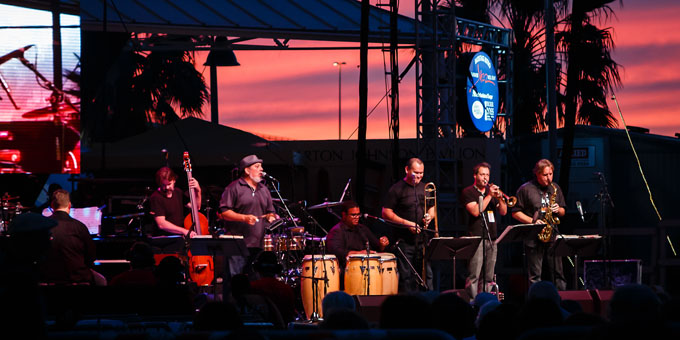 Ybor City Cigar Festival in Tampa Bay, FL
If you are a cigar aficionado, you won't want to miss the Ybor City Cigar Festival. The festival celebrates the cigar's impact on the heritage, culture, and history of Tampa, while offering the best cigars from around the world. Come taste boutique cigars you've never heard of, watch cigar rolling demonstrations, and celebrate the life of Don Carlos Fuente, Sr., who was arguably one of the best cigar makers of all time.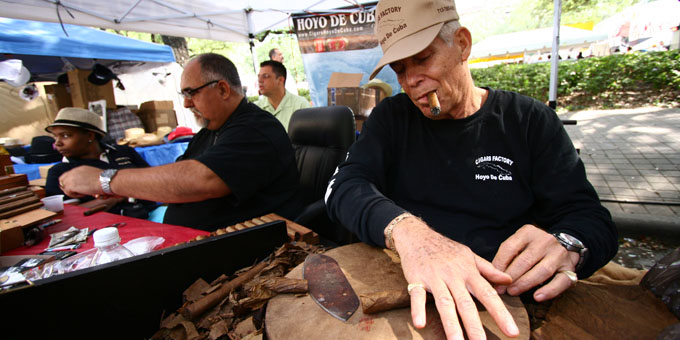 Outback Bowl Beach Day in Clearwater, FL
Before they can play in the Outback Bowl in Raymond James Stadium, both college football teams have to go head-to-head on Clearwater Beach during the Outback Bowl Beach Day. Throughout the day, you'll see the two school marching bands perform in a battle of the bands competition, watch the opposing cheerleaders compete in a tug-o-war, and the players will take part in a pie eating contest. The party is open to fans, and admission is free, so you definitely want to stop by.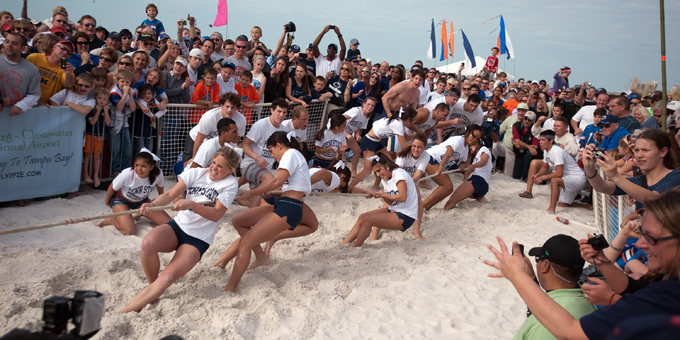 Florida State Fair in Tampa, FL
The annual Florida State Fair is a guaranteed good time due to the sheer size of the event alone. The fair features a variety of agricultural and artistic competitions like the prized bull, best pie, and most beautiful quilt. You can also check out exhibits that celebrate Florida, experience thrills on the Midway's rides, and eat some delicious fair food like pizza cones, bacon ice cream, or good old-fashioned funnel cake.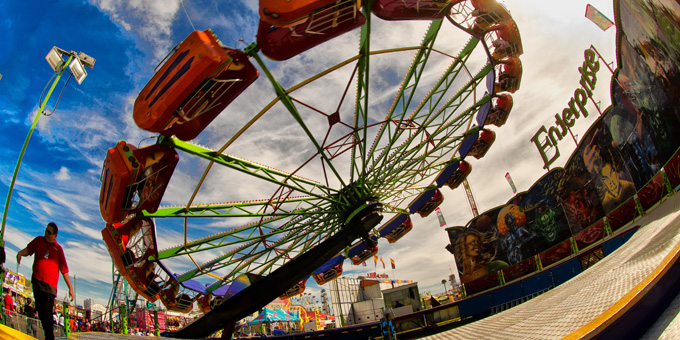 Beer Bourbon BBQ Festival in Tampa, FL
The Beer, Bourbon, and BBQ Festival is about as close to heaven as it gets for some people. With over 60 beers, 40 bourbons, and a ton of barbecue, you won't even know where to begin. Thankfully, with the price of admission, you are allowed All-You-Care-to-Taste beer and bourbon samples. When you get hungry, grab some pulled pork from whole hogs, brisket, chicken, and sausages. There will also be live music, contests on the main stage, and a variety of games like cornhole and giant Jenga.
The Tampa Bay area is full of fantastic events—this is just a small taste! If we missed your favorite festival, be sure to let us know!