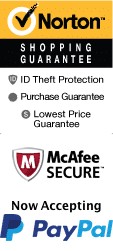 Statue of Liberty Express Ferry Ticket Plus the New Statue of Liberty Museum
24 State St New York City, New York 10004
1-800-987-9852
Chat Now
Statue of Liberty Express Ferry Ticket Plus the New Statue of Liberty Museum Photos (17)
When it comes to iconic landmarks in the United States, there are few as recognizable as the Statue of Liberty. This towering symbol of freedom and immigration has been a fixture in New York Harbor since 1886, and continues to inspire visitors from around the world. For a truly unforgettable experience on your trip to NYC, consider taking the Statue of Liberty Express Ferry Ticket Plus the New Statue of Liberty Museum.

The journey begins with a scenic ferry ride from Battery Park in Manhattan to Liberty Island, where the statue and museum are located. Along the way, you'll enjoy stunning views of the New York City skyline, as well as close-up glimpses of other famous sights like Ellis Island and Governor's Island. The ferry is equipped with comfortable seating, restrooms, and concessions, making it a smooth and enjoyable ride.

Once you arrive on Liberty Island, you'll have several hours to explore the statue and museum at your own pace. The Statue of Liberty itself stands at an impressive 305 feet tall, and visitors can climb up to the top of her pedestal for stunning views of the harbor. The new museum, which opened in 2019, is also a must-see attraction. It features interactive exhibits, historical artifacts, and immersive multimedia displays that tell the story of the statue's creation, significance, and ongoing impact.

Overall, the experience typically takes around 4 hours, with approximately 2 hours of that spent on the island. Visitors can take their time walking around the grounds, snapping photos, and absorbing the history and symbolism of this powerful place.

What makes this activity truly special is the opportunity it provides to connect with one of the most important symbols of American history and culture. Whether you're visiting for the first time or returning to the city for another adventure, the Statue of Liberty Express Ferry Ticket Plus the New Statue of Liberty Museum is not to be missed. Make sure to add it to your itinerary and prepare to be inspired by the majesty and meaning of this beloved national landmark.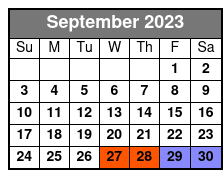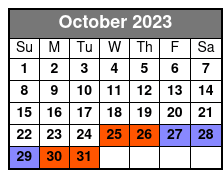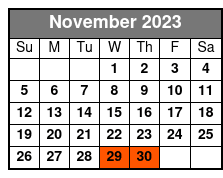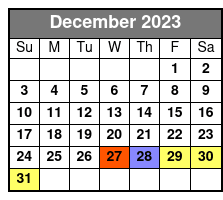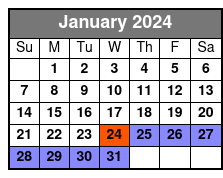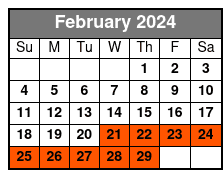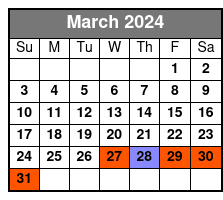 Options:
Statue of Liberty Fully Guided
Available 9/26/2023 until 3/28/2024 View Detailed Schedule
Fully Guided : Statue of Liberty Fully escorted tour with a licensed NYC tour. Visit the Grounds at both Statue of Liberty and Ellis Island.
Book Now!