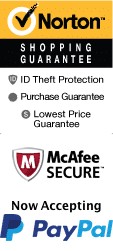 Statue of Liberty, Ellis Island and Grand Central Audio Tour
Statue of Liberty, Ellis Island and Grand Central Audio Tour is an exclusive walking tour with a personal touch. Join one of our expert guides and explore the history, stories and hidden gems that are waiting to be discovered on this unique audio tour.
Walking through New York City is an experience in itself, but imagine walking through some of New York's most iconic streets without having to pull out your phone or struggle with directions! Take the Statue of Liberty, Ellis Island and Grand Central Audio Tour for an in-depth exploration complete with historical facts, celebrity stories and a little Broadway flavor!
This tour begins at the base of the Statue of Liberty, where you'll learn about the history of Lady Liberty and how she became an icon for freedom in America. From there, you'll cross into New York Harbor and explore Ellis Island. Discover how many immigrants passed through this historic site on their journey to America! You'll learn all about why they chose to leave their homeland, who was allowed entry and what really happened once they arrived.
Then, you'll enter Grand Central Terminal and explore the interior of this once-stunning railroad station. You'll learn how this space became one of the busiest travel hubs in America, as well as, who lived, worked and played there. Add a personal touch to this tour by stopping at each restroom along your route to hear recorded sound bites from passengers about their experience.
This tour is for two guests per guide for a maximum of 12 people per guide! It takes approximately two hours to complete. If you are visiting the city for a specific attraction or event and would like to learn more about it, please contact us at least three days in advance. We can also customize this tour for larger groups.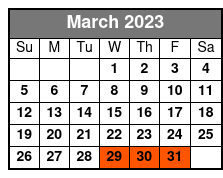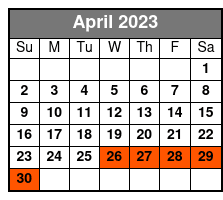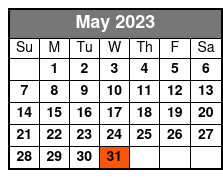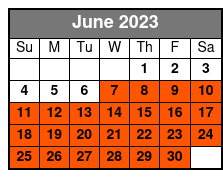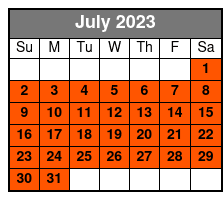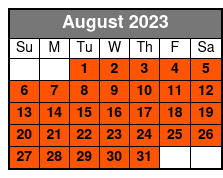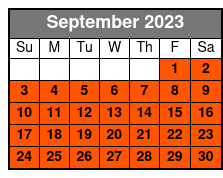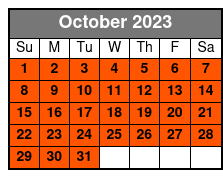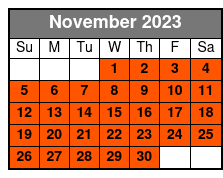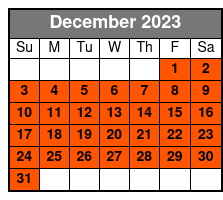 Options:
Everglades Roundtrip Only
Available Now until 1/31/2024 View Detailed Schedule
Everglades Roundtrip ONLY : Everglades Roundtrip with a 30 minute airboat ride
Book Now!