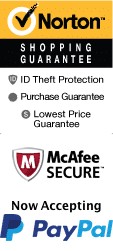 New York Contrasts Tour
790 7th Ave New York City, New York 10019
1-800-987-9852
Chat Now


Starting in Midtown Manhattan, you'll see iconic sites such as Times Square, Central Park, Grand Central Terminal, and the Rockefeller Center. From there, you'll venture into Harlem, where you'll discover the neighborhood's vibrant history and cultural significance. See the infamous Apollo Theater, visit St. John the Divine, and learn about the Harlem Renaissance.

Next, you'll go to the Upper West Side where you'll take in views of the Hudson River and go to the famous Cathedral of St. John the Divine. You'll also experience Greenwich Village and SoHo's districts, with their unique boutique shops, galleries, and cafes. Be sure to take note of the elegant architecture of the historic West Village brownstones along the way.

As the tour continues, you'll have the chance to explore Wall Street and the Financial District, home to some of the tallest and most impressive skyscrapers in the world. Check out the iconic Charging Bull and see the new urban oasis, The Oculus, the World Trade Center Transportation Hub.

Lastly, you'll head to Brooklyn, where you'll witness the iconic Brooklyn Bridge and the diverse neighborhoods of Williamsburg and Greenpoint. These neighborhoods are known for their unique blend of cutting-edge creativity, pioneering industry, and working-class history.

Through this tour, you'll experience the best of New York City, from glamorous Midtown Manhattan to historic Harlem and Brooklyn. Rich with culture, experience, and history, the New York Contrasts Tour is a must-see for anyone visiting NYC for the first time or those familiar with the city.

In conclusion, the New York Contrasts Tour is an excellent way to experience New York City's landmarks and cultures. With a friendly, professional guide to answer your questions, and a comfortable bus to take you through the neighborhoods, it's an adventure you won't want to miss. Book your tour today, and discover the diversity and rich history that makes New York City one of the most beautiful places in the world.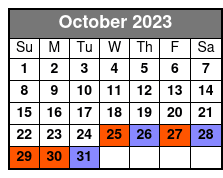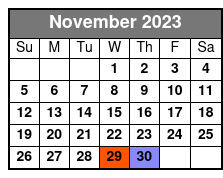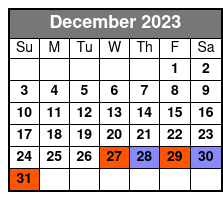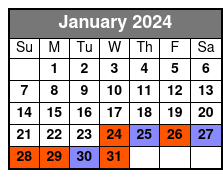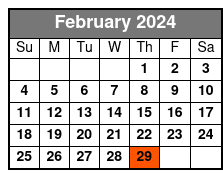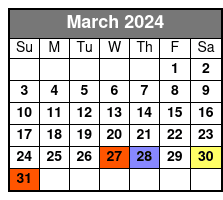 Book Now!