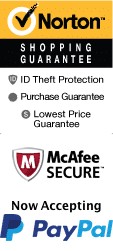 New York Contrasts Tour
790 7th Ave New York City, New York 10019
1-800-987-9852
Chat Now
Experience the essence of New York - from the heights of Manhattan's skyscrapers to the multicultural neighborhoods of the boroughs - on the New York Contrasts tour. You'll embark on a journey through the city's diverse and colorful patchwork of neighborhoods, languages, and cultures, allowing you to explore some of the gems that make the Big Apple so enchanting.

The tour begins from Midtown Manhattan, where your knowledgeable guide takes you to the towering Empire State Building, the epitome of the city skyline. From the 86th floor observation deck, your eyes will feast on splendid vistas of the city's enduring landmarks, the Hudson River, and Central Park. You'll then take a stroll across Fifth Avenue and its luxuriant designer shops. You'll also see the iconic Rockefeller Center and the imposing St. Patrick's Cathedral, with its soaring spires and grandiose neo-Gothic architecture.

After experiencing Midtown Manhattan's grandiosity, it's time to explore some of the city's charming neighborhoods, starting with the trendy Greenwich Village. Stroll through the winding, picturesque streets dotted with bistros, coffee houses, and jazz clubs. You'll then be transported to the hustle and bustle of the Lower East Side, where you'll feast on some of the city's famed ethnic delicacies, such as bagels, bialys, and knishes. You can also shop for trinkets at funky boutiques or marvel at contemporary street art.

The tour then transports you to Brooklyn, where you'll witness the gentrification of Williamsburg, Brooklyn's hottest neighborhood, with its hip cafes, street murals, and cool urban vibe. You'll stroll along the elegant waterfront promenade, where you can soak up scenic views of the harbor, the Manhattan skyline, and the Brooklyn Bridge.

The final stop on the tour takes you to the spiritual, diverse melting pot of Queens, with its lively mix of cultures, ethnicities, and flavors. You'll hop off in Astoria, witness the Greek influence with its picturesque taverns, souvenir shops, and hookah bars. Here, you'll enjoy a scenic view of the legendary Hell Gate Bridge, cross the East River, and admire the Manhattan skyline one last time.

In summary, experience an unforgettable journey of New York's diverse cultures, flavors, and neighborhoods on the New York Contrasts tour. From towering skyscrapers to charming ethnic enclaves, this tour is a must-do for visitors seeking to immerse themselves in the city's unique melange of cultures. Join this tour, and let New York intoxicate all your senses!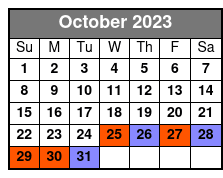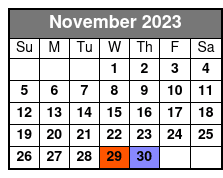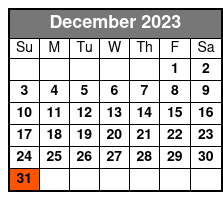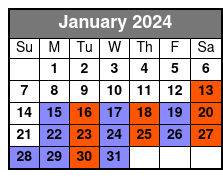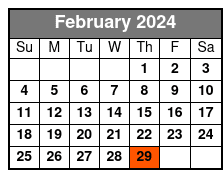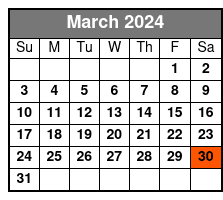 Book Now!