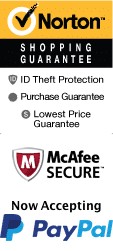 Excursion De Un Dia a Washington Desde New York
790 7th Ave New York City, New York 10019
1-800-987-9852
Chat Now
Are you planning a trip to New York City and want to experience more than just the hustle and bustle of the city? Look no further than the Excursión de un Día a Washington Desde New York. This full-day tour takes you to the nation's capital to see iconic landmarks and explore the city's rich history.

The day begins bright and early as you board a comfortable bus and head south for the 4-hour drive to Washington D.C. Along the way, you'll enjoy stunning views of the countryside and learn about the area from your knowledgeable guide. Upon arrival, you'll start the tour with a visit to the famous White House and the Lincoln Memorial. These landmarks are not only beautiful, but also rich in history and symbolism.

After exploring the White House and the Lincoln Memorial, your guide will lead you to the National Mall, where you'll find even more iconic monuments and memorials. Get up close and personal with the Washington Monument, the World War II Memorial, the Vietnam Veterans Memorial, and the Korean War Veterans Memorial. Each of these monuments tells a unique story of American history and the sacrifices made for freedom.

As you walk down the National Mall, you'll also be able to take in the stunning architecture of the Smithsonian Museum and the National Museum of Natural History. Your guide will share fascinating facts and tidbits about the museums and the treasures found inside.

The tour also includes a visit to Capitol Hill, where you'll see the Capitol building and the Supreme Court. Here, you'll get a glimpse of the political heart of the nation and learn how the government works.

After a full day of exploring Washington D.C., you'll board the bus for the scenic drive back to New York City. With memories and photos to last a lifetime, you'll arrive back in the city in the evening, feeling fulfilled and accomplished.

If you're looking for an unforgettable way to experience some of America's most iconic landmarks and monuments outside of New York City, the Excursión de un Día a Washington Desde New York is the perfect tour for you. Book your ticket today and get ready for an adventure you'll never forget.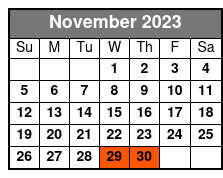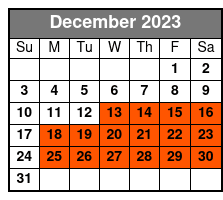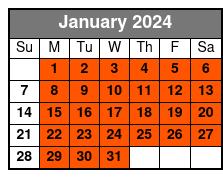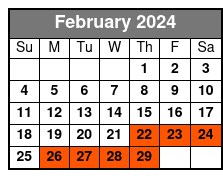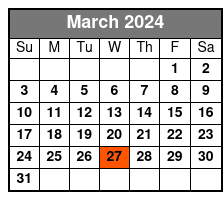 Book Now!