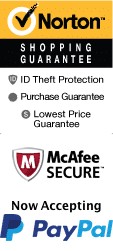 Central Park Horse & Carriage Ride
W 59th St & 6th Ave New York City, New York 10019
1-800-987-9852
Chat Now
New York City is one of the most famous cities in the world, and guests will have an amazing time exploring some of its beloved landmarks in a unique way with the Central Park Horse & Carriage Tour.
This attraction is certain to impress. Climb aboard a fairytale-like horse and carriage before you are whisked away for a day of exploration and adventure. The horses are absolutely majestic, and they can take you to see some of the hottest landmarks in the Big Apple. Along the way, visitors will learn all about the area while discovering its notable places such as:
Central Park
See the iconic Central Park Zoo, Central Park Carousel, and all of the other fun and interesting aspects of this park when you embark upon this tour. Central Park is absolutely massive, and you will find everything from unique monuments to natural wonders while you sit back and relax on this journey.
Bethesda Fountain
As one of the landmarks you will see on this trip, the Bethesda Fountain is beautiful. Relax and enjoy the views of the biggest and oldest fountain in Central Park. You can also get your picture taken here and discover locations for movies like Enchanted and Sex in the City.
Literary Walk
This photogenic place was the set of many different movies, making it for a cool stop along the way. View the glorious American Elm trees and get to know central park's most gorgeous location.
Bow Bridge
Bow Bridge is another movie location that you will visit on this tour. Guests may recognize this oldest and most famous Central Park bridge in movies like When Harry Met Sally and Spider-Man 3.
Strawberry Fields John Lennon Memorial
Whether you are a fan of the Beatles or just want to see this iconic place and pay homage to John Lennon, the Strawberry Fields Memorial is a wonderful place to visit. You will also see the Dakota Building and visit the memorial mosaic, Imagine.
Experience some of the most iconic pieces of Central Park history with this iconic Central Park Horse and Carriage Ride. This ride brings much to be enjoyed, and guests will be able to visit an array of memorials, bridges, and monuments. Book it today to learn all about the Big Apple and enjoy this awesome city in style!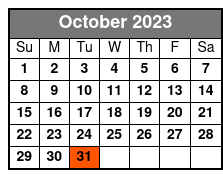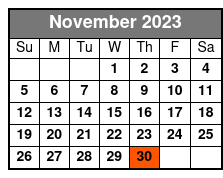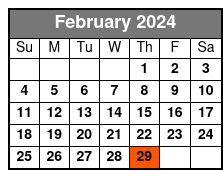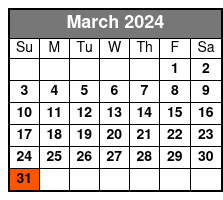 Options:
Central Park Horse & Carriage Ride 40 Minute
Available Now until 3/31/2024 View Detailed Schedule
Enjoy a 40-minute adventure through Central Park. On this horse-drawn carriage tour, visitors will be able to see the best landmarks of this famous park. Whether you want to view the beautiful Bethesda Fountain or stroll down Literary Walk, you will find everything you need to get in touch with Central Park and the things that make it so special.
Central Park Horse & Carriage Ride 1 Hour
Available Now until 3/31/2024 View Detailed Schedule
Enjoy a longer ride through Central Park with the 1-hour long horse-drawn carriage ride. This longer ride allows for more time to stop and take photos at places like the Bethesda Fountain and the John Lennon Memorial. Explore everything awesome in Central Park through this magnificent adventure.
Central Park Horse & Carriage Ride Romantic Evening Ride
Available Now until 11/22/2023 View Detailed Schedule
Impress your special someone with a romantic ride through Central Park on this hour-long Romantic Evening Ride. Get your own fairytale-like experience as you are whisked away through Central Park to see some of its beautiful landmarks and more.
Short Tour - 25 Min
Available Now until 10/31/2023 View Detailed Schedule
Duration: 25 minutes
SHORT ROUTE
HORSE AND CARRIAGE
Frequently Asked Questions for Central Park Horse & Carriage Ride:
What methods of transportation does the Central Park Horse & Carriage Ride use?

Horse-Drawn Carriage.

Approximately how long does the Central Park Horse & Carriage Ride last?

Tour times vary.

For what ages is the tour appropriate?

Great for all ages.

Where does the Central Park Horse & Carriage Ride depart from?

W 59th St & 6th Ave, New York, NY 10019, USA

Is photography / video recording allowed on the Central Park Horse & Carriage Ride?

Yes.
Book Now!