Virginia City NV Day Tour 2022 Schedule

Virginia City NV Day Tour 2022 Schedule
Virginia City has so much history and the best way to see a lot of it is with a tour guide narrating it while you enjoy viewing it for yourself on a luxury mini-bus. There are many stops along the way for you to enjoy. For example, you will visit F. Street where you can ride on the famous Railroad. You will get to see and visit some historic mansions, mines and shops.

Virginia City NV Day Tour Schedule
Full Calendar
Virginia City NV Day Tour :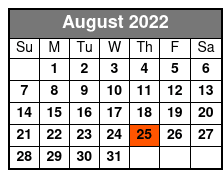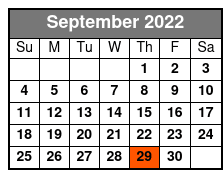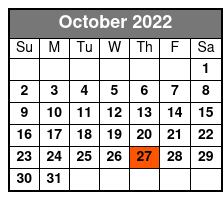 Book Now!