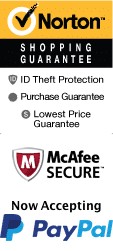 Hilton Garden Inn Gatlinburg
635 River Road Gatlinburg, Tn, TN 37738
1-800-987-9852
Chat Now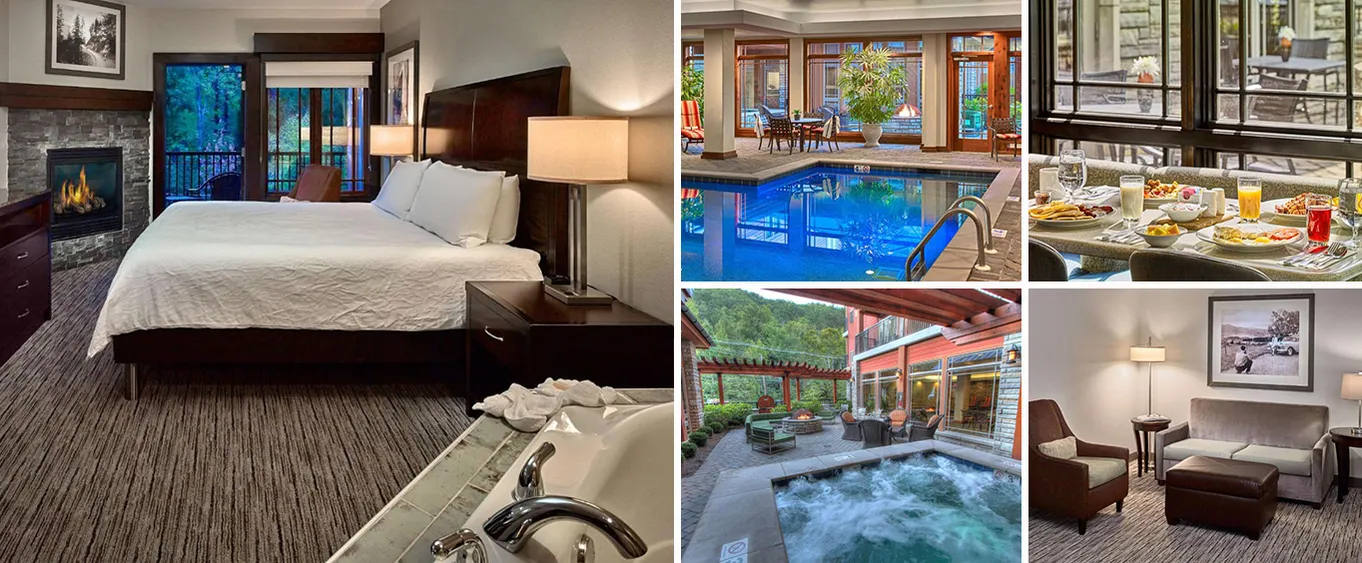 Related Lodging by Category:
For your next vacation, consider a stay at the Hilton Garden Inn Gatlinburg. Nestled in the heart of Tennessee's picturesque Great Smoky Mountains, this hotel offers a blend of southern charm and modern comfort. The elegant accommodations, exceptional service, and a plethora of activities make Hilton Garden Inn Gatlinburg a go-to destination for vacation bliss. Here, you will escape from your city's hustle and embrace the serene beauty of nature.

Less than two miles from the hotel, the Great Smoky Mountains National Park lays out a paradise for outdoor enthusiasts. Whether you want a refreshing hiking trail laden with wildflowers and small wildlife or savor the sun setting behind the majestic mountains, this park is the ideal outdoor playground. Even closer to your stay, less than a mile away, you'll find the Gatlinburg Trail, perfectly suited for leisurely walks, bike rides or a picnic in the green. A short drive from the hotel transports you to Ober Gatlinburg Amusement Park. Whether you're a thrill-seeker or prefer a slower pace, this place guarantees a world of fun.

The hotel brims with amenities to make your stay as convenient and comfortable as possible. Kickstart your day at the hotel's fitness center equipped with top-of-the-range equipment. An indoor heated pool awaits to provide relaxing dips, and a hot-tub is there for warm, rejuvenating soaks. The hotel also offers a hot continental breakfast, so you'll start your day off fueled and ready for the adventures that await.

The accommodations at the Hilton Garden Inn Gatlinburg are just as impressive as the surroundings. Each room is equipped with a TV and cable access, so your favorite shows are always available. Complimentary high-speed internet is provided to keep you connected with the world while sipping coffee made from your room's coffee maker. A fridge and microwave are also standard, adding an extra touch of home comfort to the hotel's deluxe rooms.

Closing off a day full of adventure and excitement, dining in Gatlinburg is not to be missed. Within as little as three miles from the hotel, restaurants such as The Peddler Steakhouse, known for its scrumptious steaks and mountain vistas, and Pancake Pantry, the go-to spot for the best breakfast and brunches in town, are waiting to treat your taste buds. Plus, if a retail therapy persuades you, Tanger Outlets provides opportunities for a shopping spree only 10 miles away. Indulge in the southern hospitality and enjoy the best of Gatlinburg at the Hilton Garden Inn.
Location Highlights
Nestled in the heart of Tennessee's charmingly scenic town, the Hilton Garden Inn Gatlinburg is a haven for travelers of all tastes. With its auspicious location, one can easily explore the splendor that the area offers. A short stroll around the vicinity brings you to multiple convenient shopping options - from grocery stores to quaint boutiques, and even craft malls for the art enthusiasts. Not far off are mouth-watering dining spots, with menus featuring both local and international dishes, ensuring a diverse culinary journey. The Great Smoky Mountains National Park is within striking distance as well - a paradise for nature lovers, offering countless opportunities for immersive hikes and wildlife spotting. Convenience stations and gas stops are also within reach. This location ensures a delightful blend of comfort, adventure, and practicality for an unparalleled vacation experience.
Book Now!