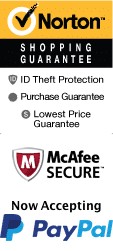 Best Western Sevierville/Kodak Inn
3385 Winfield Dunn Pkwy Kodak, TN 37764
1-800-987-9852
Chat Now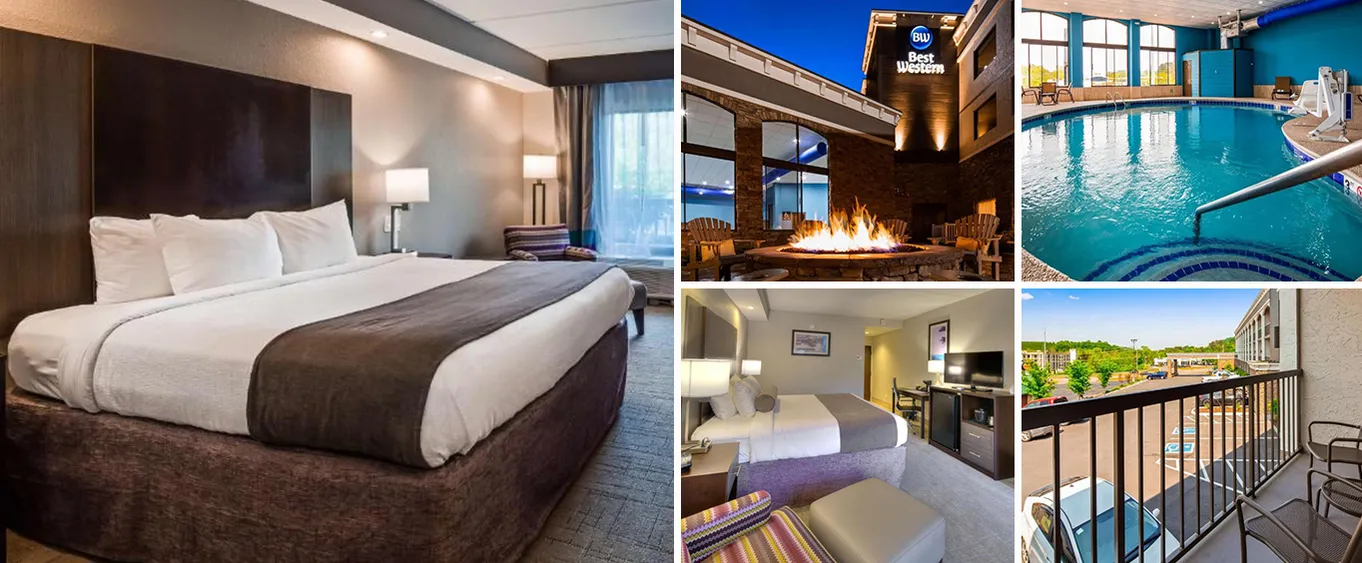 Immerse yourself in the heart of Tennessee's natural beauty with a stay at the Best Western Sevierville/Kodak Inn. A prime location for those seeking the perfect blend of relaxation, comfort and convenience, this hotel offers you both the serenity of a tranquil countryside retreat and the excitement of a bustling tourist hub, all within arm's reach. Known for its warm Southern hospitality, serene setting, and proximity to local attractions, the Best Western Sevierville/Kodak Inn is the ideal choice for vacationers who want the best of both worlds in their travel experience.

Less than a mile away, you'll discover the scenic beauty of Kodak Park, a location beloved by locals and tourists alike. With its elegant trails draped in lush foliage and blooming wildflowers, it's the perfect place for a mindful walk or a picnicking session with your loved ones. A short drive away from your stay, you can experience the thrills of famous attractions like the Dollywood amusement park and the iconic Titanic Museum. The convenient location of Best Western Sevierville/Kodak Inn, along with its quiet ambiance, caters to both spontaneous adventurers and leisure seekers equally.

When you're done exploring the local charm, return to the comfort of your temporary home, where an array of modern amenities await. Start your day with a swift workout in the well-equipped fitness center or take a refreshing dip in the heated indoor pool. The hotel's hot tub offers the perfect venue to soak away fatigue and rejuvenate after a day's adventure. Mornings bring the aroma of a hot continental breakfast, preparing you for the day's exploration ahead.

The rooms at Best Western Sevierville/Kodak Inn integrate comfort with modern perks for an optimal stay. Each room boasts a large, clear TV equipped with high-speed cable so you can unwind with your favorite shows. Savour a brewed cup of coffee in the morning with a handy coffee maker, and use the iron/ironing boards to keep your clothes in perfect condition. All rooms are equipped with high-speed internet, allowing you to stay connected. Available room service ensures comfortable dining in your own space, while the inclusion of a fridge and microwave extends your snacking options.

As your day of exploration and relaxation comes to a close, you'll find numerous dining and shopping experiences within 3 miles of the hotel. Serene meals can be savored at local family-run restaurants serving farm-to-table Southern delights. Always close to the action, yet just far enough for tranquility, Best Western Sevierville/Kodak Inn offers an unforgettable home away from home experience amidst Tennessee's captivating wilderness.
Location Highlights
Nestled in the heart of Tennessee, the Best Western Sevierville Kodak Inn is an unrivaled delight for vacationers. This idyllic location offers a plethora of shopping spots. You can pop into local grocery stores for a quick snack run or bouquet and gas stations for a fuel refill. Fashionistas can take a leisurely stroll to nearby boutiques that show off regional designs and craft malls that present a display of creativity with their unique artisanal pieces. The area has a diverse culinary scene too. Try out the tantalizing local specialties in nearby restaurants and munch on comfort food while you soak in some ambient jazz in a café around the corner. And for the adventure enthusiasts, there's never a dull moment with attractions like the famous Smoky Mountains National Park and cool water parks that are just a stone's throw away from the hotel. Splendid sunsets, serene mountain views, and countless experiences envelop this grand location - an absolute jewel in Tennessee's crown.
.
Book Now!