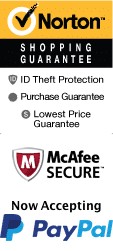 Bent Creek Golf Village By Diamond Resorts
3919 E Parkway Gatlinburg, TN 37738
1-800-987-9852
Chat Now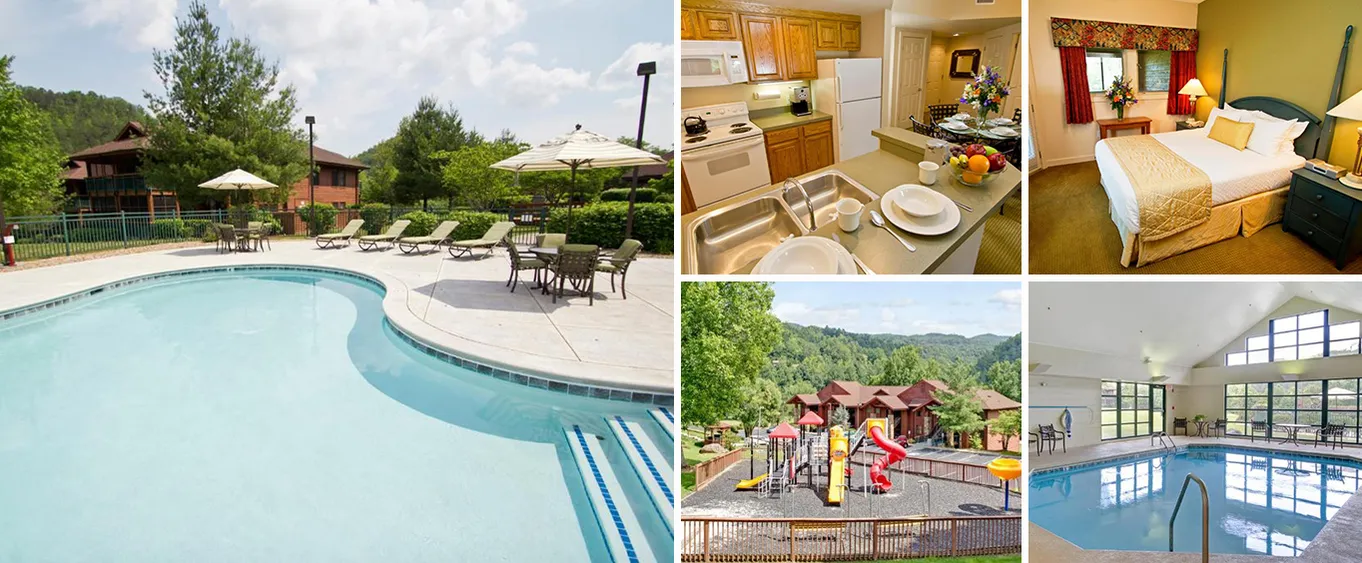 Welcome to the Bent Creek Golf Village by Diamond Resorts—the perfect retreat for your next vacation nestled amidst the captivating beauty of Gatlinburg, Tennessee. A harmonious blend of luxury, comfort, and spectacular views, this resort holds a unique charm. Whether you are a vacationer looking for leisure, a travel bug seeking adventure, or a family looking forward to a memorable holiday, your search ends here.

A most desirable feature of this resort is its strategic location which puts you right in the heart of Gatlinburg's leading attractions. Majestically positioned less than a mile from the Bent Creek Golf Course; this resort offers a plethora of outdoor activities at your doorstep. After all, nothing quite compares to a quiet afternoon amid manicured greens in a vast golf course sprawl. Equally attractive are the Smoky Mountain Vineyards, a short drive from the resort. Imagine delighting in a wine tasting experience right in the heart of Mother Nature's paradise - it's simply magnificent!

As you enter the resort, the lavishly designed spaces radiate a sense of serenity. Accentuating this experience further are the myriad amenities that ensure your stay is utmost comfortable. Dive into the refreshing outdoor pool or keep up with your fitness routine in the well-equipped gym. The resort even features a heated indoor pool and a hot tub, perfect for rejuvenation after a day packed with adventure. Start your mornings right with a hearty continental breakfast while embracing the picturesque view of the surrounding landscapes.

The private and inviting ambiance of the rooms leave a constant impression to the guests. Forget about stepping outside and enjoy a night of entertainment with cable TV in your own room. A fully-equipped kitchen, complete with coffee maker and microwave, allows you to enjoy your own meals at any time. Keep connected with the free high speed internet, and make use of the iron/ironing board along with free local calls, ensuring that your stay is as streamlined as possible.

As your day draws to a close, enjoy a unique culinary journey at the many restaurants within a 3-mile radius of the resort. Dine in style at The Peddler Steakhouse or enjoy the ambiance of The Park Grill—both offer a range of delectable cuisines that are sure to tantalize your tastebuds. If shopping is on your list, stroll warmly lit boutique streets in Gatlinburg, just a short drive away. Come and experience the best of Gatlinburg with a stay at the Bent Creek Golf Village by Diamond Resorts, where every moment is tailored to delight.
Location Highlights
Nestled in the heart of the mesmerizing Great Smoky Mountains, Bent Creek Golf Village is a world all its own. The enchanting village of Gatlinburg is just a short drive away, offering a plethora of delightful shops, ranging from quaint boutiques offering unique crafts to convenient grocery and convenience stores. Food enthusiasts will marvel at the array of gastronomic adventures waiting to be discovered, with a selection of distinct regional cuisines on offer at local restaurants. Beyond the exciting shopping and dining options, visitors can immerse themselves in the remarkable natural beauty surrounding them, notably the stunning Great Smoky Mountains National Park. This idyllic location also boasts numerous high-quality attractions, offering intriguing historical tours and adrenaline-pumping outdoor adventures. This prime location guarantees guests an unforgettable experience, melding convenience, adventure, and relaxation seamlessly.
.
Book Now!