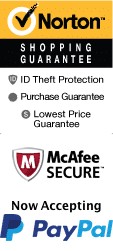 BEST WESTERN Cades Cove Inn
7824 E Lamar Alexander Pkwy Townsend, TN 37882
1-800-987-9852
Chat Now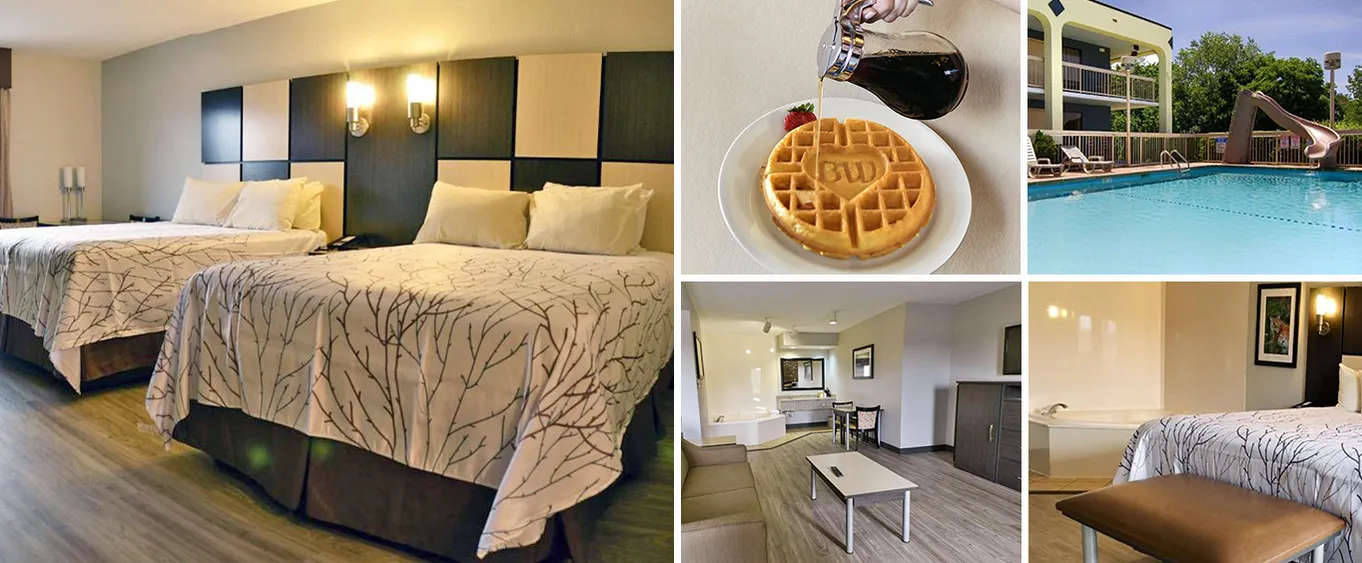 Best Western Cades Cove is a stylish and chic inn that offers a modern experience in the heart of the Great Smoky Mountains. Things to do here include visiting the Swinging Bridge that offers a thrilling walk over the Little River only a six-minute walk away. There are several other scenic hiking adventures waiting here as well, that offer amazing views. The Cades Cove Cellars may tempt you to unwind and relax in this enchanted place, just off of US-321 Ne Lamar Alexander Parkway. The Great Smokey Mountain Heritage Center is only 1.6 miles to the East and is sure to leave you enlightened and thoughtful. The Best Western Cades Cove Inn offers all of the comforts and amenities that have come to be expected of the Best Western brand. The sitting room and cafeteria offer open-concept spaces in warm earth tones that have a native feel to them. With the use of soft recessed lighting and many large windows, the mountain views are divine. Outside, the pool area is kid and adult-friendly, with many covered patio tables and chairs. The Cades Cove Inn offers amenities such as a fitness room, coffee/juice bar, office equipment, and free breakfast. There is an outdoor pool with a rather large water slide. Some of the rooms have jacuzzi tubs and beautiful stone fireplaces. The King Suite is very big and open with a large window and a great view! Free WIFI and parking are standard. This hotel is also pet-friendly for those who keep furry companions.
As well as vacation packages and lodging, Pigeon Forge guests can also enjoy activities like Dollywood Pigeon Forge TN.
Reviews

Kelly Gavin
Pensacola, FL
✓
Verified Traveler
The only negative thing about the hotel is that it was so far away from pigeon forge and gatlinburg! It was over 40 min drive so once we left the hotel we didn't't come back until we were done for the day. It was a very cozy and well updated place for us to stay! I did enjoy the mountain drive to and from the hotel!

Jenny Webber
Long Beach, MS
✓
Verified Traveler
"The sheets were like paper."
The sheets were like paper. They were very crinkly and loud.
Location Highlights
The BEST WESTERN Cades Cove Inn is located in the picturesque town of Townsend, Tennessee, just a stone's throw away from the Great Smoky Mountains National Park. As such, there are an endless array of outdoor activities nearby, from hiking and biking trails to breathtaking scenic drives and camping spots. But the area is not just ideal for nature lovers - guests will also find excellent shopping opportunities in the surrounding area. There are plenty of convenient options, including grocery stores and gas stations, as well as charming boutiques and impressive craft malls. Dining options abound as well, with many local restaurants offering delicious Southern fare and regional specialties like succulent barbecue ribs and made-from-scratch biscuits. With so much to see and do, the BEST WESTERN Cades Cove Inn is the perfect home base for a truly unforgettable Tennessee adventure.
Book Now!