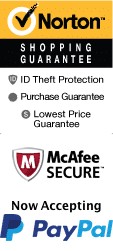 Smoky Mountains Jeep Tours in Pigeon Forge 2023 Schedule
Click for More Information

Exclusive Online Offer: Buy 1 Get 1 Free
(Must purchase in advance online or toll-free at 1-800-987-9852)

Smoky Mountains Jeep Tours in Pigeon Forge 2023 Schedule
Whether you want to explore Newfound Gap, take the Foothills Parkway path, or see Roaring Fork, one of these Smoky Mountains Jeep Tours are the perfect addition to your vacation in the area. Don't miss out on tons of fun and off-roading adventures the next time you visit Gatlinburg/Pigeon Forge, TN.
Smoky Mountains Jeep Tours in Pigeon Forge Schedule
Full Calendar
Smoky Mountains Roaring Fork Jeep Tour:
Head out on a great adventure with the Smoky Mountains Roaring Fork Jeep Tour. This tour lasts 2.5 hours and allows visitors to take a rugged trip through the Smokies. Learn all about Gatlinburg as you take a route off the beaten path where regular vehicles cannot travel. From there, you will take this solitary path on an ascent through the mountains. The narration includes highlights of flora, fauna, and the trees that make up this forest as well as get a view of the zenith before taking a descent along the trails. The highlight of this tour is the beautiful stream, Roaring Fork, which brings sparkling waters to the center for a dazzling display. Then, top it all off with an exciting off-roading experience on private land!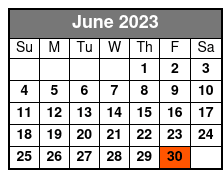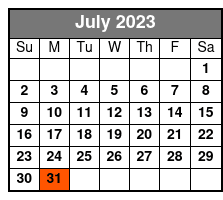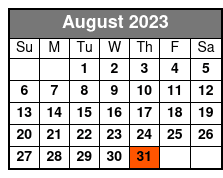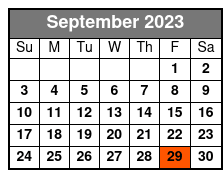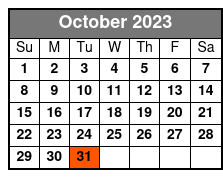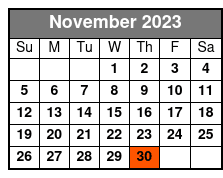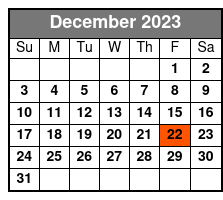 Great Smoky Mountains Foothills Parkway Jeep Tour:
The Foothills Parkway is perhaps the most famous national parkway that travels through the Smokies, and this 3-hour Jeep tour is the perfect way to experience it. Climb aboard the custom Jeep and set out for some adventure as you are taken along the lower regions of the Parkway towards Wears Valley and Townsend. The narration on this tour highlights the creation of the Parkway and how it all came together. With several stops along the way to allow you to shop for gifts and see some astonishing sights, you're sure to have a blast. Top it all off with a rugged off-road adventure on private land!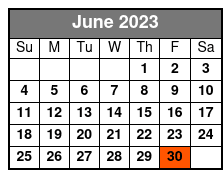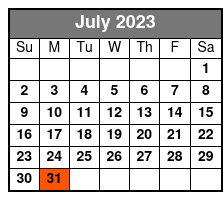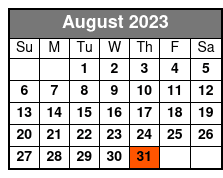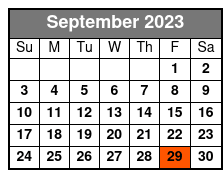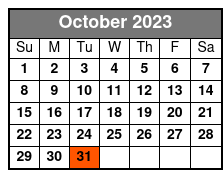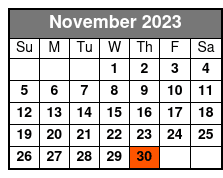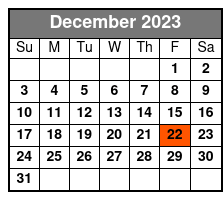 Smoky Mountains Newfound Gap Jeep Tour:
Take a trip down the famous Newfound Gap with this 3-hour adventure. Paired with narration highlighting the history of the town, this thrilling off-road journey traverses the Smokies in a way you won't find anywhere else. See the gorgeous woodland forests, see gorgeous wildflowers in the spring, and bright autumn colors in the fall. You will also be able to enjoy the scenery at Newfound Gap which is situated almost a mile above ocean level, offering up some spectacular views of the Applachian Trail and the Great Smoky Mountains National Park. Top it all off with a rugged trip along private land for an amazing time.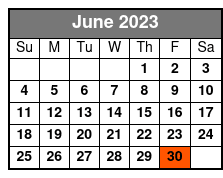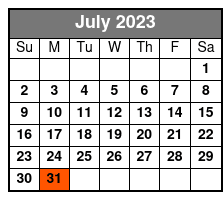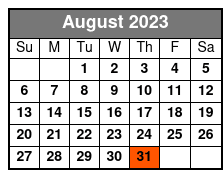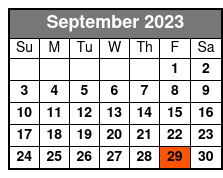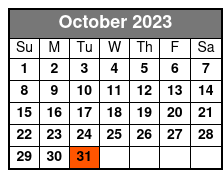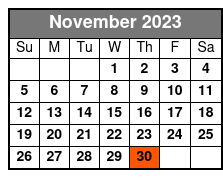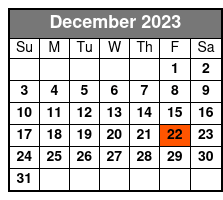 Book Now!

Exclusive Online Offer: Buy 1 Get 1 Free