Menu
×
Categories
Buy One Get One Free
This family and kid-friendly indoor exhibit features hundreds of exotic animal species, including venomous snakes, brilliantly-colored birds, giant tortoises, lemurs and more! A 25-foot indoor jungle waterfall and ancient ruins add to the realistic rainforest feel of this attraction, and an interactive show featuring expert handlers and plenty of animals lets the children get involved in learning about these exciting species. There's plenty of excitement to keep the entire family entertained.
Flexible Dates. Attend Any Day.
Tickets Are Required
Daily Ticket Options
Discovery Zoo RainForest Animal Adventure At The Smoky Mountains
Most guests spend approximately 4-8 hours at the park.
Full Calendar
Discovery Zoo RainForest Animal Adventure At The Smoky Mountains: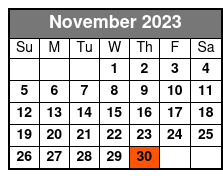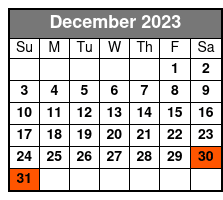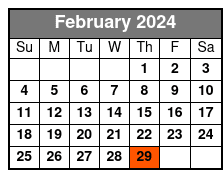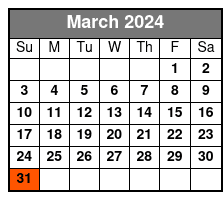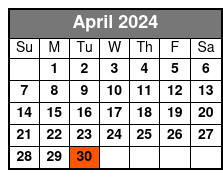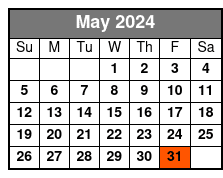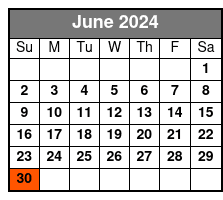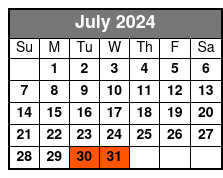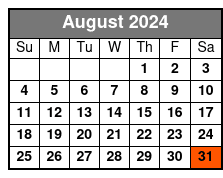 CALL
DETAILS