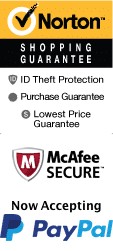 Gold Rush Stables - Pigeon Forge Horseback Riding 2023 Schedule
Gold Rush Stables - Pigeon Forge Horseback Riding 2023 Schedule
When going for a vacation in Tennessee, you can always endeavor to catch a horse-back ride for a trip to the Gold Rush Stables. The 2.5-mile trail on horseback will offer with a thrilling experience to remember. You will have an opportunity to catch beautiful views of the forest cover while seeing some of the exotic wildlife in the area such as deer and birds.
Gold Rush Stables - Pigeon Forge Horseback Riding Schedule
Gold Rush Stables Horseback Rides

The guided trail ride is approximately 1 hour. Ages 6 and up with a max weight of 240. (Children have to be a minimum of 55 lbs AND at least 6 years old). No double riders.

Date / Day
Available Times

Gold Rush Stables has no horseback riding available on this date.
Full Calendar
Gold Rush Stables Horseback Rides:
Take to the beautiful trails on Gold Rush Stables land for an unforgettable adventure. With a Gold Rush Stables Horseback Ride, you'll be able to take in some of the most beautiful parts of nature.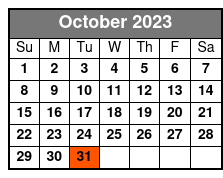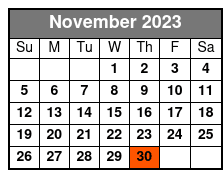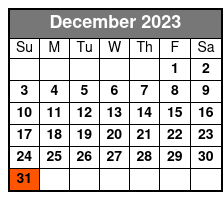 Book Now!