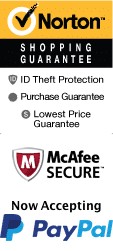 Country Tonite Theater In Pigeon Forge,TN 2023 Schedule
Click for More Information

Exclusive Online Offer: Buy 1 Get 1 Free
(Must purchase in advance online or toll-free at 1-800-987-9852)

Country Tonite Theater In Pigeon Forge,TN 2023 Schedule
Featuring an all-star cast of performers of all ages, this high-energy shows features current hits, country classics, gospel tunes and patriotic melodies! There's also plenty of humor in between the stunning vocal and musical performances to keep you laughing, tapping your toes and singing along!
Country Tonite Theater In Pigeon Forge,TN Schedule
Country Tonite Show

The show lasts approximately 2 hours.

Date / Day
Available Times

Country Tonite Theater has no shows available on this date.
Full Calendar
Country Tonite Christmas Show:
Celebrate the holidays with a wondrous evening of festive music and fun at Country Tonite's Christmas show!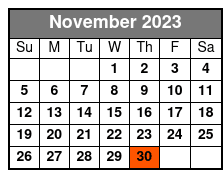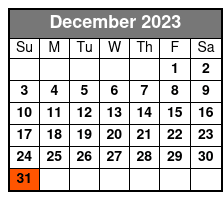 Country Tonite Show:
Enjoy admission to the Country Tonite Show for two hours of hilarious comedy and fantastic music ranging from contemporary country to sweet Southern gospel.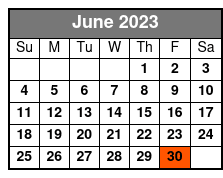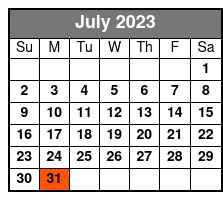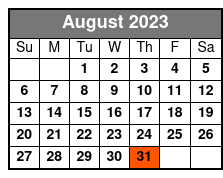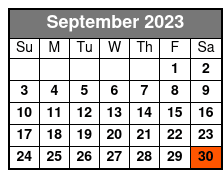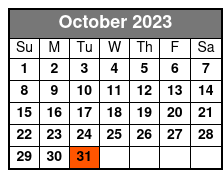 Book Now!

Exclusive Online Offer: Buy 1 Get 1 Free