Soul of Motown

Location: Grand Majestic Theater, 2330 Parkway Pigeon Forge, TN 37863
1-800-987-9852
Description
Soul of Motown Photos (12)
Customer Photos (5)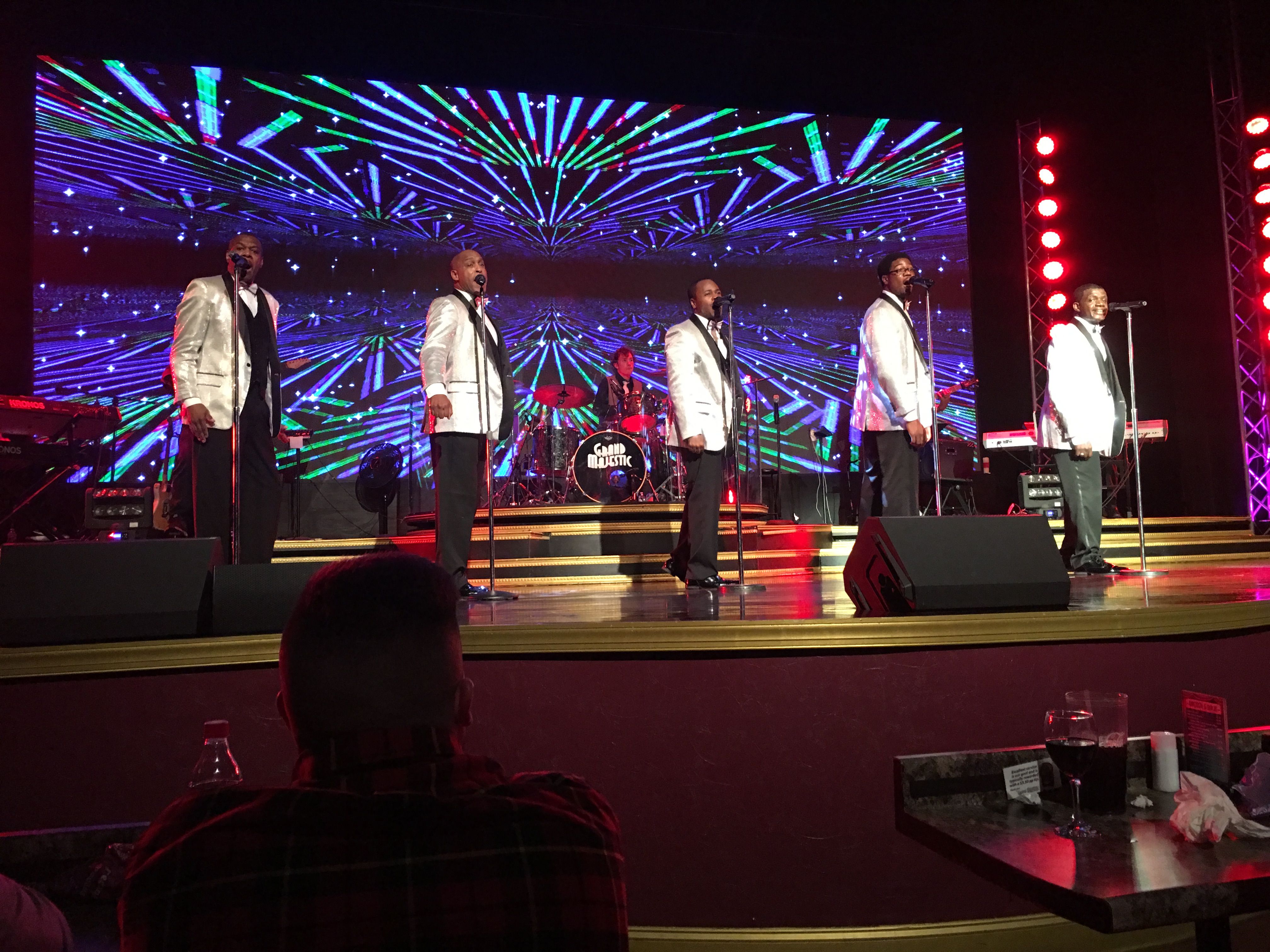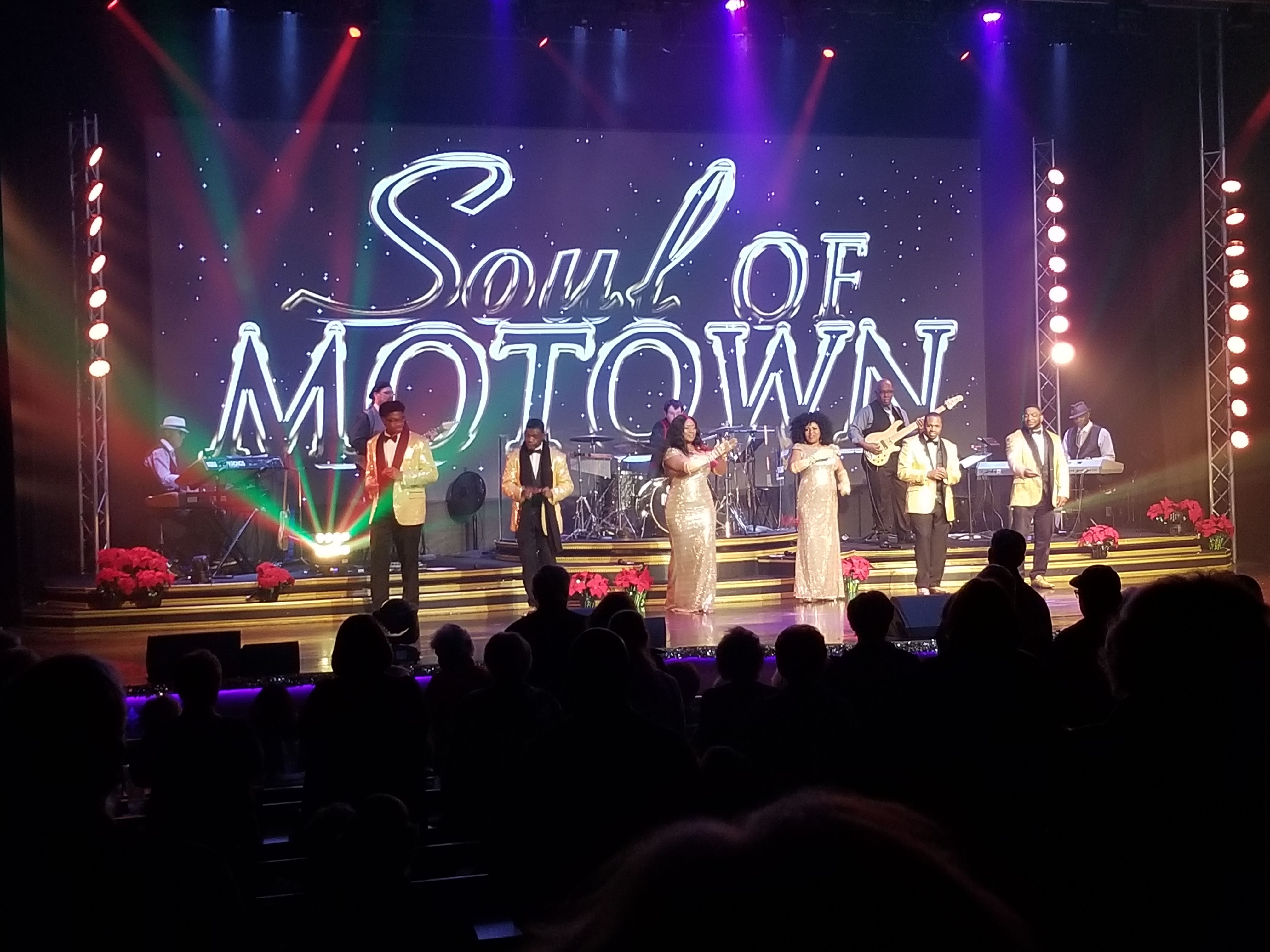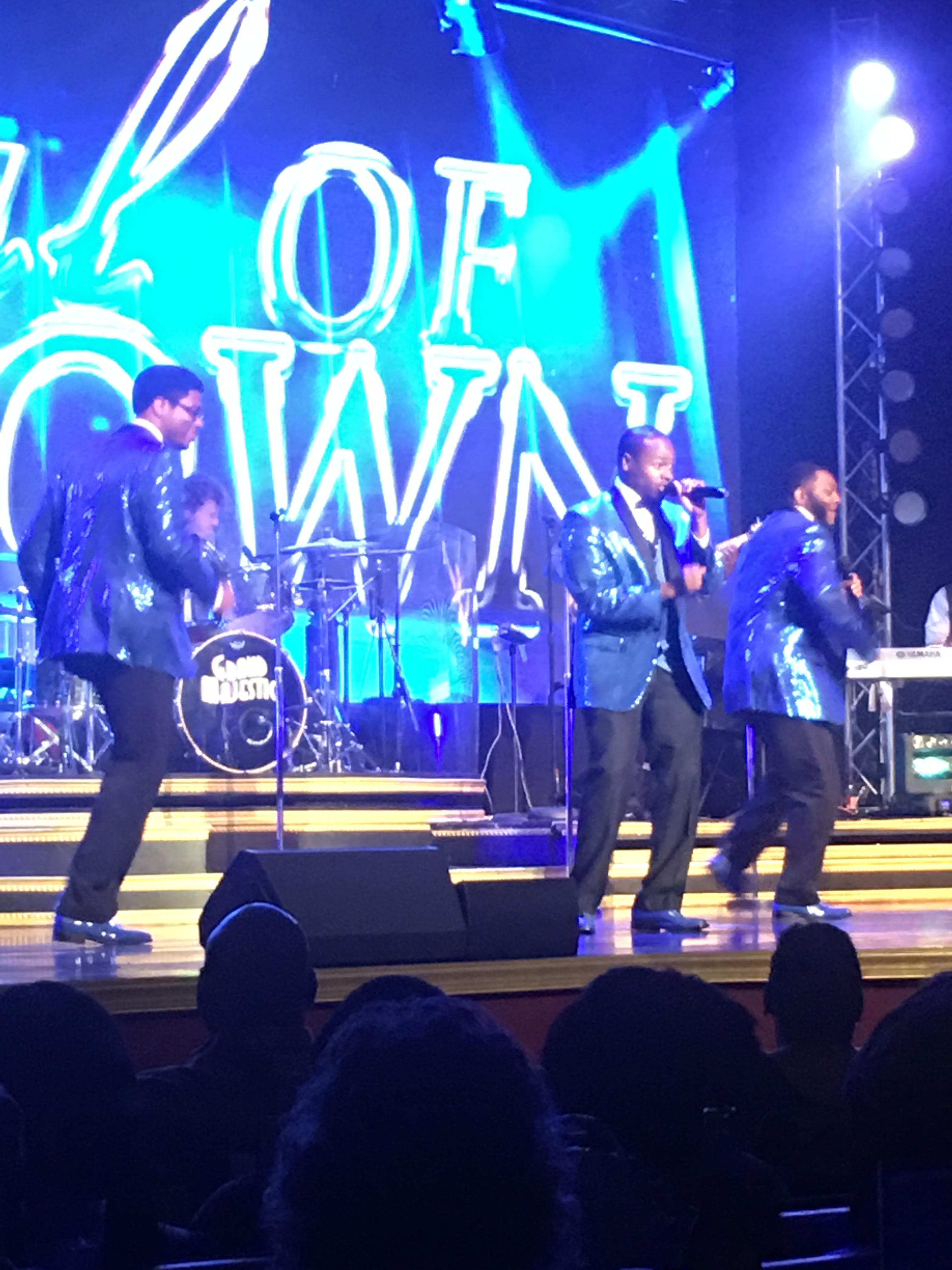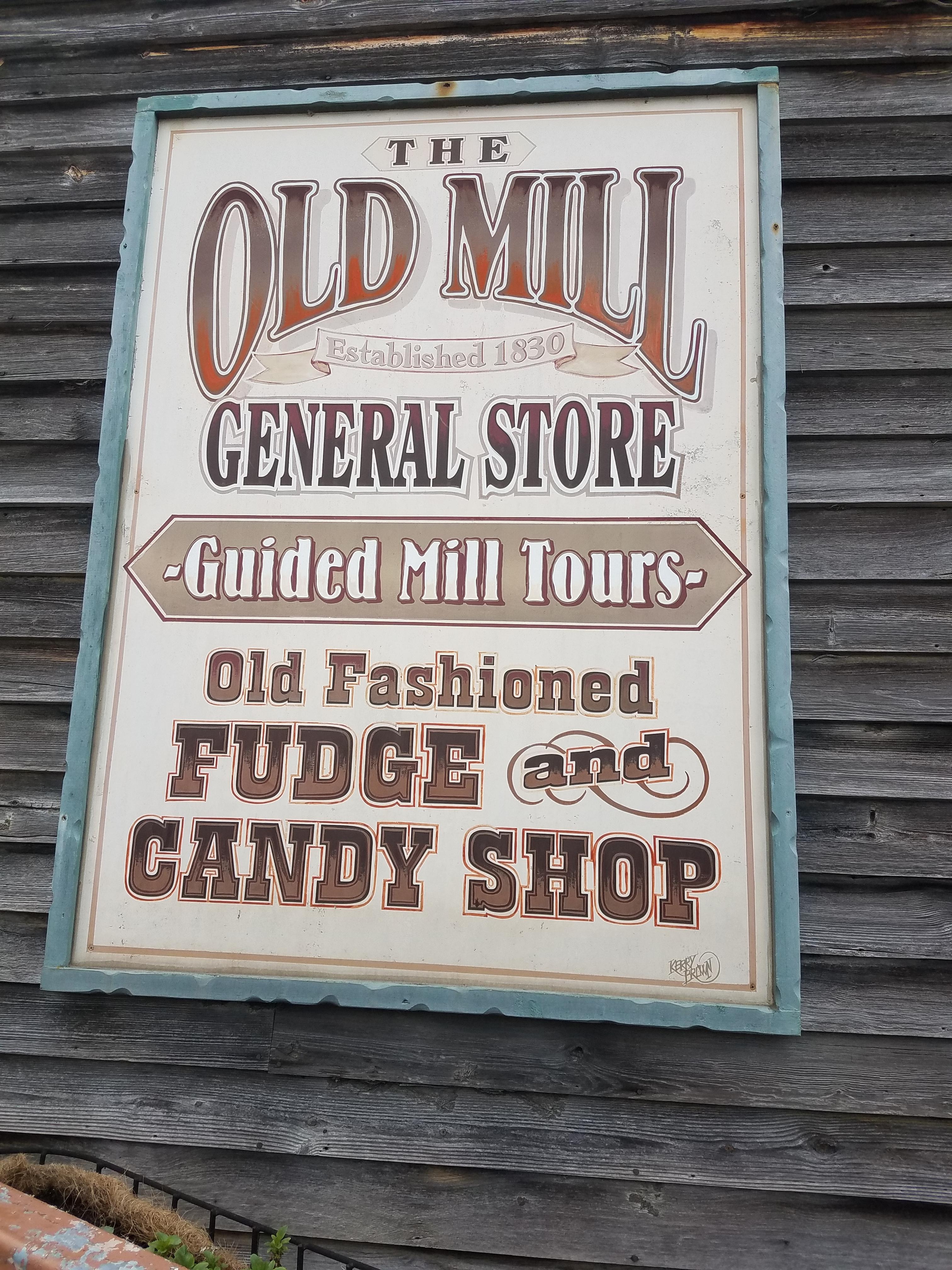 When you head to the Soul of Motown, you will enjoy a supreme tribute to some of the greatest vocal groups ever to hit the charts with live harmony, grooving dance moves, and inspiring talent!
This fresh, energetic, concert-style tribute to Motown Legends will bring together some of the best talents of the most notable Motown artists. Hear the distinct male harmonies, see the grooving dance moves, and be ready to experience a show true to the music it portrays. This show reintroduces audiences to the music of The Drifters, The Platters, Sam Cooke, Gladys Knight & the Pips, Stevie Wonder, Marvin Gaye, Jackson 5, Smoky Robinson, The Temptations, the Four Tops, Aretha Franklin, and more.
Proven to bring audiences to their feet, Soul of Motown pays tribute to the best of the best Motown Legends!
*Buffet Dinner available one hour before show time
Soul of Motown Dinner Show
Enjoy dinner and a show with a scrumptious delectable buffet and an even better show! Experience the hits of Motown stars like Marvin Gaye, The Platters, and Earth, Wind, and Fire.
Soul of Motown Show Only
Join some of the Motown legends in a fantastic tribute show. Revisit the hits of The Temptations, The Jackson 5, and Aretha Franklin as you dance and sing along to the familiar Motown sound.
Frequently Asked Questions for Soul of Motown:
What is included in the admission price for Soul of Motown?

It includes the show and buffet dinner.

Approximately how long is the Soul of Motown?

The show lasts approximately 2 hours.

In what theater is the show held?

Grand Majestic

Is there a pre-show before the main show? If so, what are some details?

There are on-screen videos and entertainment while you eat.

What is the length of intermission at Soul of Motown?

Intermission lasts approximately 15 minutes.

What type of parking do you have?

Parking is free.
Reviews
4.8 |
90 reviews
Tracy Grant
Louisville, Kentucky
✓
Verified Traveler
"Wow, what a show!"
Wow, what a show! Their energy, outfits, smiles, voices, dance moves, variety of songs was off the chain. We sang along, stood up, danced in the dance zone. We bought the dvd and met all the entertainers in the lobby afterwards. There were 9 in our party-15, 22, 24, 45, 4 in their 50's abd one that was 80! We were celebrating my motherinlaws 80th birthday with her children and grandchildren. Everyone of us had a blast! We put in an announcement before the show and during intermission they announced her bday in a very special way and captured it on the cam, she loved that. My brotherinlaw asked her to dance during one of the songs and all eyes were on them and the cam caught that too. All the artists remembered her in the lobby afterwards and hugged her, signed her dvd cover, and let us photi them with her. I didnt want the show to end. We told everyone about it! 5 star superb from us!
Terry Dorsey
VA
✓
Verified Traveler
My husband and i really enjoyed ourselves. The talent was fantastic and we would definitely go again. The food was great and very filling. To anyone who hasn't been, we say go you will love it!!!
Rhonda Powell
TN
✓
Verified Traveler
Great entertainment, everyone is so talented and personable. This is a really fun show and they encourage audience participation (to get up and dance and have fun)!!
Herbert Cantrell
KY
✓
Verified Traveler
"A must see"
A must see for sure what a great time great music and intertainers are fantastic
Book Now!