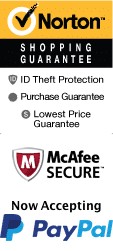 Seabob Snorkel Reef Tour Fort Lauderdale
2000 N Ocean Blvd Fort Lauderdale, Florida 33305
1-800-987-9852
Chat Now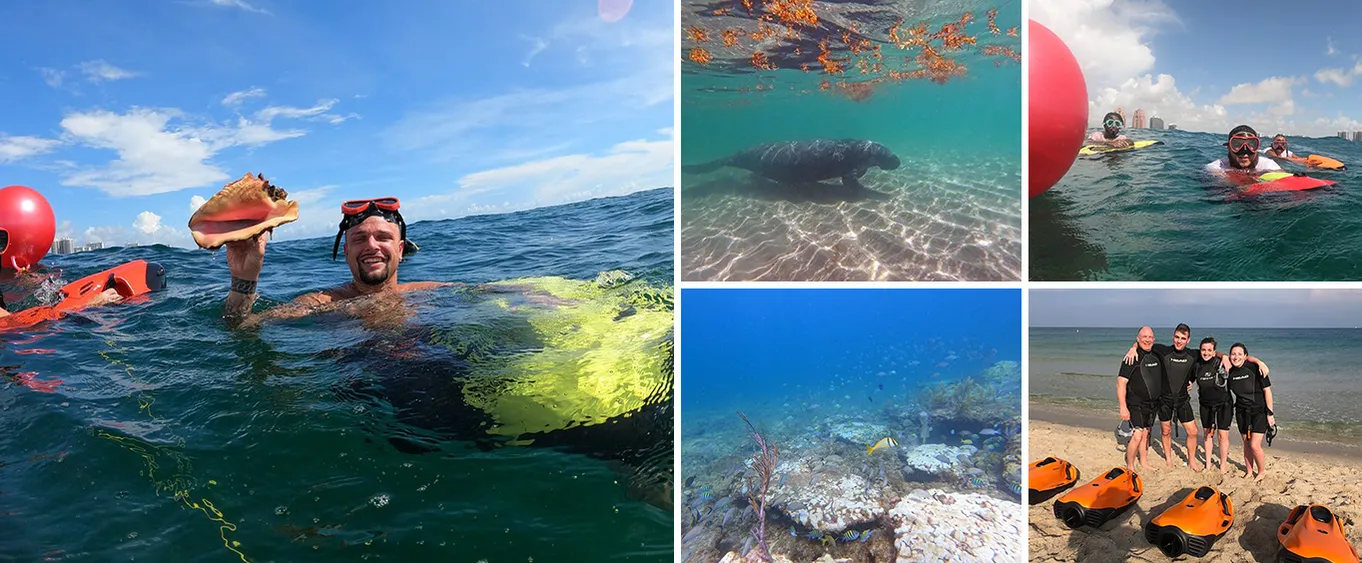 Looking for a thrilling and unique way to explore the underwater world of Florida? Look no further than the Seabob Snorkel Reef Tour in Fort Lauderdale! This action-packed tour takes you on a two-hour adventure through the warm, crystal-clear waters of the Atlantic Ocean, where you'll get up-close-and-personal with a variety of tropical fish and other fascinating marine life.

The adventure begins with a safety briefing and tutorial on how to use your Seabob, a sophisticated and powerful underwater vehicle that allows you to effortlessly explore the ocean at speeds up to 14 miles per hour. Once you're strapped in and ready to go, your experienced guide will lead you on an unforgettable journey through colorful coral reefs, sea grass beds, and sandy underwater plains that are teeming with life.

During your tour, you'll have the chance to stop and explore the underwater world on your own, snorkeling in calm, shallow waters to get a closer look at a variety of exotic sea creatures, including stingrays, jellyfish, sea turtles, and more. Along the way, your guide will provide expert insights into the ecology and behavior of the marine life that surrounds you, helping you to appreciate the beauty and complexity of this fascinating ecosystem.

For those who love adventure and want to explore the ocean in a more exciting way, the Seabob is the perfect vehicle. With this powerful machine, you'll be able to zip through the water like a dolphin, soaring over coral reefs and darting through schools of fish with ease. And with the help of your guide, you'll be able to navigate through tricky currents and avoid dangerous areas, ensuring a safe and thrilling experience.

Overall, the Seabob Snorkel Reef Tour in Fort Lauderdale is an unforgettable and exhilarating way to experience the beauty and wonder of the ocean. Whether you're an experienced diver or a first-time snorkeler, this tour is sure to provide you with a unique and exciting adventure that you'll never forget. So why wait? Book your tour today and discover the wonders of the underwater world for yourself!
Book Now!