Fort Lauderdale, FL Shows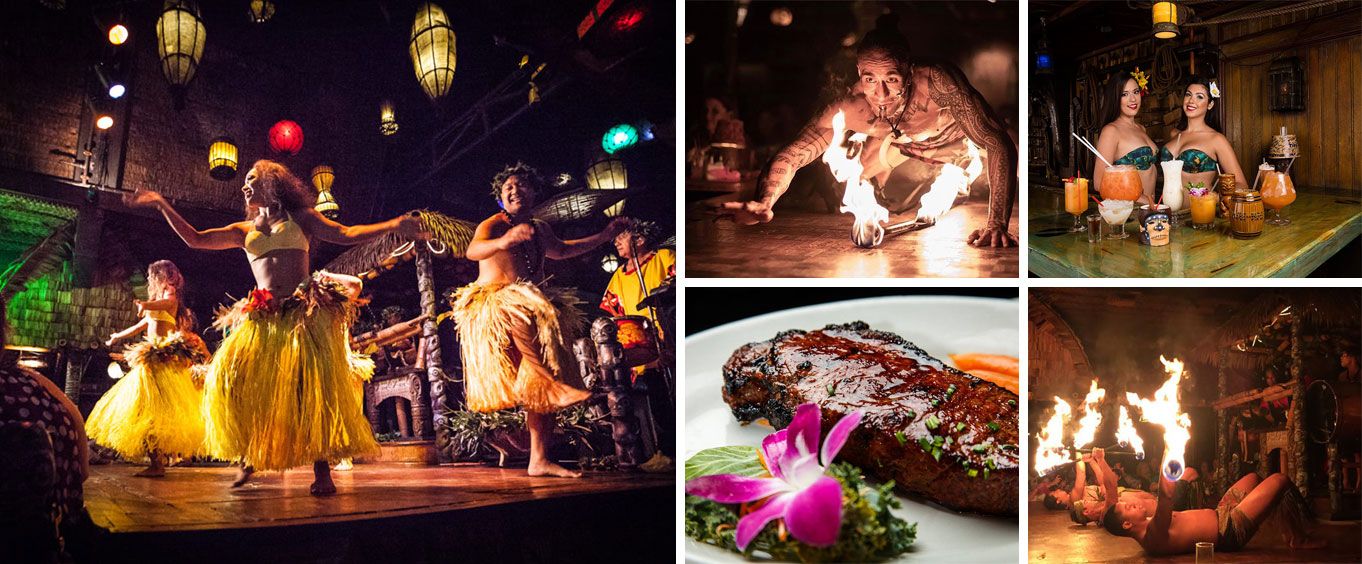 Enjoy an evening filled with amazing food and performances that the entire family will enjoy. Breathtaking cultural perforances such as The Wedding Song will unfold before your eyes. Performers in a beautiful hand made costumes will take the stage with dancers, drummers, and musicians. This is an interactive show, and you and your family will be invited on stage to learn some native Polynesian dance steps. During the performance, enjoy some authentic food and some specialty drinks. After the show, make time to take a walk through the tropical garden that is onsite. This is the perfect way to end a fun-filled evening.
Available 373 days between Oct 15 & Dec 30
Oct 19
5:00 PM
8:00 PM
10:00 PM
Oct 21
N/A
Sold Out
Oct 26
5:00 PM
8:00 PM
10:00 PM
Oct 28
N/A
Sold Out
Nov 02
5:00 PM
8:00 PM
10:00 PM
>
The Detective Murder Mystery Dinner Show Miami is a perfect way for you to flex your deduction skills. The mystery unfolds while you are enjoying a wonderful meal with a choice of the main entree. You are more than welcome to compare notes with those sitting around you, but be careful because one of them just may be the killer. Actors will be dressed like you because the mystery is set in modern times. Effects such as blackouts, prop guns, and simulated gunshots will be used to give things a more realistic feel. The person who solves the mystery first will receive a prize.
Available 4 days between Oct 19 & Nov 23
Oct 20
N/A
Sold Out
Oct 21
N/A
Sold Out
Oct 22
N/A
Sold Out
Oct 23
N/A
Sold Out
Oct 24
N/A
Sold Out
Oct 25
N/A
Sold Out
Oct 26
N/A
Sold Out
Oct 27
N/A
Sold Out
Oct 28
N/A
Sold Out
Oct 29
N/A
Sold Out
Oct 30
N/A
Sold Out
Oct 31
N/A
Sold Out
Nov 01
N/A
Sold Out
Nov 03
N/A
Sold Out
Nov 04
N/A
Sold Out
Nov 05
N/A
Sold Out
Nov 06
N/A
Sold Out
Nov 07
N/A
Sold Out
>