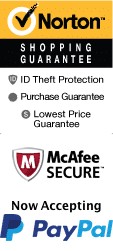 Fort Lauderdale Historical Tour
231 SW 2nd Ave Fort Lauderdale, Florida 33301
1-800-987-9852
Chat Now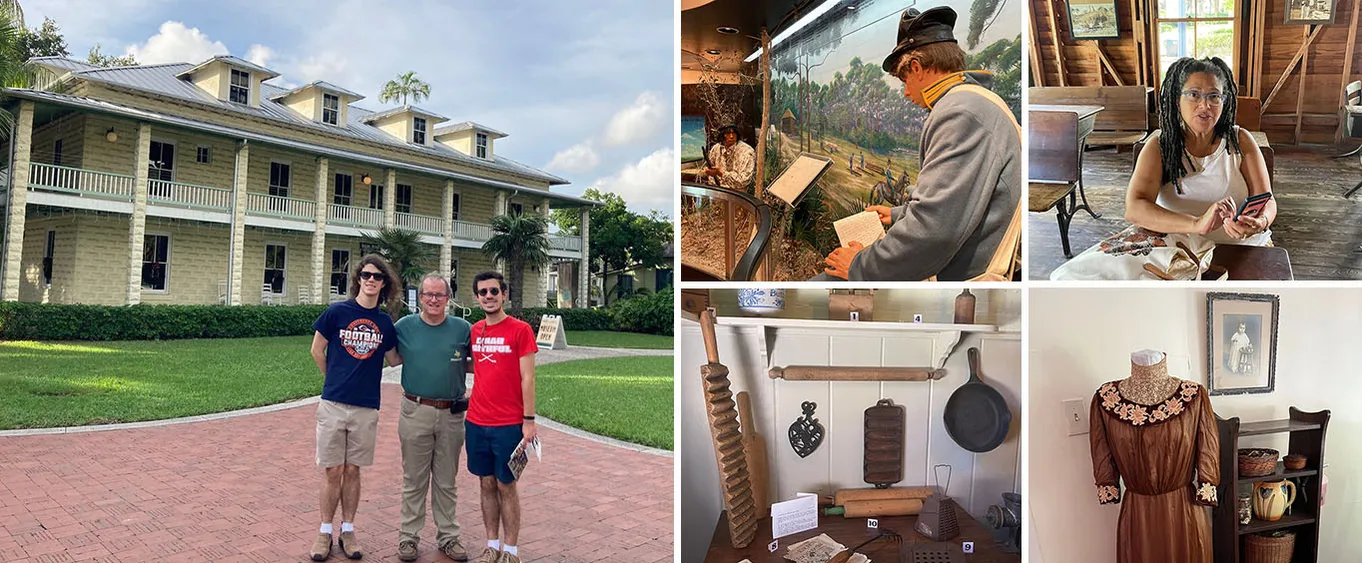 Experience the rich history and charm of Fort Lauderdale with the Fort Lauderdale Historical Tour. Immerse yourself in the tantalizing tales of the city's past as you journey through its vibrant streets, dotted with vintage galleries, murals, and other ancient landmarks. This tour is perfect for history buffs, architecture enthusiasts, and anyone who wants to learn more about Fort Lauderdale's vibrant culture.

Your tour guide will start by taking you through the famous Riverwalk, a scenic section of Fort Lauderdale that allows you to take in the beauty of the city. The tour will then proceed to the Old Fort Lauderdale Village and Museum, where you will learn about the rich 19th-century history of the city. After that, you'll proceed to the Wreck Bar, a bar that has been in operation since 1952 and witnesses many titillating tales of Fort Lauderdale's history.

As you amble through the streets, you will be regaled with such stories as the Fort Lauderdale Stranahan's House, where you will learn about the tales of the house's founders, Frank and Ivey Stranahan, and how they founded this iconic city. Marvel at the rich Moorish architecture of Boca Raton Resort and the beautiful Bonnet House Museum, a popular spot for Fort Lauderdale weddings and events.

The tour will climax with a visit to the Historical Society of Fort Lauderdale, where you will get to see firsthand how the city has evolved over the years, and the Elbo Room, a saloon that played a pivotal role in the history of Fort Lauderdale. You will see the beer you love and learn about its role during the time of WWII.

The Fort Lauderdale Historical Tour lasts approximately 2.5 hours, and you are advised to wear comfortable shoes and carry a light bag. There is no pick-up service, and you will have to meet the tour guide at the designated spot. The tour does not include any meals, but you can grab something to eat at one of the numerous restaurants situated along the way.

In conclusion, if you are a lover of history and want to learn more about the rich yet intriguing history and culture of Fort Lauderdale, make sure you take advantage of the Fort Lauderdale Historical Tour. With its rich tales of tragedy and triumph, this tour is sure to captivate and inspire you. So book your place, and get ready to experience all that makes Fort Lauderdale such a fascinating and unique destination.
Book Now!