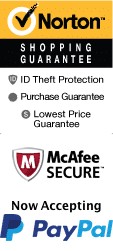 Unlimited Biking DayPass Bike Rental
346 W 57th St New York City, New York 10019
1-800-987-9852
Chat Now
Unlimited Biking Day Pass Bike Rental in New York City offers visitors a chance to experience the Big Apple in an entirely new way. This exciting activity provides participants the ability to explore the city on bike and truly see everything this incredible place has to offer. The bike rental includes access to a bike all day, unlimited rides, and a helmet to ensure your safety throughout the experience.

Upon arrival, you will have the chance to select the perfect bike to suit your needs, and the knowledgeable staff at Unlimited Biking Day Pass Bike Rental will ensure you are equipped with everything you need to have the best experience possible. The rental is located in Central Park, just steps away from some of the city's most iconic landmarks, including The Metropolitan Museum of Art and The Guggenheim. Riders will be able to navigate the city and experience it in a unique way, while getting a great workout at the same time.

This activity is perfect for those who want to see different neighborhoods in the city or want to hit up some of the many great restaurants and cafes that New York City has to offer. With a bike, visitors can see the city in a way that's not possible by foot or by car. Riders can stop and go as they please, take detours, and explore at their leisure. The bike rental gives visitors the ability to customize their own adventure.

The rental includes the opportunity for guests to take a self-guided tour, with the rental staff providing suggested routes and maps to ensure visitors are able to see the city's highlights and hidden gems. Riders can explore Central Park, bike across the Brooklyn Bridge, or even see the city's famous skyscrapers up close. The options for adventure are limitless, and the experience is one that you are sure to never forget.

The rental has a rich history in the city, offering visitors the chance to explore New York City from a completely different perspective since opening its doors in 2011. The staff is dedicated to ensuring each rider has the best experience possible and is passionate about sharing the city with visitors from all over the world.

In conclusion, Unlimited Biking Day Pass Bike Rental offers an exciting adventure that is perfect for those who want to see New York City in a unique way. With unlimited access to a bike all day, the rental allows visitors to explore the city at their leisure. Whether you want to take a guided tour, or simply explore the city on your own, the bike rental provides you with everything you need to have a fun, memorable day. Don't miss out on the opportunity to experience the best of NYC with Unlimited Biking Day Pass Bike Rental.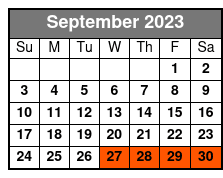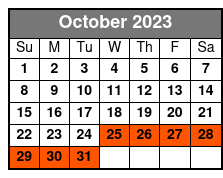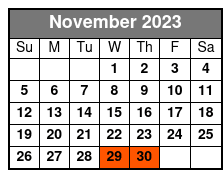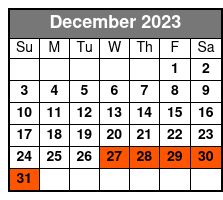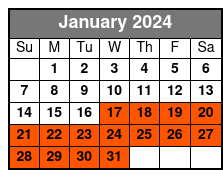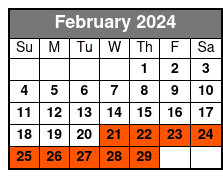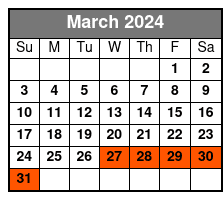 Book Now!