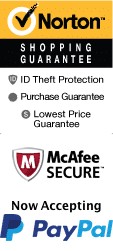 Summit One Vanderbilt Experience Ticket
45 E 42nd St New York City, New York 10017
1-800-987-9852
Chat Now
If you're planning a trip to New York City, one must-see attraction is the Summit One Vanderbilt Experience, an amazing observation deck. Located in the heart of Midtown Manhattan, this observation deck offers stunning views of the city from the 57th floor of the iconic One Vanderbilt building.

The experience begins as soon as you step into the building's lobby. You'll be greeted by sleek, modern design and a friendly staff who will guide you to the elevator that will take you to the top. The ride itself is an experience, as the elevator ascends to the 57th floor in a matter of seconds.

Once you reach the top, you'll be treated to breathtaking 360-degree views of New York City. You can see the Empire State Building, the Chrysler Building, and other famous landmarks from a unique perspective high above the city. The observation deck is spacious, so you can take your time to enjoy the view and snap photos from every angle.

One of the highlights of the Summit One Vanderbilt Experience is the glass floor, which allows visitors to look straight down to the street below. It's a thrilling and slightly unnerving experience that's not to be missed. There are also interactive exhibits that provide information about the building's design and construction, as well as the history of New York City.

The Summit One Vanderbilt Experience takes approximately 45 minutes to an hour, depending on how long you want to spend taking in the views. The attraction is open seven days a week, from early morning until late at night, so you can plan your visit around your schedule.

The One Vanderbilt building itself is a marvel of engineering and architecture, designed to be energy-efficient and sustainable. It's also home to a variety of shops, restaurants, and other attractions, so you can make a day of it and explore the building's other offerings.

If you're looking for an unforgettable and Instagram-worthy experience in New York City, the Summit One Vanderbilt Experience is a must-see attraction. Get your tickets today and prepare to be amazed by one of the city's newest and most exciting attractions.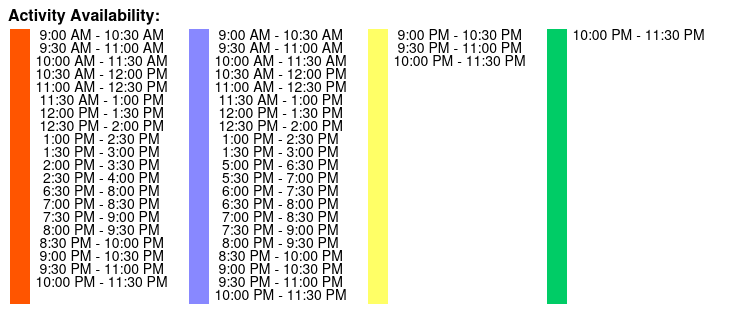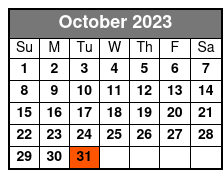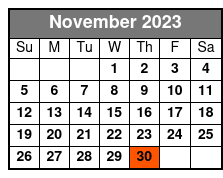 Book Now!