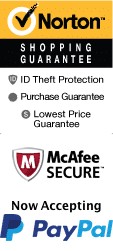 Small-Group Haunted New York City Ghost Tour

Explore the local streets on a walking tour of the city

Fully narrated tour

Perfect introduction for first-time visitors

Duration: 90 minutes

Schedule
Get ready for a spooky good time as you embark on this small group haunted New York City ghost tour! This walking tour lasts approximately 90 minutes and is geared for the smaller group sizes of 20 - 25 people. Your trained informative licensed guide will fill you in on all the true tales, horrors, tragedies, stories and more about the events that have occurred in the area spanning over the past 300 years.
To begin your adventurous tour you will meet at the Arch in Washington Square Park at 7:50 P.M. From the park you will venture out with your group to Greenwich Village as your guide points out location after location of ghost sightings, paranormal activity and the history behind the ghosts that are said to haunt the streets of New York City.
Your guide will also tell you about the research that has been done behind these hauntings, what has been deemed as factual and what is still considered questionable or even possibly as a myth. Destinations include the Edgar Allen Poe House, the Triangle Shirtwaist Factory, Mark Twain's House of Death and more.
You will learn the belief as to why spirits come back from the dead, the locations and reasons they choose to haunt, and what can trigger them to be more active rather than remain quietly sleeping. And maybe, just maybe, you will have the chance to see a spirit or two of your own on this once in a lifetime tour!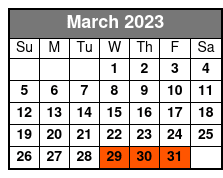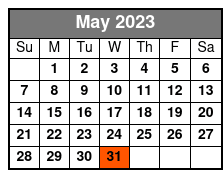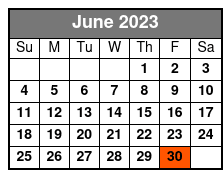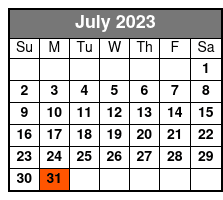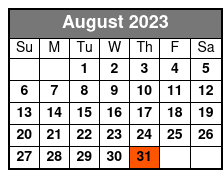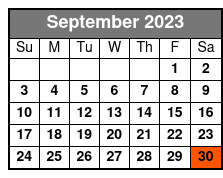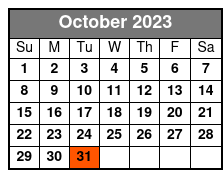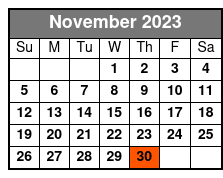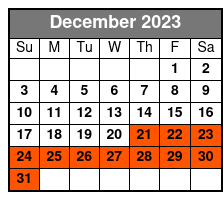 Options:
Extended Tour
Available Now until 1/31/2024 View Detailed Schedule
Duration: 1 hour 30 minutes: Stay after the regular tour for a trip across Washington Square for 4 more haunted locations and tales of terror!
Book Now!