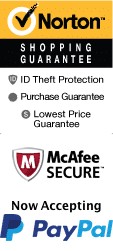 Rent a Bike in Central Park!
117 W 58th St New York City, New York 10019
1-800-987-9852
Chat Now
Are you looking for an activity to do during your visit to New York City? Why not rent a bike and explore the breathtaking Central Park! This iconic park offers so much to see and do, and biking around it is one of the best ways to discover everything this massive oasis has to offer.

After getting your bike rental, you can head to the park's many attractions for a fun-filled day. One of the main highlights is Strawberry Fields, a beautiful tribute to John Lennon. This lush landscape features the word "Imagine" carved into the ground, and it's a peaceful place to stop and reflect. You can also visit the Central Park Zoo, which houses penguins, sea lions, and even snow leopards. Another option is the Conservatory Garden, an enchanting six-acre space that features an array of blooming flowers and manicured gardens.

As you pedal around the park's scenic bike paths, you'll get to see all of these incredible attractions and more. The bike rental comes with a handy map to help guide you through the park, and you can also stop at many of the scenic overlooks for photo opportunities. Your bike rental even includes a lock, so you can safely stop and explore some of the more remote areas of the park at your leisure.

Central Park is massive, spanning over 800 acres, so you can easily spend an entire day exploring all of its wonders. Biking is an excellent way to cover more ground, and you can expect to spend around 2-3 hours on this adventure. Wear comfortable clothing and prepare for a workout, as there are a few uphill sections along the bike path that can be a bit challenging.

Finally, renting a bike in Central Park is the perfect way to get a taste of New York City's most famous park. You'll breeze by iconic locations like the Bethesda Fountain and the Bow Bridge. This activity is perfect for anyone who wants to see all that Central Park has to offer in a fun and exciting way.

In summary, renting a bike to explore Central Park is an exhilarating experience that you won't soon forget. With breathtaking attractions and stunning scenery around every turn, this bike rental is an activity that's perfect for visitors of all ages and fitness levels. So why wait? Book your bike rental today and discover all the magic of Central Park for yourself!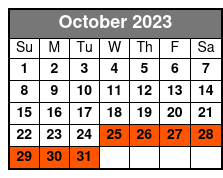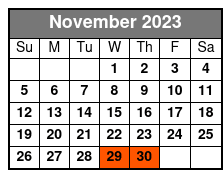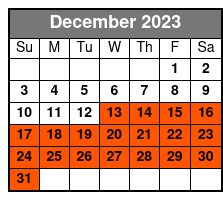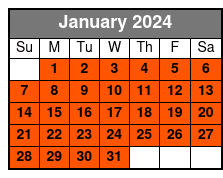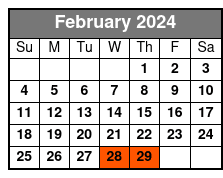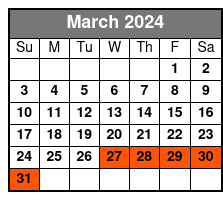 Book Now!