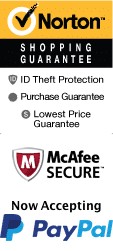 New York City Sightseeing Cruise: Statue of Liberty & Manhattan Skyline
299 South St New York City, New York 10002
1-800-987-9852
Chat Now


The three-hour cruise departs from Pier 83 and cruises down the Hudson River toward the Statue of Liberty. As you approach the statue, you'll have the opportunity to get up close and personal with the towering icon, snapping as many photos as you like while learning about the history of the statue and its significance as a symbol of freedom.

Next, the cruise will take you on a tour of Manhattan's sprawling skyline, showcasing world-famous structures like the Empire State Building, One World Trade Center, and the Chrysler Building. You'll be able to snap unforgettable photos and learn interesting facts about each structure from your knowledgeable tour guide.

Throughout the tour, you'll be treated to a live commentary that will keep you engaged and entertained. You'll learn about the history of New York City and the stories behind its famous landmarks. Plus, you'll have access to a full bar and snack bar to help keep you energized throughout the journey.

In addition to the stunning views and informative commentary, the cruise also offers unbeatable photo opportunities. You'll be able to capture the perfect shot of Lady Liberty, the Brooklyn Bridge, and other iconic structures from unique angles that you can't get from land.

In conclusion, the New York City Sightseeing Cruise to the Statue of Liberty and Manhattan Skyline is one of the best ways to experience New York City's most famous landmarks in just a few hours. With stunning views, informative commentary, and unbeatable photo opportunities, this cruise is sure to be a highlight of your trip to the city. Don't miss out on this incredible adventure!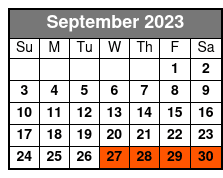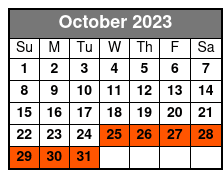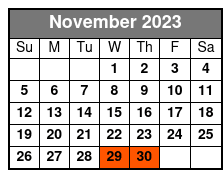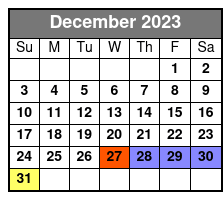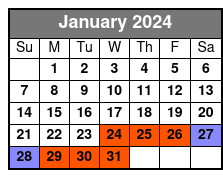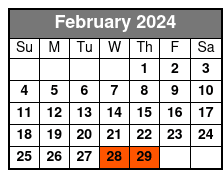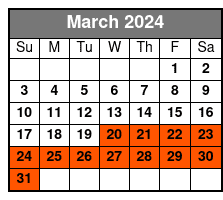 Options:
Cruise+One World+Moma
Available Now until 3/31/2024 View Detailed Schedule
60 Min Cruise, One World trade observation Deck and the Moma Museum. The time chosen is for the cruise.
NYC Skyline at Night - 90 Mins
Available Now until 3/30/2024 View Detailed Schedule
NYC Skyline at night - 90 mins: NYC Skyline at night - 90 mins with music and cash bar
Duration: 1 hour 30 minutes
Book Now!