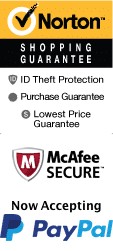 Intrepid Sea, Air and Space Museum
Pier 86 W 46th St New York City, NY 10036
1-800-987-9852
Chat Now


One of the main highlights of the Intrepid Sea, Air & Space Museum is the space shuttle Enterprise. This mock-up of the spacecraft is suspended from the ceiling, offering a unique view of the vehicle that once flew into the cosmos. Another popular attraction is the growling F-14 Tomcat fighter jet that flew in the movie Top Gun. You won't want to miss the chance to step inside this iconic plane and imagine yourself soaring through the clouds.

As you walk through the different levels of the ship, you'll be taken back in time and given a sense of what life was like below deck. Visit the mess hall, the sleeping quarters and even the engine room to see how sailors lived and worked on board. Listen for the sounds of the former crew members sharing their personal stories over the ship's loudspeakers.

Plan on spending a few hours exploring the Intrepid Sea, Air & Space Museum. There's so much to see and do that you'll want to make sure you have plenty of time to take it all in. Wear comfortable shoes, as there's a considerable amount of walking involved. To learn more about the aircraft and vehicles on display, consider booking a guided tour with a knowledgeable veteran who can give you an even deeper appreciation for the ship's fascinating history.

Before you leave, be sure to make a stop at the Flight Deck Concession Stand for a snack or to pick up some souvenirs to remind you of your visit. After exploring the museum, take a walk along the Hudson River and marvel at the stunning views of the Manhattan skyline.

In short, if you're looking for an exciting and educational way to spend a day in New York, the Intrepid Sea, Air & Space Museum is a must-see attraction. Come experience the spirit of America's brave sailors, aircrews and astronauts. Book your tickets today and get ready to set sail on a journey through history!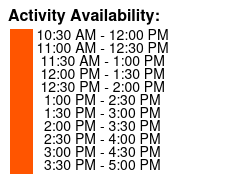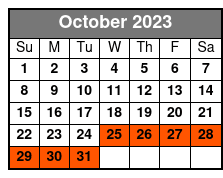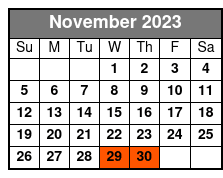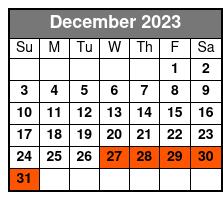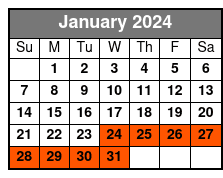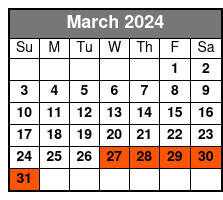 Book Now!