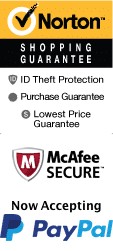 Greenwich Village Ghost Tour
Whether you're a bit adventurous or want to explore the spooky side of life in the Big Apple, Greenwich Village is the place for you! There are more than enough ghosts and hidden stories in this historic area of New York. And with a little help from ghost tours like these, it's easy to get your fill.
What would it be like if you lived on this beautiful, quiet, tree-lined street? Just imagine sitting in your room or apartment window overlooking the well-kempt Greenwich Village and enjoying a cup of coffee. Life here might seem difficult to imagine for those who don't know or remember that there has been documented activity in this area from ghosts and demons. Now is the chance to visit this place where spirits dwell and learn about the history of it all.
Its neighbourhood is steeped in history and culture, so it's no wonder that ghosts of all sorts have been reported in and around Greenwich Village. This tour is a unique experience, ideal for those who are really into the paranormal. Several ghosts are known to haunt the area, but you're about to discover more surprising facts about this well-known NYC area.
In the early 18th century, Greenwich Village was once home to many wealthy and famous people in New York City. It also served as a place for artists, writers and others to live artistically because it offered a peaceful atmosphere with lots of greenery.
With its unique history, you will surely encounter ghostly beings on this tour. Several ghosts have been known to haunt the area, but our guide will reveal more than just those who have been reported. It is a unique experience that you won't want to miss because you will learn an amazing amount of things about the history of this beautiful and historic area.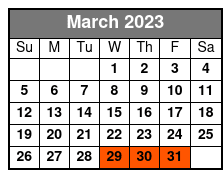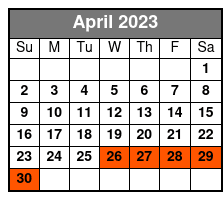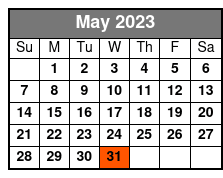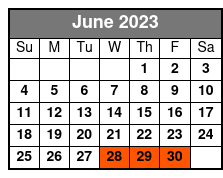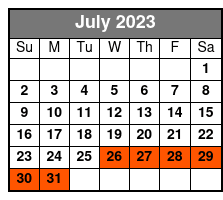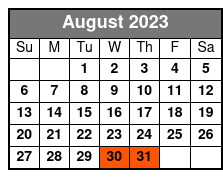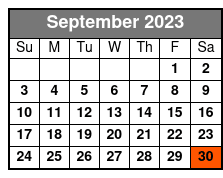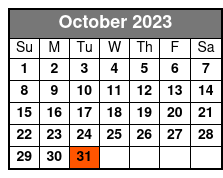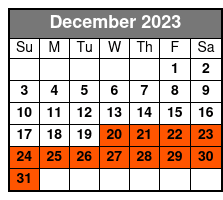 Book Now!