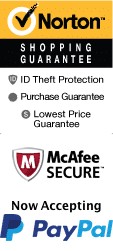 Electric Scooter Rental NYC
870 7th Ave New York City, New York 10019
1-800-987-9852
Chat Now
Electric Scooter Rental NYC: Touring the City in Style

Ready for an exhilarating ride around the Big Apple? Look no further than Electric Scooter Rental NYC, located in the vibrant streets of New York City. This unique tour allows you to effortlessly explore the city's most popular landmarks while zipping around on a speedy and eco-friendly electric scooter.

Whether you're a seasoned city slicker or a first-time visitor, this tour has something for everyone. With a variety of scooters to choose from, you can select the one that best suits your needs and customize your tour to your liking. Explore Central Park, take a selfie in Times Square, or venture to the Brooklyn Bridge—all while effortlessly gliding through the streets on your very own electric scooter.

During this unforgettable tour, you'll discover just how easy it is to navigate the city on your scooter, feeling the wind blowing through your hair as you speed past iconic landmarks. Electric Scooter Rental NYC's expert guides will lead the way, ensuring that you stay safe while discovering everything the city has to offer. With the rental of an electric scooter, you'll receive a helmet and have a safety briefing before hopping on your scooter and start your tour.

This tour offers the perfect balance of freedom and adventure, allowing you to explore the city at your own pace while still enjoying the guidance of your knowledgeable tour guide. Spend an entire morning or afternoon exploring the city on two wheels. You'll have the chance to stop along the way to snap pictures, grab a snack from a food cart or just catch your breath.

Not only is this tour an eco-friendly and convenient way to see the city, but it's also perfect for people of all ages, with no age minimum and a minimum weight limit of 80 pounds. While driving the electric scooter is easy for most people, it requires balance and comfort-ability, so riders are advised to dress appropriately.

In conclusion, if you're looking for an exciting and unique way to explore the city that never sleeps, Electric Scooter Rental NYC is the way to go. With customizable tours, expert guides, and the convenience of eco-friendly transportation, this tour is sure to provide you with an unforgettable and exhilarating experience. Book your tour now and see the city like never before. Trust us, it's a ride you won't forget.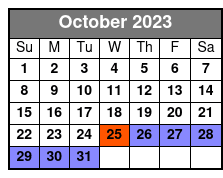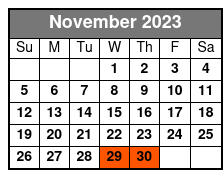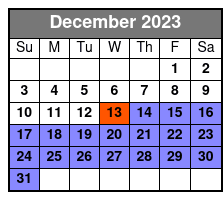 Book Now!