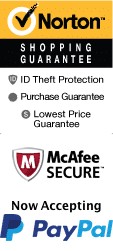 Electric Bike Rental Central Park NYC
870 7th Ave New York City, New York 10019
1-800-987-9852
Chat Now
Discover the beauty of Central Park on an electric bike! This exhilarating activity takes you through one of America's most iconic green spaces, with access to famous landmarks such as the Great Lawn, Bethesda Fountain, and the Jacqueline Kennedy Onassis Reservoir. Electric Bike Rental Central Park Nyc allows you to explore the park while effortlessly cruising on a comfortable and modern electric bike.
Upon arrival at the rental location, you will receive a safety briefing and a quick tutorial on how to operate the electric bike. You will then be fitted with a helmet and set out on your journey through the park. The bike rental is available for either a full day or a half day, giving you ample time to explore all the park has to offer.
As you make your way through the park, you will take in the lush greenery, tranquil ponds, and vibrant gardens. You may choose to stop at various points of interest, including Strawberry Fields, Belvedere Castle, and the Wildlife Center. The electric bike allows you to effortlessly navigate the park's various hills and steep inclines, even if you're not an experienced cyclist.
Central Park covers over 800 acres, so be sure to wear comfortable shoes and bring along some water and snacks. You are free to make your own itinerary and explore at your own pace, making this electric bike rental the perfect activity for solo travelers, couples, and families alike.
Central Park has a rich history, dating back to the mid-19th century. In addition to its natural beauty, there are also several historic sites within the park. The Central Park Conservancy offers various tours and educational programs for those who are interested in the park's history and conservation efforts.
In conclusion, Electric Bike Rental Central Park Nyc is the perfect way to discover the beauty and history of Central Park in a unique and enjoyable way. With the convenience and ease of an electric bike, this activity is suitable for all levels of fitness. Book your rental today and embark on an adventure through one of America's most treasured public spaces.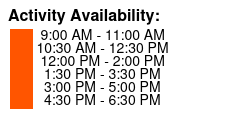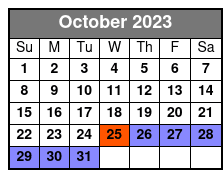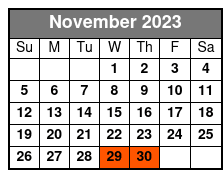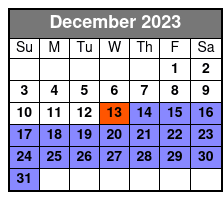 Options:
All Day E-Bike Rental NYC
Available Now until 12/31/2023 View Detailed Schedule
Duration: 10 hours: up to 10hr till Close
Book Now!