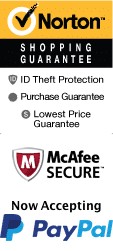 City Climb: The Ultimate Skyscraping Adventure at Edge
30 Hudson Yards New York City, New York 10001
1-800-987-9852
Chat Now
Get ready for the ultimate skyscraping adventure at Edge, located in New York City! Not for the faint of heart, this activity is perfect for thrill-seekers and adventurers looking for a unique and exciting experience. Edge is the highest outdoor observation deck in the Western Hemisphere, situated on the 100th floor of the Hudson Yards building. With 360-degree views of the city skyline, this is an unforgettable experience that will leave you breathless.

On this tour, you will spend approximately 1-hour climbing the 80 levels of Vessel, an interactive art installation consisting of 154 interconnected flights of stairs. Your guide will take you through the intricate structure while providing a detailed history and exciting insider knowledge of the Vessel and its surrounding areas. Afterward, you will make your way to the 100th floor of the Hudson Yards building, where Edge awaits you.

Upon arrival, take in the stunning views of iconic landmarks including the Empire State Building, Central Park, and the Statue of Liberty. Step onto the glass floor and feel the adrenaline rush as you look down 100 floors beneath you. If you're brave enough, venture out onto The Edge - a glass platform that extends 80 feet out from the building, allowing you to stand 1,100 feet above the city streets. This exhilarating experience will leave you with unforgettable memories and incredible photos.

Edge is perfect for both tourists and locals alike, providing a unique perspective of New York City like no other attraction can. Guests should be prepared to walk and climb stairs, wear comfortable clothing and shoes suitable for the activity. Note that the Edge is weather permitting, and may close during inclement weather conditions.

With its incredible history, stunning views, and heart-racing activities, Edge is an activity that you can't afford to miss. Whether you're looking for a thrilling adventure or a unique way to view the city skyline, this is an attraction that you will never forget. Don't miss out on the opportunity to see New York City from new heights - book your adventure at Edge today!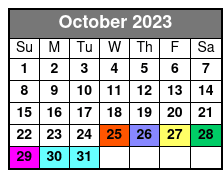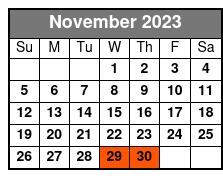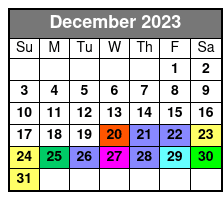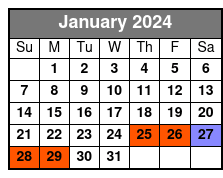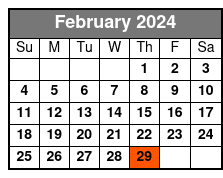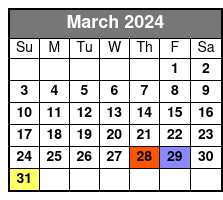 Options:
City Climb Ticket
Available Now until 10/31/2023 View Detailed Schedule
City Climb + Edge Admission : Admission to City Climb - The World's Highest Building Ascent and Edge Observation Deck
Book Now!