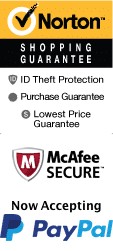 Central Park Movies & Celebrities Tour
1411 6th Ave New York City, New York 10019
1-800-987-9852
Chat Now
Central Park Movies & Celebrities Tour is a must-visit activity for all movie buffs and culture lovers. Located in the heart of New York City's Central Park, this tour provides an extraordinary chance to witness some of the iconic movie locations and where the celebs reside. Guests will get to learn a lot about the prominent film and television shows shot in the park and the history behind them.

The tour begins at Columbus Circle and takes around two hours to complete with a local guide narrating stories and facts about the featured movies and shows. The tour covers famous sites like Tavern on the Green, Balto Statue, and Gapstow Bridge, which have become popular after being featured in movies like Home Alone 2 and Elf. Guests can also snap selfies in front of popular filming spots and chance upon some celebrities in the park.

The Central Park Movies & Celebrities Tour has a moderate walking distance, occurring on paved pathways and gentle slopes. Guests are recommended to wear comfortable shoes for walking and dress appropriately for the weather as the tour runs in all weather conditions. Visitors can expect a chance to glimpse Central Park and its rich cinematic history, making the tour an opportunity that should not be missed.

The tour offers visitors insight into the film industry, and guests can learn from their guide about some of the tricks used in filming and what goes on behind the scenes. The tour is designed for tourists who love movies and find it exciting to discover where their favorite movies and TV shows were shot. It is a perfect way to spend an afternoon strolling through the park while enjoying some amazing storytelling.

Central Park Movies & Celebrities Tour concludes with visitors feeling like they had a unique experience that cannot be replicated. Visitors leave feeling enriched, educated and more connected to the place and the famous films it has hosted. If you are in New York City this year and need to appreciate the world-famous Central Park in a new and exciting way, then this tour is perfect for you. Don't miss a chance to experience the magic of Central Park and visit its most famous movie locations.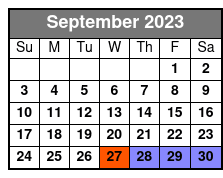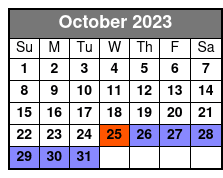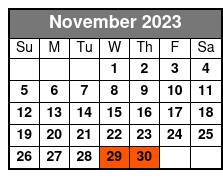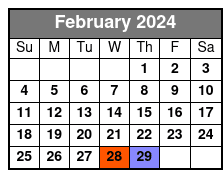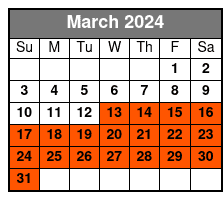 Book Now!