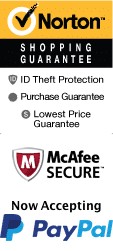 Brooklyn Bridge Bike Tour
79 Chambers St New York City, New York 10007
1-800-987-9852
Chat Now

Duration: 3 hours

Guided Bike Tour Takes Approximately 2-3 Hours

Bike and Helmet Rental and Snack Included in Price

Video Cameras are Permitted

Schedule
The Brooklyn Bridge bike tour starts at the bridge and takes you around the bridge area where you can still see it. You get to take some of the best pictures that you can find. The Brooklyn Bridge has inspired people for ages, and the bike tour takes you all around the area so that you see how it has helped the city grow.
The Brooklyn Bridge has inspired so much in the city, and there are a lot of people who want to get good pictures of the bridge on this tour. The bike tour has a guide that helps you make the most of the tour while learning history and the construction of this bridge.
The bike tour takes a couple hours, and you can return to these places when the tour is over. You can bring your kids with you on the tour, and you can all ride around this area for hours at a time. You must ask the kids where they want to go when the tour is over. This is a nice relaxing time by the water.
The things that you are doing on your trip should increase your understanding of the area. You learn the history of the Brooklyn Bridge, and you can come really close to see how it looks up close.
The Brooklyn Bridge bike tour is the best way to get your exercise and have the family get together for a little trip around the borough. You see nice places to eat, and you could come out to the art galleries and visit the street artists that you want to get to know.
The Brooklyn Bridge Bike Tour lets you safely explore the best of Manhattan by bike. Pedal on the new Hudson riverside bike trail, past famous landmarks and over the Brooklyn Bridge - once the largest suspension bridge in the world.
See the Hudson River Park, Battery Park, South Street Seaport, Ellis Island, Statue of Liberty and much more on a relaxed afternoon cycling tour in New York City.
The Brooklyn Bridge Bike Tour is suitable for all levels of fitness and takes a leisurely pace to suit all participants on the day. Bottled water and a snack are available during the tour to help keep those legs moving.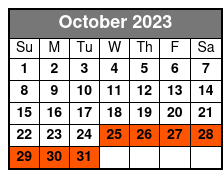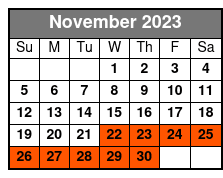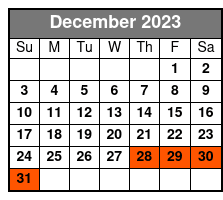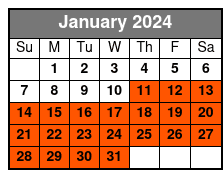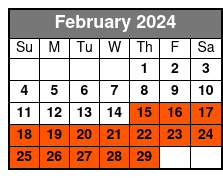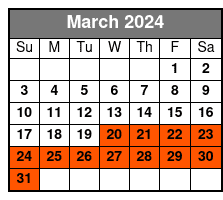 Book Now!