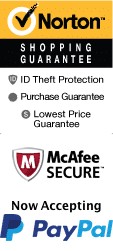 9/11 Memorial at World Trade Center and Financial District Walking Tour
22 Battery Pl New York City, New York 10004
1-800-987-9852
Chat Now

Soak up the atmosphere on a walking tour

Informative, friendly and professional guide

Fully narrated tour

Duration: 2 hours 30 minutes

Schedule
The 9/11 Memorial at World Trade Center and Financial District Walking Tour is a must-visit attraction for anyone looking to understand the impact of the tragic events in 2001 that shook the nation. This 2-hour walking tour is a comprehensive exploration of the World Trade Center site, including everything from the Memorial and Museum to One World Trade Center, the tallest building in the Western Hemisphere.

The tour begins with a visit to the 9/11 Memorial, which features two giant reflecting pools that sit in the footprints of the former Twin Towers, surrounded by a beautiful plaza with more than 400 oak trees. Your guide will share stories of the individuals who lost their lives and their loved ones while standing on this sacred ground. You'll also have time to explore the museum, which features artifacts and exhibits that provide an immersive experience of the events surrounding the attacks.

The tour then continues to the reconstructed One World Trade Center, which looms tall and proud over Lower Manhattan. Your guide will share fascinating facts and history about the building's architecture and its place in the city's skyline. From there, you'll make your way through the bustling Financial District, which is located just a few blocks from the World Trade Center site.

The financial district is an area of rich history, and your guide will take you on a journey from its beginnings as a Dutch trading post to its current status as the financial capital of the United States. You'll see iconic landmarks such as the New York Stock Exchange, Federal Hall, and Trinity Church, learning about their role in commerce and finance throughout history.

Overall, the 9/11 Memorial at World Trade Center and Financial District Walking Tour offers a deeply meaningful and enlightening experience in Lower Manhattan. Visitors come away with a heightened understanding of the city's role in the world's economy and the sheer impact of the devastating events of 9/11. It is an essential stop for anyone visiting New York City.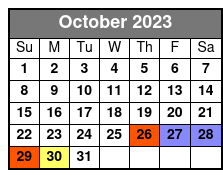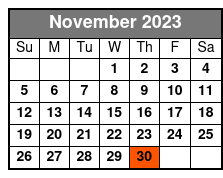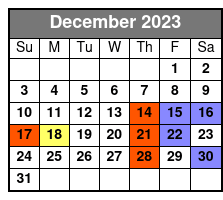 Book Now!