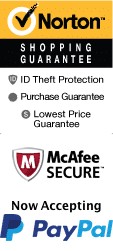 60-Minute Lady Liberty Boat Cruise
299 South St New York City, New York 10002
1-800-987-9852
Chat Now

Choice of several departures throughout the day

Enjoy fantastic aerial views

Excellent value for money

Duration: 60 minutes

Schedule
New York City is one of the world's most iconic and famous places, with plenty of opportunities for travelers to splash out and explore. One such experience that should not be missed is the New York City Deluxe Helicopter Tour. This activity is an exceptional opportunity to see this amazing urban landscape from above, starting with the Wall Street Financial Center and moving on to the Statue of Liberty, the Empire State Building, Central Park, and much, much more!

This 30-minute helicopter tour is led by an experienced pilot who is well-versed in New York City's history and sights, allowing passengers to gain insight and insider tips regarding the city. The tour begins at the Downtown Hudson River and includes aerial views of New York's most iconic landmarks, including the incredible Brooklyn Bridge, Battery Park, One World Trade Center, and Greenwich Village.

Throughout the tour, each passenger will have their own headset to listen to live commentary provided by the guide. This provides a comprehensive and exciting overview of what you're seeing, ensuring you fully appreciate the scale and significance of each landmark. Additionally, the helicopter is designed to provide a comfortable and safe experience, with plenty of amenities on hand to make your ride extra special.

Regardless of your age or interests, the New York City Deluxe Helicopter Tour is an unforgettable and unique experience. Whether you're a long-time native of New York or a first-time visitor, the sheer scale and complexity of this city become all the more evident when viewed from above. This tour is ideal for those looking to propose a romantic view of the city or capture some unique shots of the landmarks. The experience you get from the helicopter tour is breathtaking and unforgettable. So, don't miss out on this incredible opportunity to make your next NYC trip unforgettable!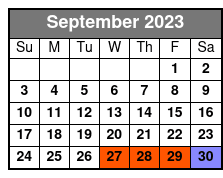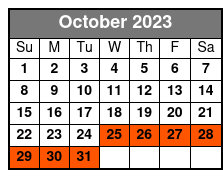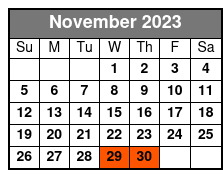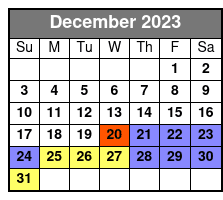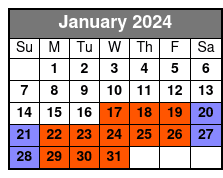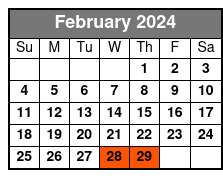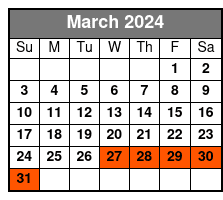 Options:
Cruise & One World Observatory
Available 9/29/2023 until 3/31/2024 View Detailed Schedule
Statue of Liberty 60 min Cruise & One World Observatory Skip the Line Ticket
Book Now!