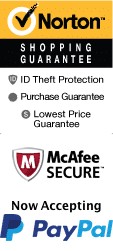 Reef and Snorkel Paddle Tour
4244 El Mar Dr Lauderdale-By-The-Sea, Florida 33308
1-800-987-9852
Chat Now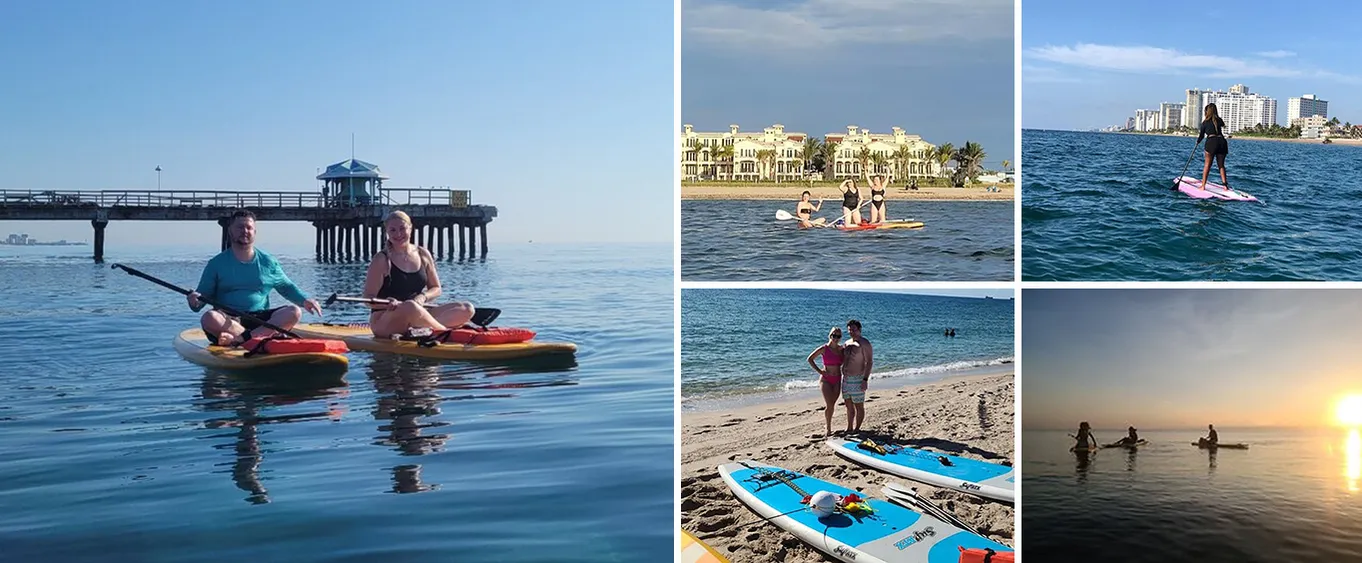 Do you want to experience the unique and breathtaking beauty of the ocean? Then you have to join the Reef and Snorkel Paddle Tour in Fort Lauderdale, Florida. This tour will take you to the hidden beauty of the coral reefs and the fascinating underwater world of the ocean. Fort Lauderdale is known as the "Venice of America" due to its extensive canal systems and unique water activities.

The Reef and Snorkel Paddle Tour is a 2.5-hour adventure that will take you to the best snorkeling spots in the area. You will start your journey on a paddleboard, gliding through the waterways of the breathtakingly beautiful canals of Fort Lauderdale. You will be able to soak up the tropical, sunny Miami vibes while paddling towards the snorkeling stops.

Upon reaching the reef location, you will be given snorkeling gear and safety instructions before plunging into the warm water and exploring the undersea world. The feeling of floating weightlessly among hundreds of different species of fish and the vivid coral reefs is a once-in-a-lifetime experience that you cannot afford to miss.

The tour guides are knowledgeable locals who know the area well and can teach you about the different types of fish and underwater creatures you'll encounter in the reef. They will make sure the experience is memorable and enjoyable for everyone, including any first-time snorkelers or paddleboarders.

The coral reefs are an essential ecosystem that supports a wide range of aquatic life. They are home to over 4,000 species of fish, sea turtles, and crustaceans. The Reef and Snorkel Paddle Tour promotes responsible tourism by reminding visitors to respect and protect fragile coral ecosystems actively.

In conclusion, join us on the Reef and Snorkel Paddle Tour for an adventure of a lifetime. Immerse yourself in the underwater world of the ocean and experience a new world of marine life. The tours are perfect for all ages, and no experience is required. So grab your flip-flops and get ready to experience the thrill of snorkeling and paddleboarding!
Book Now!