Kayak Rental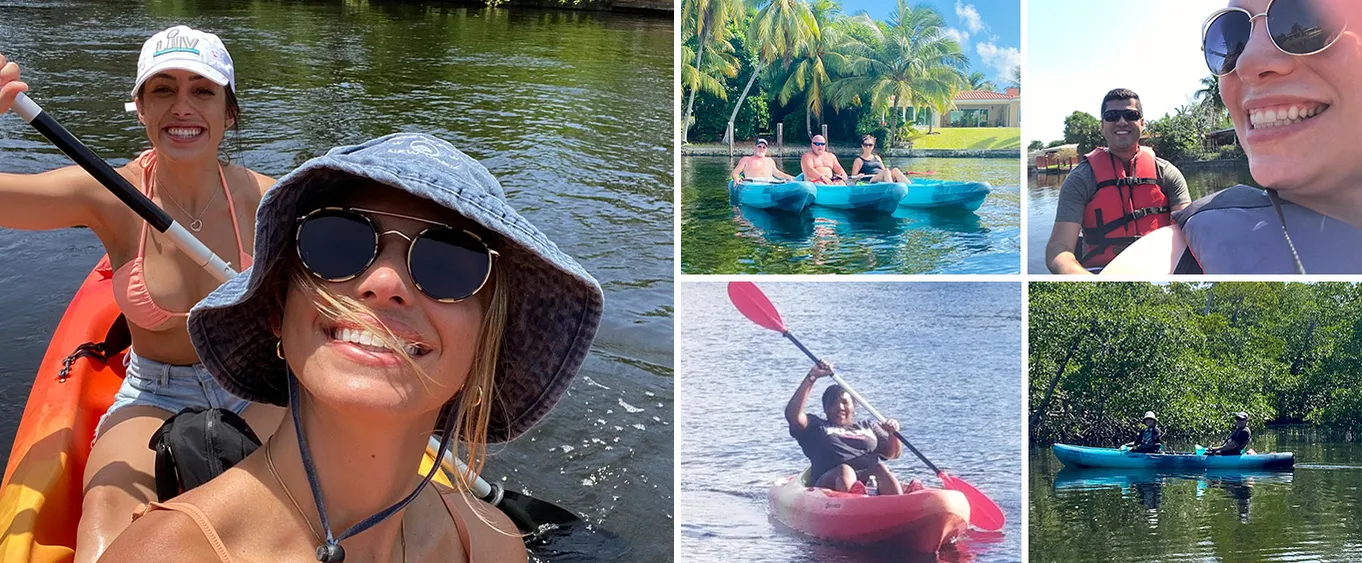 What Do You Need to Know Before Renting a Kayak?
Rental vouchers, both printed and digital, are accepted at our kayak rental. If you want to have, the kayak delivered when it's most convenient for you, call at least two days before the day of the activity. To ensure that our customers have something to remember about their unforgettable experiences, we provide them with kayaks, paddles, life jackets, free parking, and free photographs and videos. In addition to the kayaking experience itself, we also offer a variety of accessories, such as waterproof phone cases, beverages, Kombucha, and more, for various budgets. Please remember to bring along your protective swimwear and sunblock.
The Availability of Kayak Rentals
You'll get instant confirmation when you hire a kayak from us after giving us a call. We're conveniently located near a bus stop so transit riders can join in on the fun. The kayak can accommodate both wheelchairs and strollers. We offer two-hour, four-hour, and all-day kayak rentals so that you can choose the best duration.
Conclusion
Give us a call to schedule a kayaking experience. In case of kayaking is something you've always wanted to do but have yet to get around to doing, give us a call now, whether you're a tourist in South Florida or a permanent resident.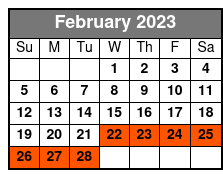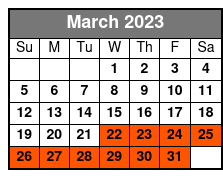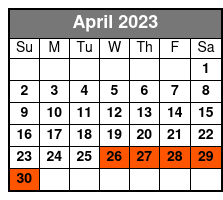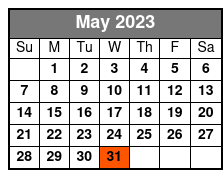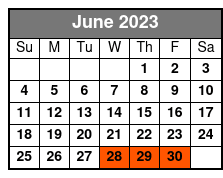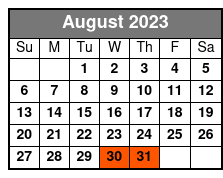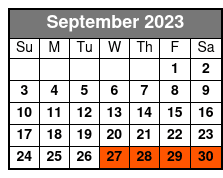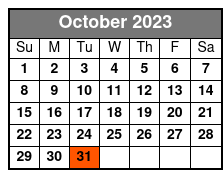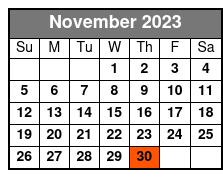 Book Now!