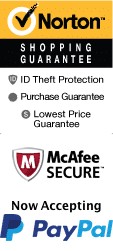 Kayak Rental
2520 N Federal Hwy Fort Lauderdale, Florida 33305
1-800-987-9852
Chat Now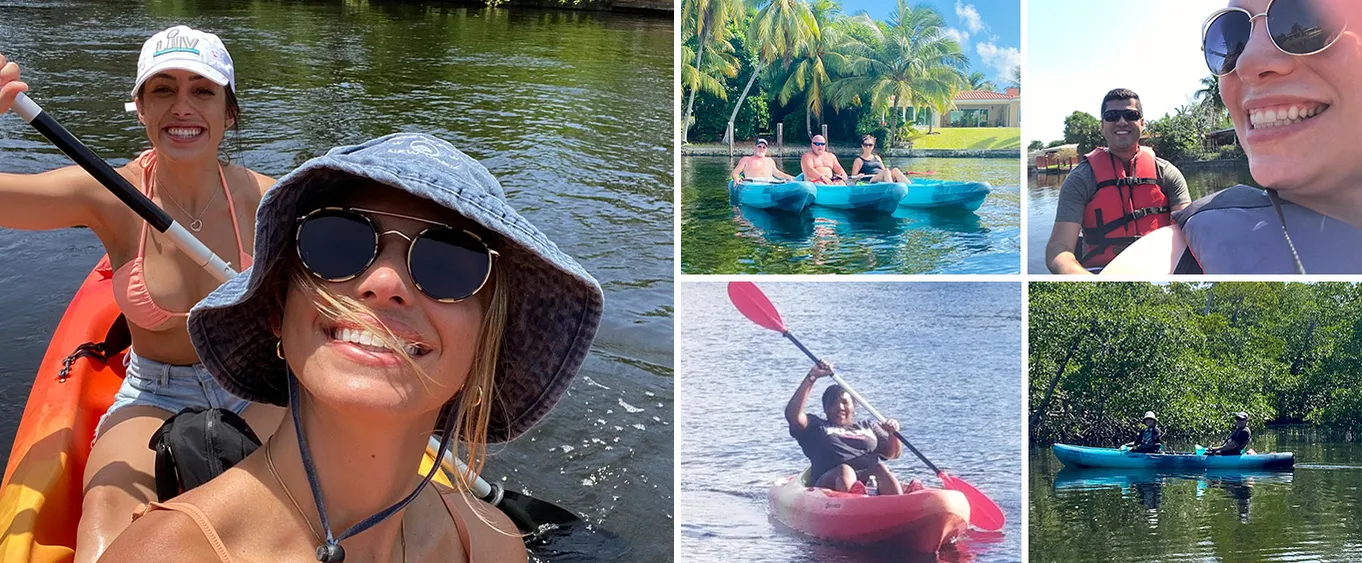 Your self-guided kayak tour starts right at the riverfront location, where you'll be outfitted with all the necessary equipment and given a quick tutorial on basic safety and paddling techniques. From there, you're free to explore at your own pace, charting your course wherever your curiosity leads. As you glide along the water, you'll get up-close glimpses of many stunning landmarks, including iconic mansions and luxurious yachts parked along the shore.

If you're lucky, you might spot some of the area's famous wildlife, like manatees, dolphins, and herons, all of which call these waterways home. As Fort Lauderdale is known as the "Venice of America," you'll glide past a seemingly endless number of canals, each providing a new perspective on this gorgeous coastal city.

The best part of this kayaking adventure is that it's completely customizable. You can choose from several available tour durations to suit your schedule and experience level, whether you're a seasoned kayaker or a newbie just getting your feet wet. The rental includes all the gear you'll need, including a kayak, paddle, and personal flotation device, so you can float free without a care in the world.

Fort Lauderdale is a destination that has something for everyone. From its pristine beaches to its vibrant downtown scene, there's no shortage of things to see and do here. And kayaking the picturesque waterways is just one of the many activities to add to your list.

In conclusion, a kayak rental from Vacations Made Easy provides the perfect way to explore the sunny city of Fort Lauderdale, with the freedom to design your own itinerary and savor the sights on your own terms. So why wait? Book your rental today and get ready for an unforgettable adventure that combines the best of nature and city views.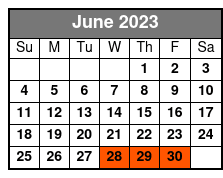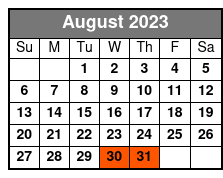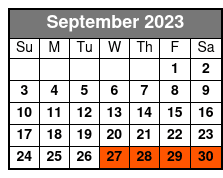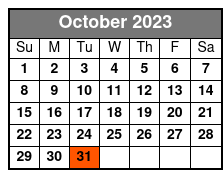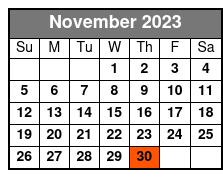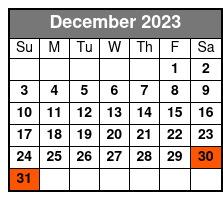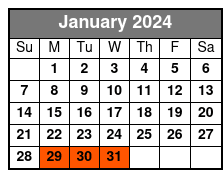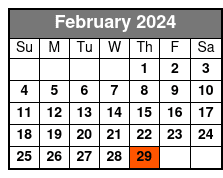 Book Now!