4 Hour Drift Fishing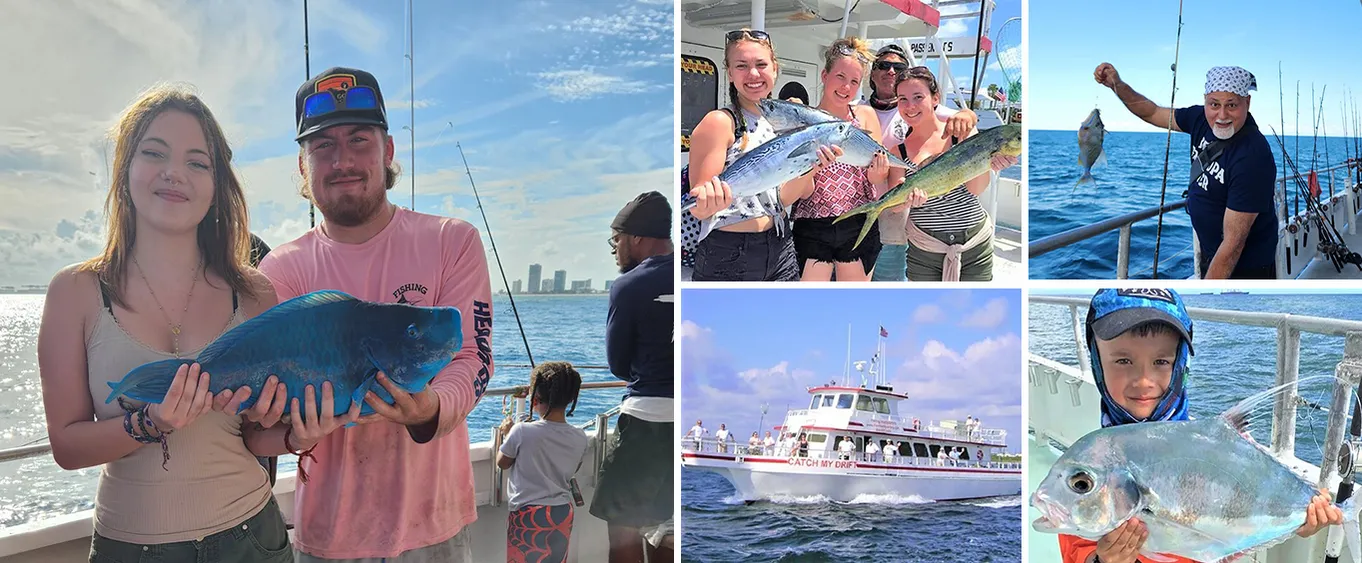 They have time to go fishing in various locations (different zones and depths, reefs, and wrecks). If they choose to return through the inlet, they do so because there are many opportunities to capture the fish on camera. The mates tend to do fish cleaning freely and recommend nice restaurants that prepare your fish when they return to the dock, so they bring all the fish to the cleaning table.
This excursion is fantastic since one goes out and ends up trying deep sea fishing, taking in the stunning coastal vistas, and having luck catching fish that are fit for eating. It takes roughly 4 hours to do this. The option of being picked up and taken back to the starting site is given to the travelers. It is advised to show an electronic voucher or a paper for the choosing one.
Fish cleaning, free parking, coolers and ice, all bait and tackle, fishing licenses, captain and mate, kid-friendly, and access to Fort Lauderdale Beach are among the activities at the 4-Hour Drift Fishing. When making a reservation, a confirmation is sent. Medical conditions and heart-related problems are not present. Good weather is necessary for this adventure, and if it must be canceled due to inclement weather, a full refund or an alternative date will be offered.
Book Now!