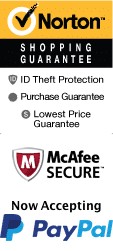 4 Hour Drift Fishing
301 Seabreeze Blvd Fort Lauderdale, Florida 33316
1-800-987-9852
Chat Now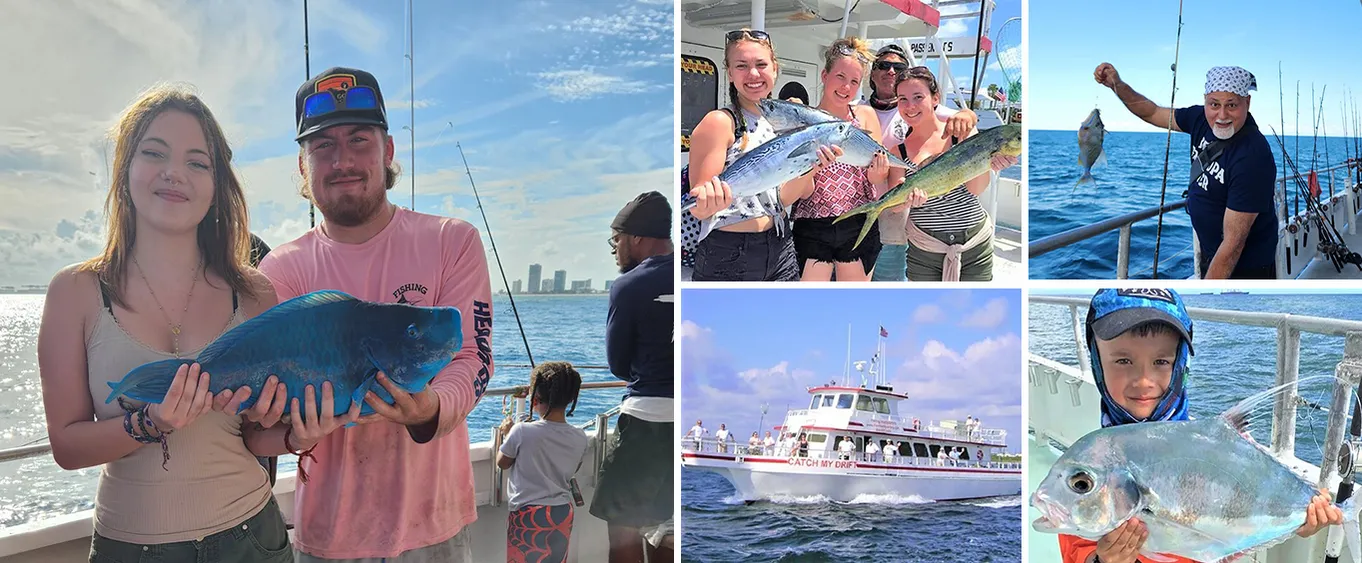 When in Fort Lauderdale, one must indulge in a little sea excursion to get the full Florida experience. The 4-hour drift fishing tour is just the activity to fulfill that need. Located off the coast of Fort Lauderdale, this tour is an ideal way to witness the livelihood of Florida's waters. Customers can anticipate a day of adventure and relaxation, which can include reeling in big fish or just admiring the beautiful scenery.

Upon arrival at the boat dock, customers can expect a guided tour to their designated vessel. The tour guides are well-versed on the subject of fishing and can provide assistance to guests in setting up their fishing gear. The tour educationals will provide customers with information regarding the variety of fish species they may encounter, as well as information on the fishing equipment provided to them.

Drift fishing tours allow visitors to have an interactive experience with the waters of Fort Lauderdale. The boat captain is known for maneuvering the boat to the sweet spots where fish are abundant. It's not uncommon to catch various species of fish on this tour, including snapper, grouper, and kingfish. Visitors often spend their day taking pictures with the magnificent fish as they are pulled out of the water.

What elevates this tour above other sea excursions is the sense of relaxation it provides. The smooth rocking of the boat and the vast ocean scenery all contribute to a sense of tranquility. It's a chance to disconnect from the hustle of daily life, breathe the sea air, and enjoy the beauty of Florida's coast while engaging in a fun-filled activity. The tour is perfect for families, groups, and individual travelers alike as it promotes bonding and sharing the experience with like minded people.

As one of the popular attractions in Fort Lauderdale, this tour has had a long-standing tradition on the island. The history of the tour dates back many years, and its popularity has only grown stronger in recent years. The captain's tales of adventurous and exciting fishing expeditions have made the tour well-known all across Florida.

In conclusion, when in Fort Lauderdale, the 4-hour drift fishing tour should be at the top of your to-do list. The tour is suitable for all ages and offers a unique opportunity to connect with the waters of Florida while engaging in a fun-filled activity with friends and family. So pack your sunscreen, gear up, and get ready for a thrilling day out on the waters of Fort Lauderdale. You won't regret this experience.
Book Now!