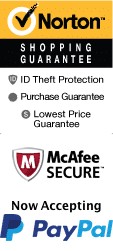 2 Hour Kayak Rental with Instruction
934 NE 20th Ave Fort Lauderdale, Florida 33304
1-800-987-9852
Chat Now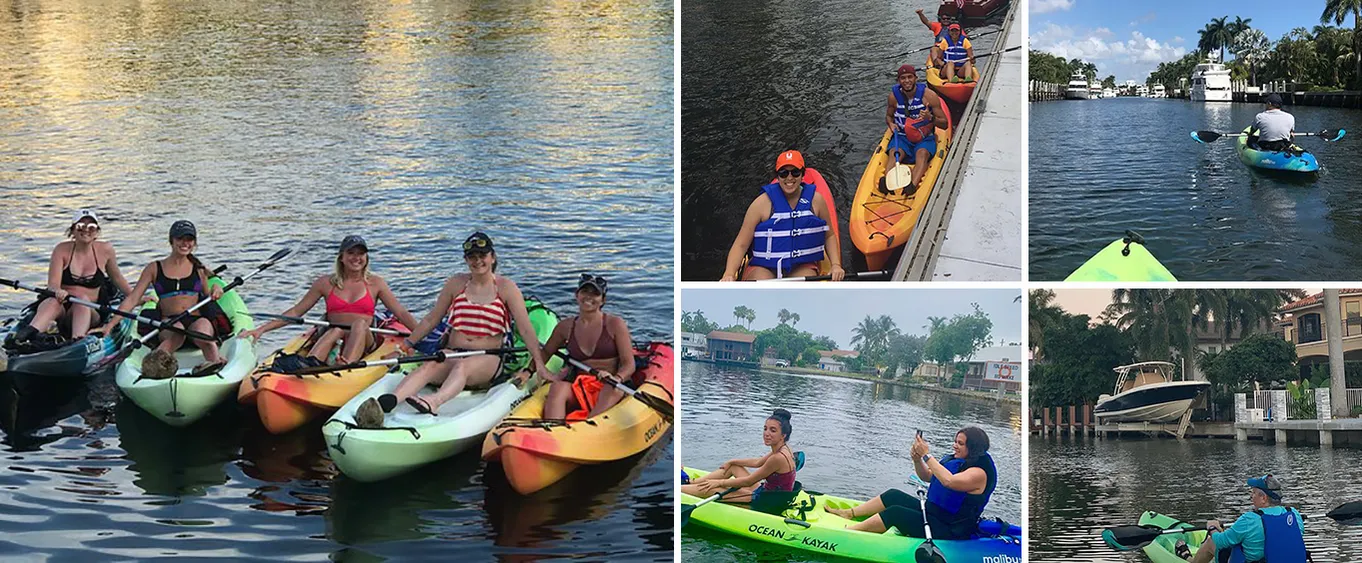 Looking for a serene activity to enjoy on the water during your next trip to Fort Lauderdale, Florida? Look no further than the Two Hour Kayak Rental with Instruction, available through Vacations Made Easy. This activity is perfect for those who want to experience the beauty of Fort Lauderdale's waterways at their own pace, with expert guidance from experienced instructors.

Upon arrival, you'll meet your instructor, who will go over all the basics of kayaking, including how to paddle, turn, and steer your vessel effectively and safely. Once you're comfortable with the basics, you'll set off on your two-hour adventure, exploring the stunning canals and waterways that make Fort Lauderdale famous.

During your kayak rental, you'll have the freedom to explore at your own pace, taking in the sights and sounds of nature around you. You might see incredible birds, fish, and other wildlife as you paddle your way through the mangroves and other habitats of South Florida's coast.

Whether you're a seasoned kayaker or a newcomer to the sport, the Two Hour Kayak Rental with Instruction is perfect for anyone who wants to enjoy the peace and serenity of the water, all at their own pace. This activity is the perfect way to explore Fort Lauderdale's beautiful waterways, and it's sure to leave you feeling relaxed and refreshed.

Overall, the Two Hour Kayak Rental with Instruction is an incredible way to experience all the natural beauty of Fort Lauderdale, while getting some exercise and fresh air at the same time. So why not book your spot today and get ready for an unforgettable kayaking adventure that's sure to be a highlight of your trip to South Florida?
Book Now!